Secrets World Market and Cost Plus Shoppers Should Know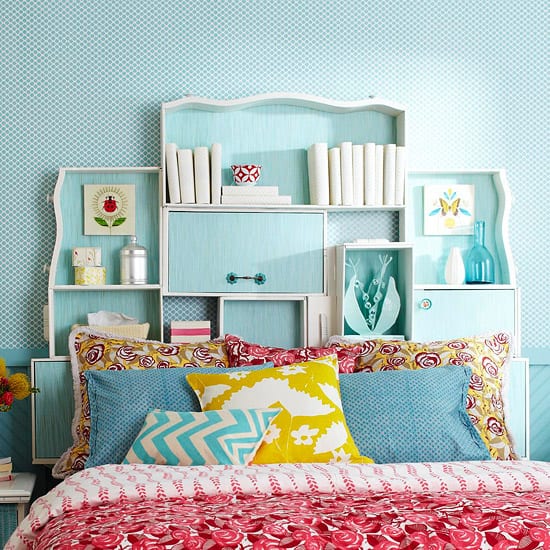 If you are someone who shops at Cost Plus and World Market regularly, then you might be looking for deals and shopping tips.
Estimated Reading Time: 3 minutes
World Market is a great store that sells unique goods that you might not find anywhere else. At the same time, the prices can be a bit higher than your typical grocery or department store. Fortunately, there is a way to make this store more affordable.
What are a few secrets that Cost Plus and World Market shoppers should know?
In this post we'll cover:
World Market Has a Rewards Program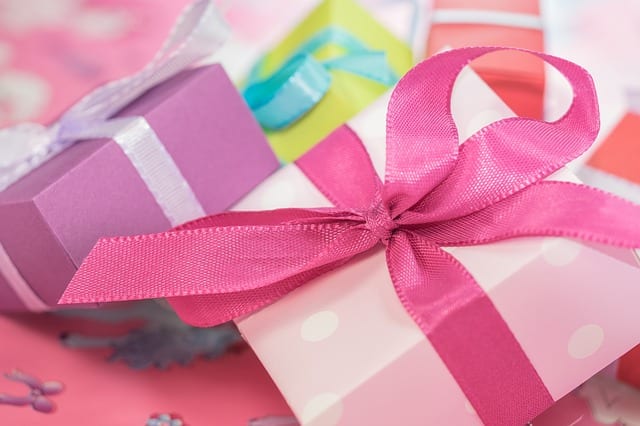 First, you may not know that World Market has a rewards program. If you join the rewards program, there are several benefits you will enjoy, including:
In exchange for joining the rewards program, you will get 15 percent off your next visit, which can even be used during the same visit if you simply sign up using your phone in the store.
You will get ten dollars off at World Market for every $200 you spend, which is a five percent bonus. Keep in mind that the deal does not apply to alcohol.
You will also receive access to coupons that are only for members. They will usually get sent to your email or phone.
If you provide your birthday, you will also get a surprise every year.
Members of the reward program may also get exclusive pricing on wine, beer, and other goods.
Always Call Cost Plus World Market Ahead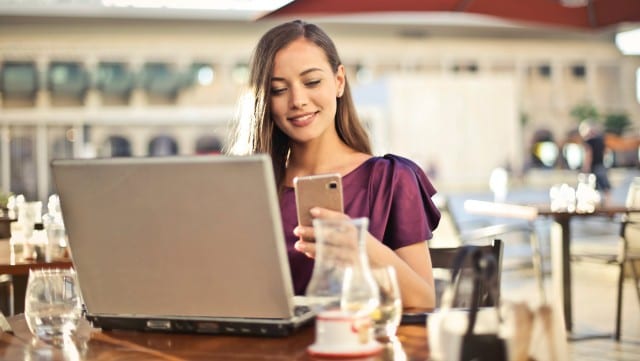 Next, you should always call ahead. If there is a store you go to frequently, call them to figure out when new arrivals come in. That way, you can figure out when the best times to shop are.
If there is an item that you cannot seem to find, there's a chance that people are purchasing it before you get a chance to grab it. Therefore, you should call the store, ask someone to hold it for you, and then pick it up when you can.
This is a great way to take advantage of some of the best deals at World Market.
Look for Items That You Can Buy As-Is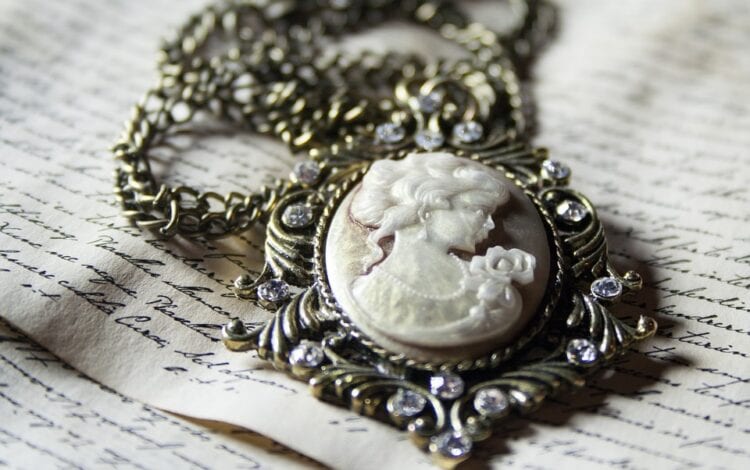 World Market has some great deals on furniture, particularly if you are willing to purchase items that aren't perfect. If there are minor stains or minor damage, World Market will usually at a steep discount in order to get it off the floor.
In some cases, you may be able to save more than 50 percent on the price of the item. If you are willing to get these stains or defects that yourself, you can save a lot of money on some fantastic items. Or, you may be able to take the item to a professional who can fix it for you. Be sure to look for these coupons on the floor.
Get Price Adjustments After the Fact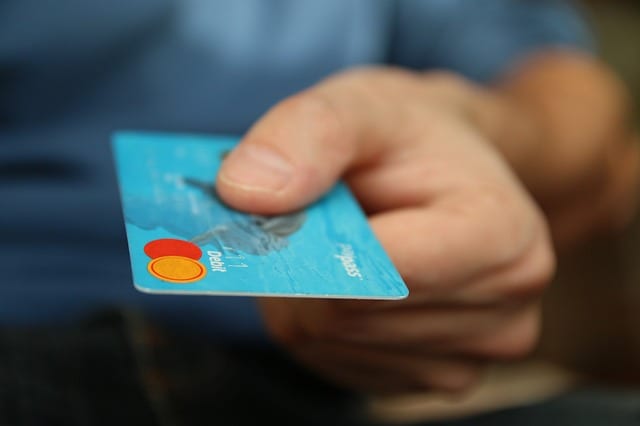 If you love World Market and purchased something from there, you may be disappointed when you find that the item was available for a lower price somewhere else.
This is a nuisance that has been solved by World Market. If you buy a specific item at a lower price within 10 days of purchasing it from World Market, World Market will give you a refund for the difference as long as you bring proof of your purchase.
Keep in mind that this does not apply to clearance items; however, if you purchase a clearance item from World Market, there is a good chance that you have gotten the best deal possible. Do not fret if you realize you could have saved money at a different store.
Take Advantage of These Secrets During Your Next Trip To Cost Plus World Market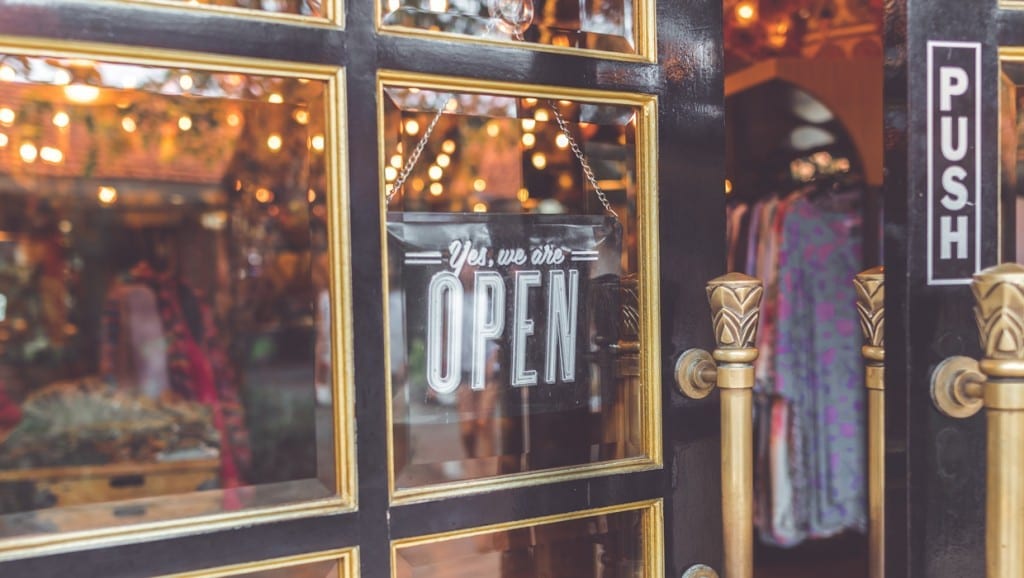 These are a few of the most important tips that you should keep in mind if you are planning on shopping at Cost Plus or World Market. There are plenty of amazing deals you can find as long as you are willing to hunt for them. Don't forget about special credit card offers, reward programs, and sales.
If you are looking for the latest deals and shopping tips for Cost Plus and World Market, be sure to check out Brad's Deals to learn more.
Additional Home & Garden topics you may be interested in: