75 Experience Gift Ideas for Everyone On Your List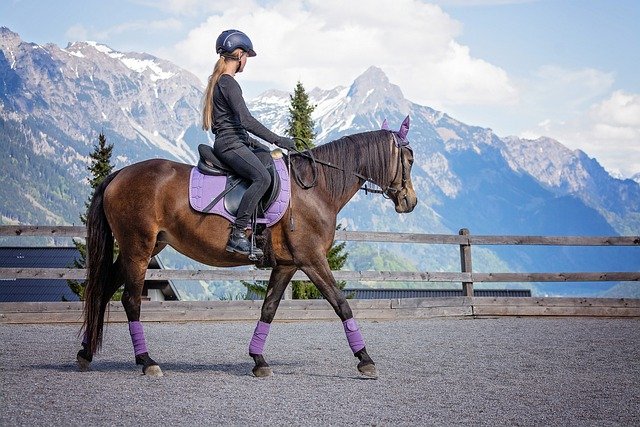 If you're still hunting for the perfect last-minute gift for someone and struggling to come up with ideas, consider gifting an experience instead of a physical item. Experience gifts can be a thoughtful way to build memories that will last a lifetime. We've got 75 gift ideas to help you come up with the perfect experience gift for the hard-to-shop-for people on your list!
In This Post
Classes & Lessons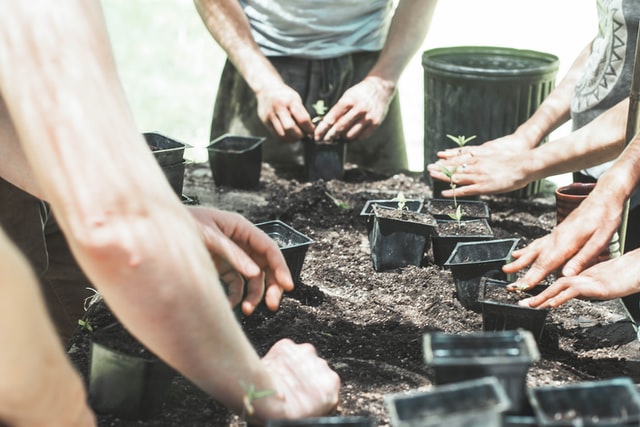 Do you have an aspiring chef on your list? Maybe a tennis pro in the making? Or someone who just wants to learn a new skill? Search in your area for classes and lessons and sign 'em up! Here are some popular ideas for classes and lessons you can gift, but
Cooking classes
Painting, sculpting, art classes
Dance lessons
Yoga, pilates, barre, spin, or other fitness classes
Golf, tennis, surfing, or other sports lessons
Language lessons or software like Rosetta Stone
Scuba certification classes
Piano, guitar, or other musical instrument lessons
Plant growing or floral arrangement classes
Cocktail making class
MasterClass Membership for Lifelong Learners
Not sure which class would make the best gift? Try gifting a membership to MasterClass and let your gift recipient choose for themselves! Learn about conservation from Dr. Jane Goodall or become a green thumb with a gardening class from Ron Finley. There are hundreds of classes to choose from, with more being added each month. Plus, MasterClass is currently running a 2-for-1 membership special. So you can check two people off your list, or give yourself a little something special this holiday as well!
Tours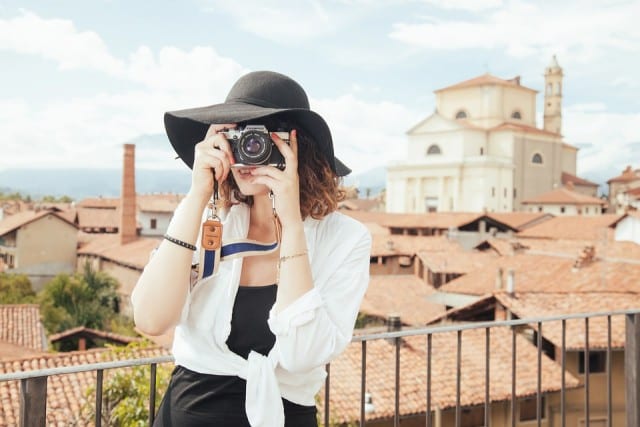 If you know someone who loves learning about all the wonderful history and places their city has to offer, gift them a tour that allows them to explore different areas based on their personal interests.
Winery tours
Brewery tours
Distillery tour
Local photo tour
Ghost tour
Food or restaurant tour
City tours
Historical tours
Architectural tours
Sightseeing by train tour
Outdoor Activities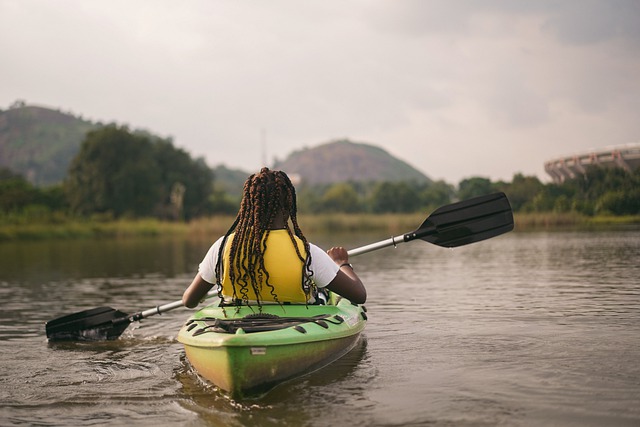 For the outdoorsy people in your life, consider booking some excursions where they can be outside either with you or in a group (or even solo!).
Horseback riding
Kayaking
Plan a camping or glamping trip
Book a sailing excursion
Snowshoeing
Skiing or snowboarding
Plan a hike and a picnic
Classes and Tours For Outdoor Lovers
REI offers a variety of tours and classes for all the outdoorsy folks on your list. Gift snowshoe tours, rock climbing lessons, or outdoor survival classes.
Just visit the REI Classes and Events page and enter your location. You'll be shown dozens of options in your vicinity for fun experiences outside.
Passes and Memberships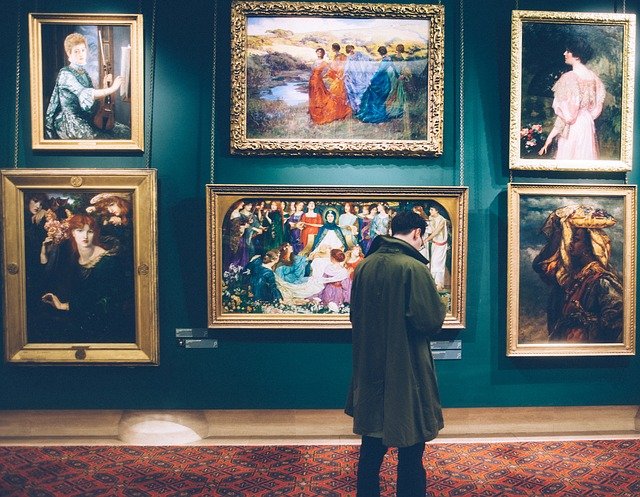 Day passes and annual memberships to cultural experiences are great gifts for all ages. These are especially great gifts for families with kids or if your recipient has mentioned that they love visiting certain places often. Some passes and memberships have discounted gift rates, especially during the holidays so be sure to check for promotional pricing on their website or social media pages.
Museum membership*
Planitarium membership
Aquariam membrship
Botanical garden membership
Membership to the zoo
A yearly pool pass
Yearly access to a national or local park**
Day pass or access to an amusement or water park
An annual ski pass
Pay their entrance fee for a race or marathon
*A Note for Museum Lovers
If membership to museums or gardens is something your gift recipient might enjoy, take a look at the North American Reciprocal Museum (NARM) Association. The NARM Association is a network of hundreds of cultural institutions across Bermuda, Canada, El Salvador, Mexico and the United States and their members gain access to arts, science, history, botanical gardens, and more.
**National Park Annual Pass
An excellent gift idea for any outdoor lovers on your list, a National Parks & Federal Recreational Lands Annual Pass gives pass owners access to more than 2,000 recreation areas across the U.S. One pass is valid for two "owners" and up to 3 other adults within the same car for entry into parks and recreational areas. Kids under 16 are always admitted free. Find out more on the USGS website.
Subscriptions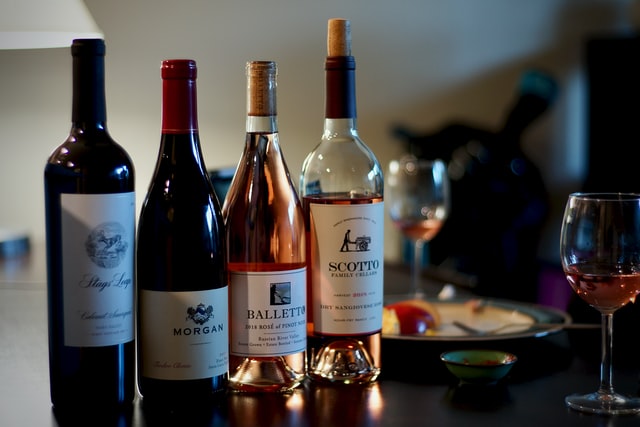 Subscription gifts are fun because they are enjoyed for quite a while. If you gift a streaming service, they can watch it daily. If you gift them a subscription box, they'll get to enjoy something new and fun every month.
Event Tickets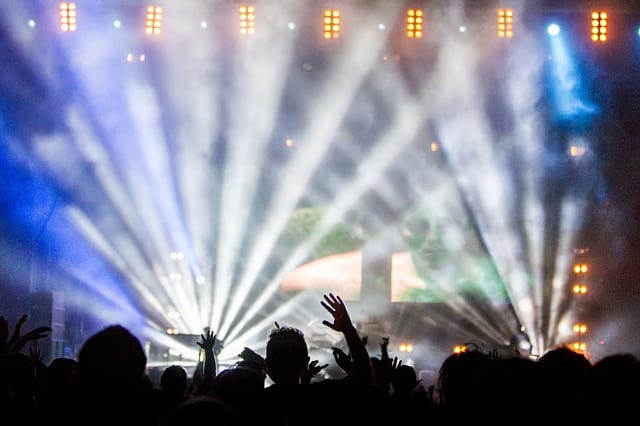 Do you know their favorite band or sports team? If so, snag tickets to see a live show or live game! Not sure who they root for? Consider a gift card to Ticketmaster.
Broadway or off-broadway shows
A comedy show or tickets to see their favorite comedian live
Concert tickets
Sporting event tickets
Movie tickets for the whole family
Tickets to a local festival or fair
Fun and Games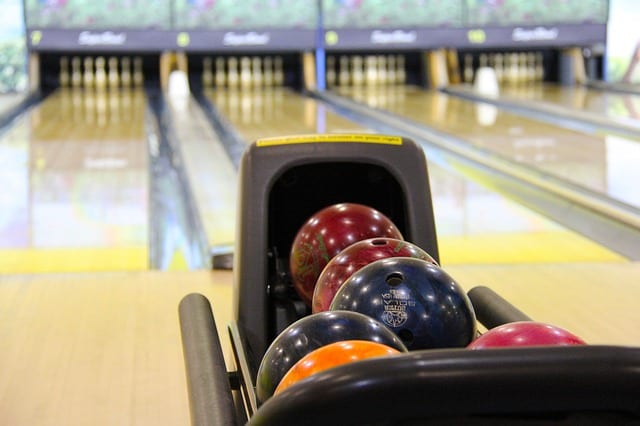 These are great ideas for families or couples. Give them the gift of trying something new or enjoying something nostalgic that they haven't done in a long time!
Try a scavenger hunt
Plan a group for an escape room
Book a few hours at the bowling alley
A few rounds of mini golf
Take them ice skating
Book a game of laser tag
Buy them an astrology reading
Plan a skydiving experience
Reserve a bay at Top Golf
Indoor rock climbing
Rest and Relaxation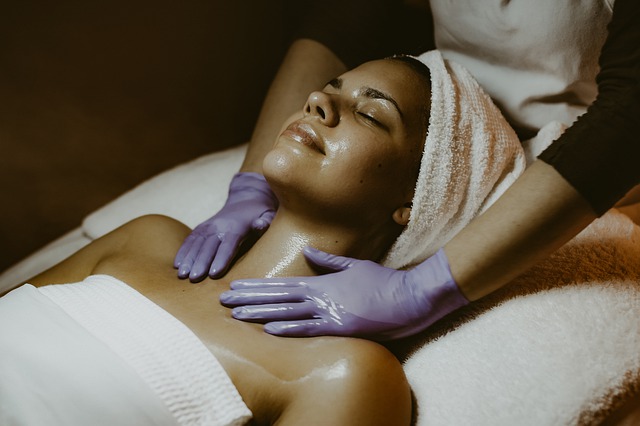 This is the list that most excites me! If you've got some busy, stressed-out friends or family, consider gifting them some rest and relaxation. Offer to babysit or cook a meal, hire a cleaner to help with their chores. Even just taking them out to dinner so they don't have to clean dishes would be such a great gift.
Book them a home cleaner
Gift a manicure or pedicure
Schedule them a massage
Get them a salon gift card
Book a day at the spa
Offer to babysit
Cook them dinner or take them out to dinner
Buy them a food delivery gift card from DoorDash
Gift them a facial
Treat them to a night with a personal chef
Miscellaneous Experience Gift Ideas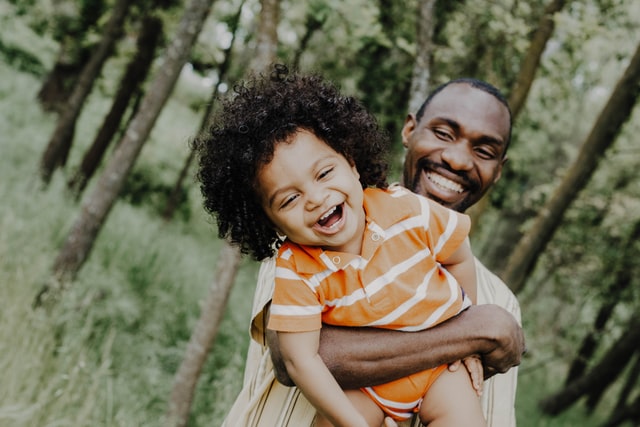 Still not sure what to get them? Here are a few more ideas that may fit just right. Consider donating to a charity that means a lot to them or gifting them a design consultation!
Book a session with a family photographer
Get them a Cameo celebrity video
Donate in their honor to a favorite charitible organization
An interior design consultation
What is the most memorable experience gift you've ever received? Let us know in the comments!