Frugal Living Podcast: Having a Kid Is Expensive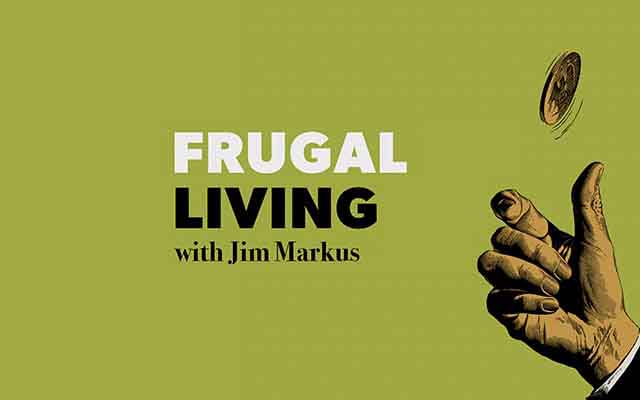 In the second episode of Frugal Living, host Jim Markus talks with Lindsay Weekes about the costs of raising kids and some tricks on how to do it without breaking the bank. You can listen to Frugal Living with Jim Markus on Apple Podcasts, on Spotify, on Anchor.fm, or anywhere you go to find podcasts.
Lindsay is a Brad's Deals editor and a mom of two. She talks with Jim about how to save money and get deals on essentials for babies and kids.
Table of Contents
The Sheer Cost of Everything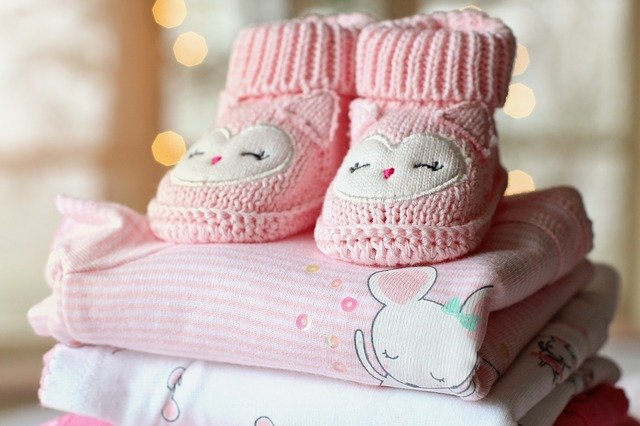 "The most surprising thing is everything," Lindsay sums up. If you're having a kid for the first time then you know to expect the initial upfront expenses. One thing that you don't always expect is the ongoing expenses. As your kids get bigger, the expenses get bigger, and the things they want to do get more expensive. That can be hard to budget for. To help navigate these surprises and challenges, Lindsay offers a few tips.
Take Advantage of Subscriptions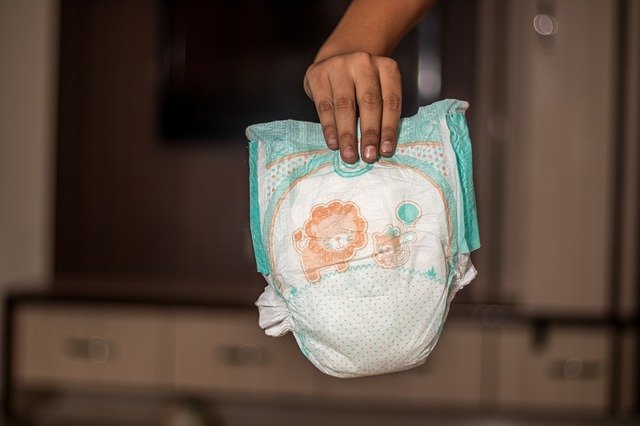 Subscription services usually offer discounts to their members. There are certain items that you know you're going to go through, so a subscription for things like diapers not only saves money but also makes it far less likely that you'll run out. Lindsay explains that she's saved about 17% on diapers using Honest Company, but that discount goes even further because they offer 15% off add-on items with subscription orders.
Stockpiling Is a Double-Edged Sword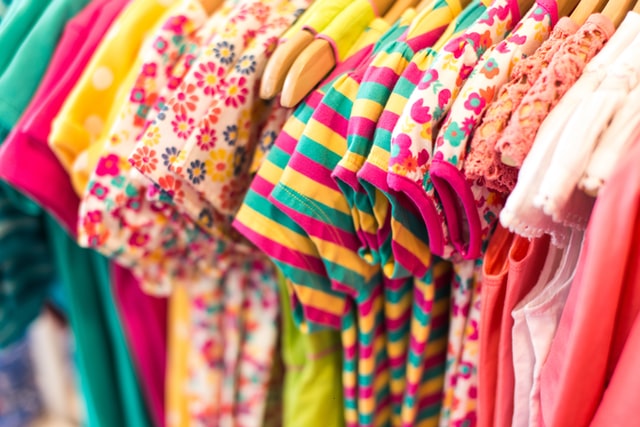 Stocking up during a sale is usually a good way to save money in the long run, but when you're shopping for kids' stuff, there are a couple of extra considerations. Kids grow at different rates and may fly past one age bracket and linger in another. If you're going to buy clothes in advance, it's best to leave the tags until you need them and to buy from stores that have good return and exchange policies.
Take Advantage of Registries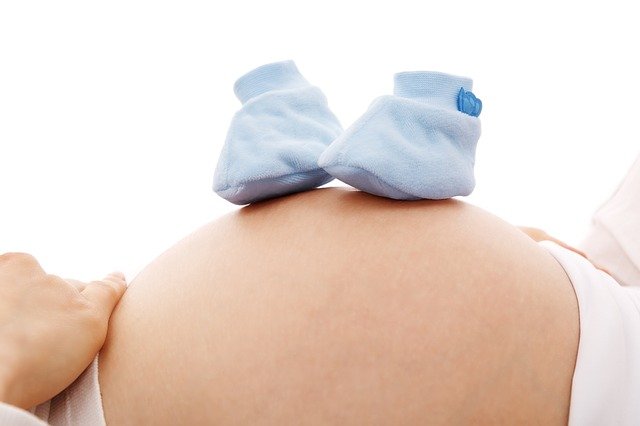 Many stores will let you create a registry for free. Some of those stores will reward you with free items after you've purchased a minimum amount of products from your registry. You can take advantage of these offers by adding items to your registry that you were going to buy anyway and purchasing them yourself.
Rely On Community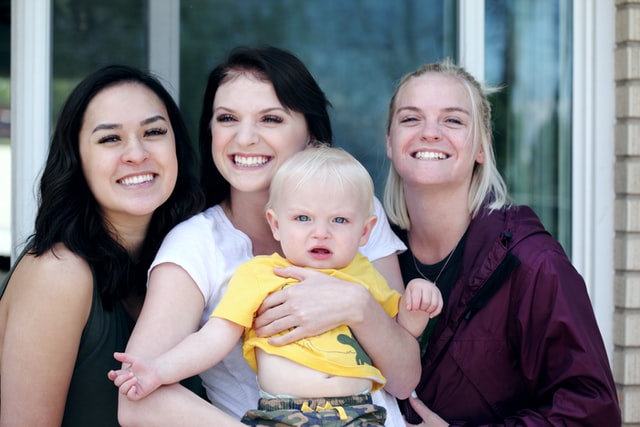 Don't buy everything. Kids outgrow everything, from baby clothes to toys to bicycles, before those items reach the end of their usefulness. By getting connected with other parents, you can receive and pass along hand-me-down items that your kid may only need for a few months or a year.
For even more tips from Lindsay, check out this week's episode of Frugal Living.
More about Frugal Living with Jim Markus
Frugal Living is a podcast for smart consumers. How do you spend less and get more? The show, sponsored by Brad's Deals, features interviews, stories, tips, and tricks. Jim Markus hosts season two, available now.