Frugal or Fiction: You can make so much money from real estate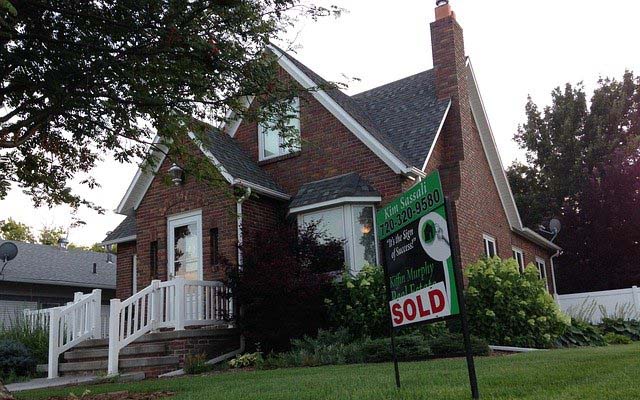 How do you know whether financial memes are trustworthy? That's the focus of our new Frugal Living segment: Frugal or Fiction. Check out Frugal Living on Apple Podcasts, Spotify, Google Podcasts, Amazon, Anchor.fm, iHeartRadio, or anywhere you go to find podcasts. 
Genny Blauvelt, our audio-editor intern this season, came up with a clever way to evaluate financial memes. It's a new segment on Frugal Living, and we're calling it Frugal or Fiction. In this first-ever episode, we discuss a screenshot from Instagram.
The post challenges readers to buy a new rental property every year, so they can make $192,000 per year in passive income after a decade of accumulation. Is that possible? We've recently discussed the FIRE movement, which relies on passive income. Here's what we learned from the show.
Claim: It's better to chase passive income opportunities than active income opportunities
Evidence: FIRE relies on passive income. It's how we retire.
Verdict: Passive income is real. It's just not usually fast or easy.
More About Frugal Living With Jim Markus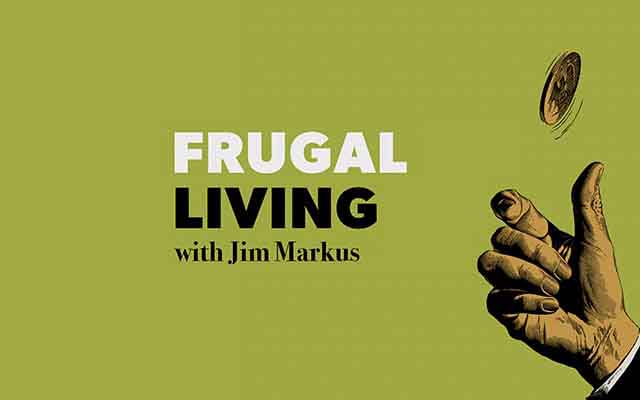 This episode was sponsored by Aosom and Highlights. Use our code FRUGAL15 for an extra 15% off your order at Highlights.com.
Frugal Living is a podcast for smart consumers. How do you spend less and get more? The show, sponsored by Brad's Deals, features interviews, stories, tips, and tricks. Jim Markus hosts season five, out now.