Halloween Costumes, Decorations & Party Items on a Budget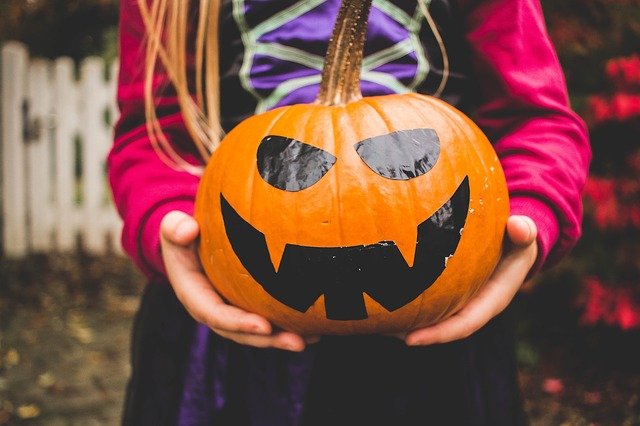 As the temperature starts to drop outside and the sun begins to set earlier, many people are excited about the fall weather. One of the biggest highlights is Halloween. A night filled with spooky adventures, amazing costumes, and delicious candy, this can be one of the most exciting times of the year.
At the same time, it can be expensive to get the family dressed up, buy all the candy to hand out to the neighborhood kids or host your own Halloween get-together. But, fortunately, there are ways to save!
You can also read our guides to find the best indoor Halloween decorations and the best outdoor Halloween decorations this year.
What are a few tips that everyone can follow to try to throw an amazing Halloween celebration while still remaining under budget? Here are our suggestions on where to shop as well as some DIY ideas!
Halloween Decorations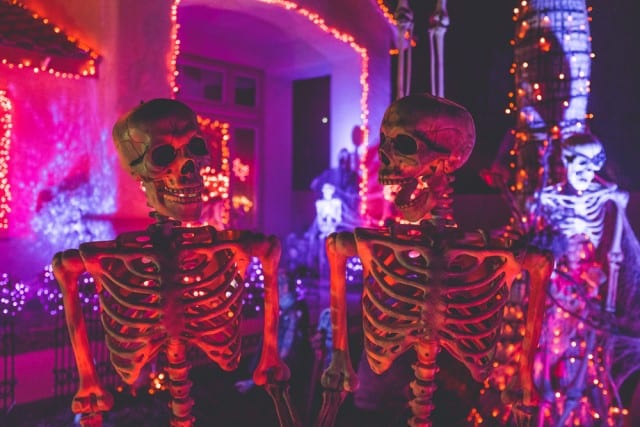 It is possible to find some fantastic Halloween decorations on a budget. Check out some party stores to find inexpensive spiders and webs to decorate, dress up, or throw a great party.
Our favorite party stores for Halloween deals are:
If you are in a DIY mood, consider some of these options.
Trash Bag Spider Webs
Follow these instructions from Crafty Morning to make your own spider webs out of trash bags.
Styrofoam Gravestones
A great way to use any leftover styrofoam from some of your online orders, consider using them to make some gravestones and ghosts just like DIY Network did.
Cardstock Bats
HGTV has a great tutorial on how to cut a few bats out of cardstock for an easy indoor party decoration. DIY Halloween decorations are a great way to do Halloween on a budget.
Halloween Party Ideas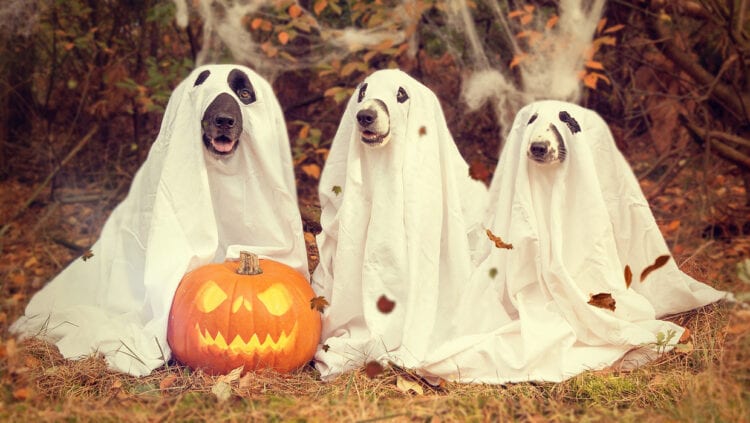 There are plenty of fun Halloween party ideas that don't have to be expensive.
Try a pumpkin carving party. Visit your local grocery store or farmers market and pick up a few pumpkins. You can find free pumpkin carving stencils online and snag some inexpensive carving tools to create a fun Halloween experience for your whole family.
If you are looking for a theme for a party, check out a few Halloween movie ideas. We've also got a list of where you can look to stream Halloween movies for free. Then, you can try to design a party around that theme. This is a great way to keep everyone entertained while sticking to a budget. One of our favorites would be a Hocus Pocus party with lots of homemade decor and finger foods.
Remember that if you are throwing a party for children, monsters do not necessarily have to be scary!
Halloween Food Ideas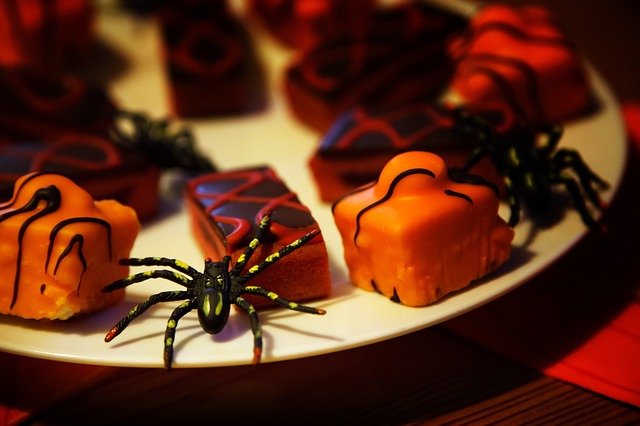 If you are getting ready for a Halloween party, this is not going to be complete unless you have some delicious food. Unfortunately, some Halloween food items can be expensive. Even though it is possible to go to the store, creating your own Halloween food will be much less expensive.
If you make your food at home, you will also have the opportunity to add a personal touch. For example, you can make your own cupcakes at home and complete them with a witch hat on top (which is actually a single Hershey's Kiss). If you add some lime green food coloring to the icing, your witch cupcakes are done.
You can also take some mini donuts and turn them into monsters! With a few candy eyeballs and some plastic vampire teeth, the transformation is a breeze. You can even use pigs in a blanket and turn them into mummies if you want to be creative.
Halloween Costumes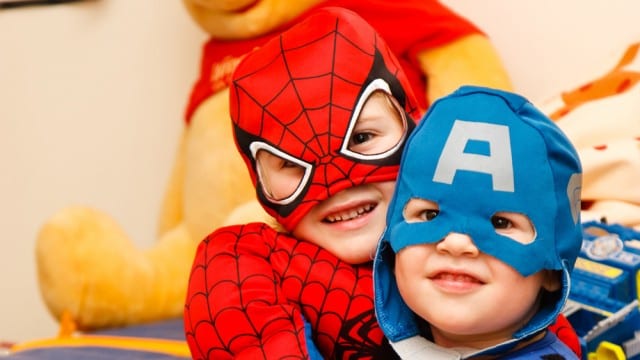 We're always on the hunt for inexpensive Halloween costumes. Though it won't necessarily help you out with this year's Halloween, the best way to get a deal on Halloween costumes is to buy them in November. So while you're thinking about what to be this year, go ahead and consider some ideas for next year so you can scoop up the clearance costumes at 75% off come November 1.
Another way to create an amazing Halloween costume on a budget is to break out the needle and thread. If you have old costumes laying around, you can buy cheap supplies from a craft store and make an old costume look brand new.
Some of our favorite easy DIY costume ideas are:
Tourist in your city
Work from home employee
Pantone color swatch dressed in one color with a homemade swatch border
Price Is Right contestant with a simple yellow name tag
A bunch of grapes using purple balloons
Stay Up To Date on the Latest Deals from Brad's Deals
These are some of the best ways you can throw an amazing Halloween party even if you are on a tight budget.
If you would like to learn more about some of the best ways to save money on Halloween this year, be sure to check out our Halloween Shopping Guide!
What are you doing for Halloween this year? Let us know in the comments!