Hilton Hotels Extend Status for Elites Due to COVID-19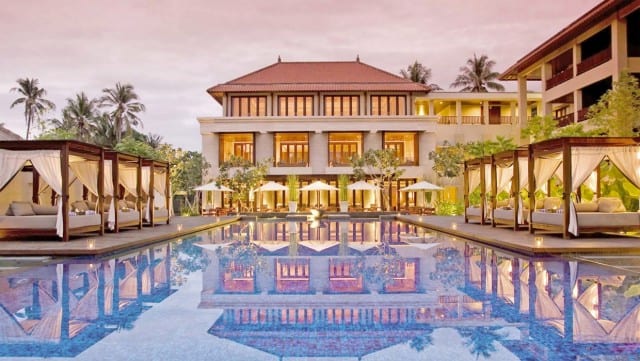 The COVID-19 pandemic has caused complete chaos in the travel industry with airlines grounded, countries banning travelers, and hotels closing for an indefinite amount of time. Today, Hilton announced guidance for elites wondering about elite status during this turbulent time, being the first major brand to do so.
Hilton Hotels Extend Status for Elites Due to COVID-19
The Details
First, for those that had status expiring or downgraded on March 31st, 2020, it's now extended until March 31st, 2021. That's great news, since later in the year when (hopefully) travel recommences, elites will have status they wouldn't otherwise have had.
If you've already earned status in 2020 or you earn status later in 2020, that status will be good until March 31st, 2022.
Points and Certificate Expiration
Points normally expire after 12 months of inactivity, but now expirations have paused until December 31st, 2020. Additionally, all unused certificates valid March 11th, 2020 through August 20th, 2020 (including newly issued certificates) will be able for use until August 31st, 2021.
Existing Reservation Cancellations
Reservations made that were non-cancellable or with an advance purchase rate for arrival until June 30th, 2020, are now fully cancellable up until 24 hours before your scheduled arrival day.
New reservations made until June 30th, for arrival on any date, are now also fully cancellable even if the rate itself is listed as non-cancellable.
All changes can be made via Hilton.com. However, if you made a reservation through one of our partners like Expedia or Hotels.com, you'll need to reach out to them to make cancellation. Tip: be patient with phone agents as they are very busy helping travelers work through this!
Conclusion
It's great that Hilton has come out with this new policy, and hopefully we'll see other hotel brands follow suit with these customer-centric policies in this difficult time.