5 Places to Get a Tory Burch Purse at Outlet Prices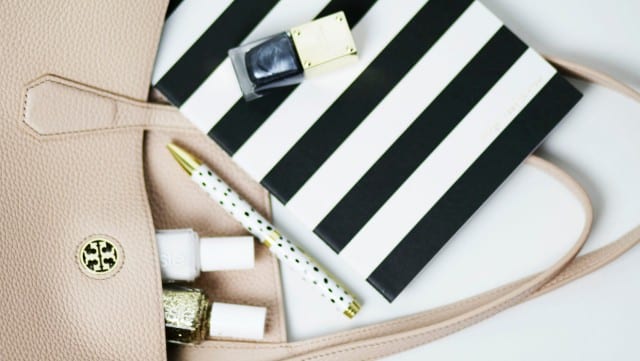 As a luxury brand, Tory Burch apparel and handbags can easily break your budget – unless you know where to look to get Tory Burch on sale. (And we do.)
Tory Burch price tags are not for the faint of heart. It's not unusual to see a coat or a bag selling for $700 or more. Yikes. Luckily, frequent sales bring those astronomical prices down to something a little closer to affordable. Here are some of our favorite places for finding cheap Tory Burch on sale and clearance.
Where to Find Tory Burch on Sale
Our number one place to find authentic Tory Burch apparel and accessories on sale is, well, Tory Burch. When you absolutely must know that your merch is authentic, there's no better place than the brand itself. In fact, the majority of the Tory Burch deals that we share on Brad's Deals are sold by Tory Burch directly. If you can wait, set up a deal alert for the Tory Burch Private Sale when they'll offer up to 70% off.
When you're looking for Tory Burch shoes and boots, make Nordstrom Rack your first stop. We've seen Tory Burch discounts as high as 70% off here, usually on whatever is going out of season.
One of our favorite secret sources for Tory Burch is JomaShop, which has a knack for getting their hands on authentic designer goods at clearance outlet prices. Typically, their inventory is end-of-season and discontinued styles. As we're writing this article, they've got Tory Burch handbags up to 42% off and a great selection of shockingly affordable Tory Burch sunglasses that would make wonderful holiday presents. Just putting that out there.
Another great stop for Tory Burch shoe deals is Bloomingdale's, where you'll find bargains on end-of-season shoes and apparel, though shoes really dominate the sale racks here.
Sure, Neiman Marcus isn't exactly known for its low, low prices, but they've got clearance sales just like any less tony retailer out there, they're filled with the designer duds of your dreams. Where other stores on our list often are heavy on shoes and accessories, Neiman Marcus is bursting with sales on Tory Burch apparel, with a good selection of shoes and handbags to round it out.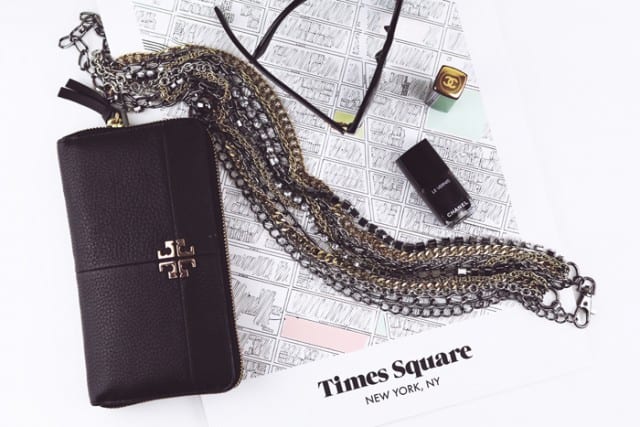 How to Make Sure Your Tory Burch is Authentic
Does it feel cheap? High quality designer goods of all kinds just feel like good quality in their heft and in the materials used. Metal components should have some weight to them. Leathers and fabrics should feel luxurious. It's kind of a "you know it when you see it" situation. If anything feels off, skip it.
Good quality embellishments. Tory Burch flats are famous for the circular cutout logo that covers the toes of the shoes. The cutout should be made of metal. If it's flimsy or the cutout looks sloppily done, it's probably a fake.
Even stitching. One of the most common hallmarks of fake designer handbags is uneven, shoddy stitching, often in the lining. You want to see straight, even stitches throughout the items.
Consider the packaging. Even the packaging should feel high-quality when you're buying Tory Burch items. New Tory Burch will come with attached tags and logo-marked boxes.
Buy only from from Tory Burch and authorized resellers. If a seller you've never heard of is offering prices that sound too good to be true, trust your gut.Do your homework before you buy to make sure you're not falling victim to a scammer. Other than their authorized resellers, Tory Burch only does business on their own website, so avoid any website that mentions Tory Burch in the URL – unless it's ToryBurch.com, of course.
Related Coupons: