How to Save at Macy's: 6 Hacks for Savvy Shoppers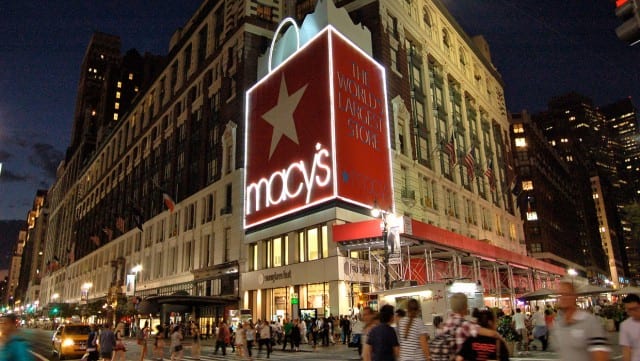 Macy's is one of those catch-all retailers that always has exactly what you need, no matter what you're looking for. From home goods to shoes and everything in between, if you want it, Macy's probably has it. The only drawback? The prices can be a little steep for someone on a budget. But don't despair! The professional shoppers here at Brad's Deals know all the best ways to hack a deal at Macy's, and we're about to share everything we know with you!
Here are our six favorite ways to save at Macy's.
Take advantage of the Macy's Money program.
Macy's Money is Macy's cash back loyalty program for frequent customers. During select periods throughout the year, you'll be able to earn $10 back in Macy's Money for orders between $50 and $74.99, $15 for orders between $75 and $99.99, $20 back for orders between $100 and $149.99, $30 back for orders between $150 and $199.99, and $40 back for orders over $200. You'll be able to spend these earned rewards during a specific period of time, usually the week after the promotional period has ended.
Create a Macy's account.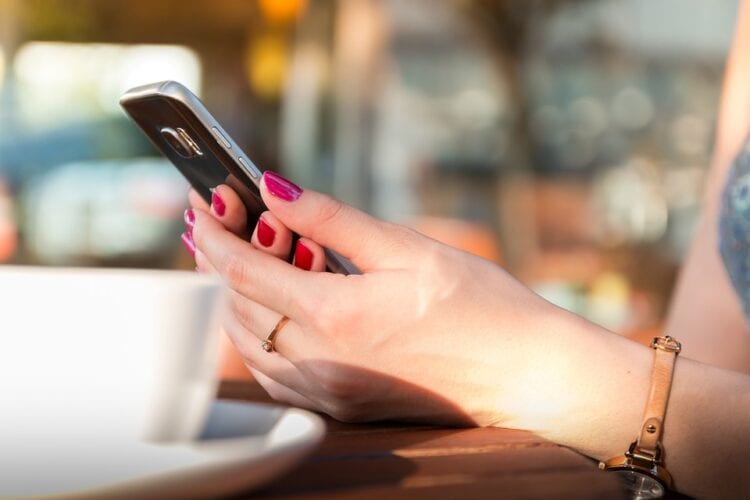 Want to save an additional 25 percent off your next order from Macy's? Take a moment to create a Macy's account profile and you will get a single-use promo code in your email that will slice 25 percent off your next order!
Sign up for their newsletter.
If you don't mind crowding up your inbox a bit, sign up for the Macy's email newsletter and you'll get 25 percent off your next order! Plus, you'll get notified about exclusive sales and discounts before anyone else.
Set up your Macy's Wallet for faster checkout and big savings.
Macy's Wallet program allows you to check out faster and get instant access to new promotions by tracking your one-use coupons and automatically finding sales and discounts that apply to your order.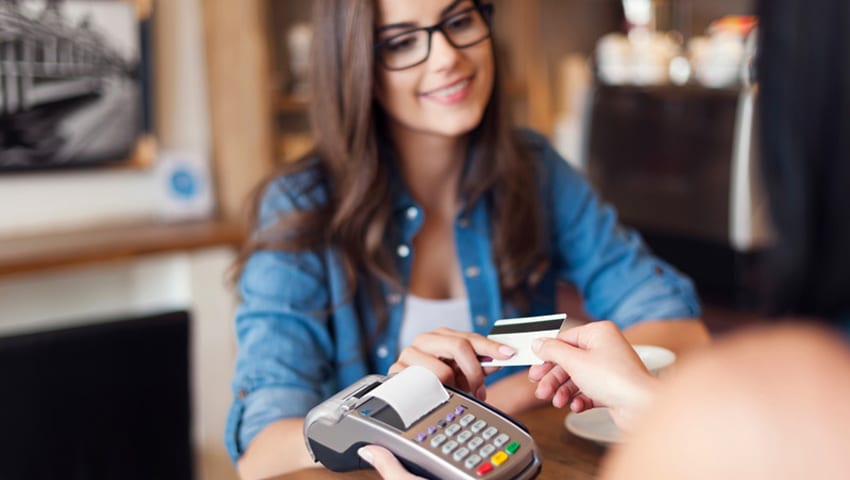 Macy's cardholders get a variety of tiered benefits, depending on the amount they spend on the card. These include exclusive access to Star Money Bonus Days, members-only savings events, surprise savings at the register, birthday savings offers, free shipping on various items throughout the year, priority customer service and the ability to earn more points when you use that card to shop. Plus, you'll get an additional 15-20 percent off your next purchase just for signing up! Learn more here.
We always have the best deals on just about everything, but we keep an extra close eye on the sales at Macy's. If you see something on our site, you can rest assured our price is the lowest online. Check out all our current Macy's deals and coupons here!
Related Deals: