10 Ways to Support Local Businesses This Christmas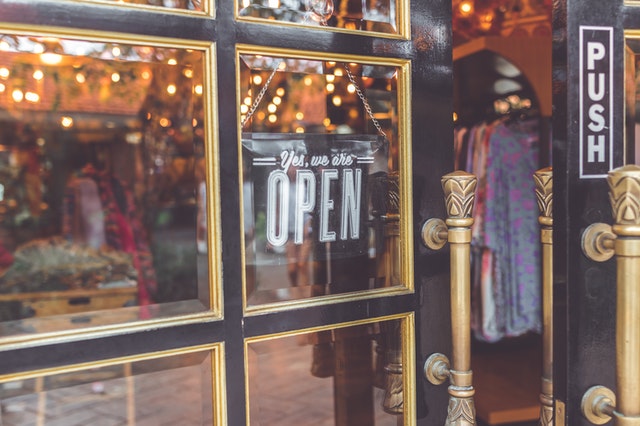 We're obviously big advocates for finding deals online. But there's something to be said for supporting the local businesses in your community, especially during the holidays. Here are some tried and true gift ideas you can shop this Christmas from local shops in your area.
In This Post
Florists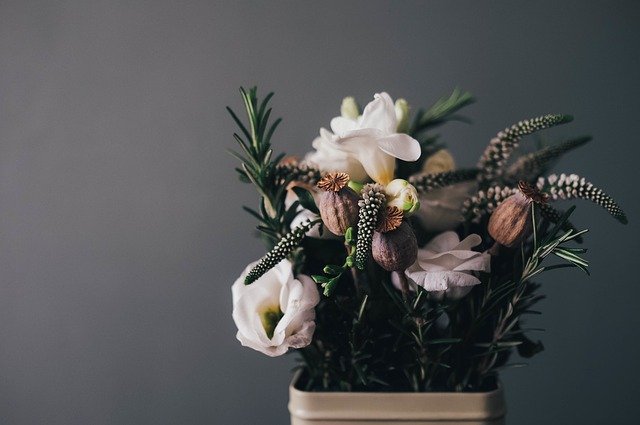 Did you know that many online floral retailers use your local florist to fulfill orders? You can skip the middleman and visit your local florist in person to pick out a beautiful arrangement. A huge perk to buying flowers in person is that you can take advantage of the florist's expertise. They can explain which flowers are in season and can help you create a custom arrangement with your gift recipient's favorite flowers or colors.
Do a quick Google or Facebook search to browse reviews of local flower shops in your town and view their website if you want to get some gift ideas. Use a website like Find A Florist to help narrow down the search in your area.
Breweries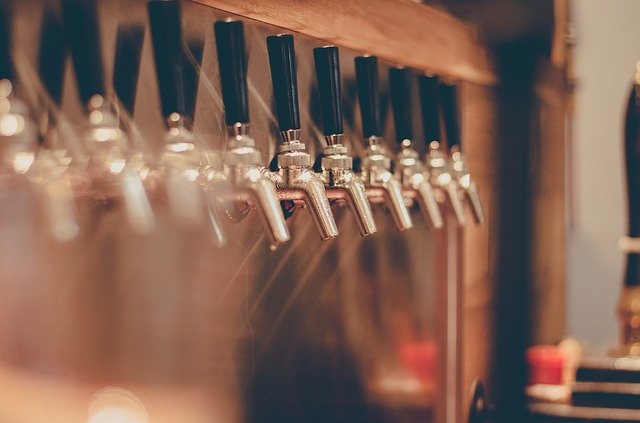 Many local breweries sell growlers of their beer that you can gift to your favorite beer-drinking friends and family. You could also create a gift basket with a growler of their favorite beer, a t-shirt, and a glass with the brewery's logo.
If your gift recipient happens to live in a city with lots of brewery choices, you could also consider tickets to a local brewery tour. They can hop on a bus and safely ride around to different breweries to try as many brews as their hearts desire.
Specialty Food Markets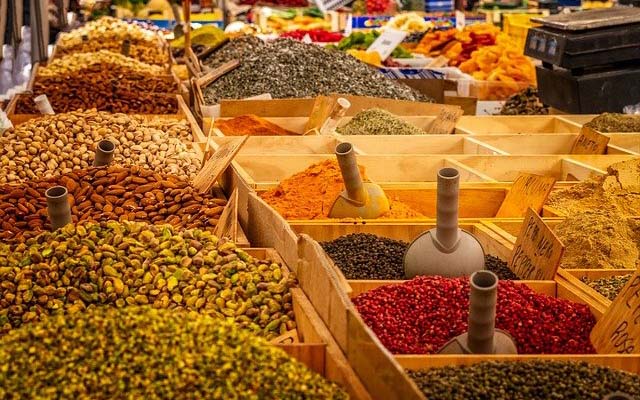 If you've got some culinary aficionados on your list, try shopping at a local food market. Where I live there are several Asian food markets and we find some of the best condiments and new foods to try for our friends who love Asian cuisine.
Go for gifts that your friends and family may not think to try themselves. Things like uncommon spices, teas, hot sauces, and chutneys or salsas all make great gift ideas for your favorite foodies.
Bakeries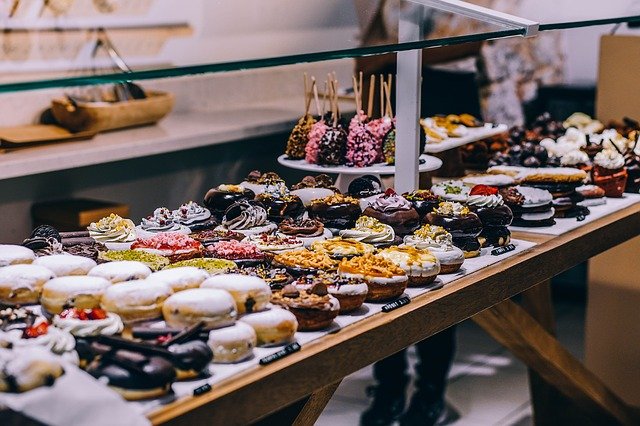 If you're not one to spend a few days in the kitchen baking cookies for all of your loved ones, let your local bakery do it for you. Get a dozen of your aunt's favorite cookies or a whole batch of brownies for your brother. You can also get breads, coffee cakes, scones, or entire cakes made custom. Just be sure to get in touch with your local bakery early to ensure you get your gift made on time.
Don't have a local bakery in your area? There are small shop bakeries online that ship nationwide! I've shopped at Wicked Good Cupcakes to send gifts for all different occasions in the past and love their little cupcakes in a jar.
Another tip for bakeries, you can order desserts to bring to holiday dinners. Our local bakery offers a pumpkin pie special the week of Thanksgiving so you can offer to provide dessert for your family and the only thing you have to worry about is not eating the pie before you deliver it to the holiday table.
Christmas Craft Fairs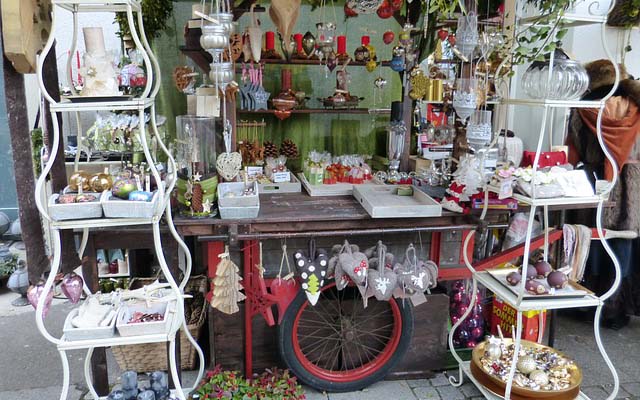 Before Covid, I used to make the two-hour drive to Christmas in the Woods in Ohio and browse items from over 200 artists and crafters. I found so many great gifts like handmade candles, hand-carved ornaments, and homemade BBQ sauces and marinades.
Some of the crafters at these fairs travel from states away so you're truly getting something unique and hard to find for the special people on your list.
If you aren't sure where to look, check local events pages for these common hosting sites in your area:
Local churches
Schools
Town squares
Fairgrounds
Art & community centers
Convention centers
Not finding anything in your town? Here's a list of the Top 20 Christmas Markets in the United States.
Restaurants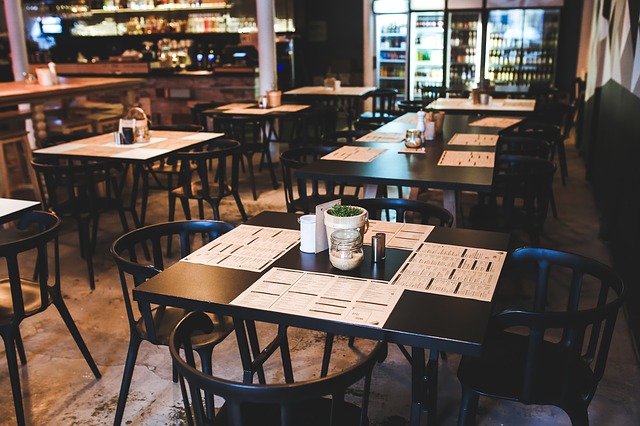 An excellent way to support your local restaurants is by buying gift cards. Many of them even offer gift card bonuses during the holidays. So if you buy $50 in gift cards for a gift, you'll get a $10 gift card for yourself!
If you live in a different area than your lucky gift-getter, you can usually buy gift cards online and have them emailed to yourself or directly to the recipient. If you're hoping to give them something to unwrap, you can print off the e-gift card and present it in a little box from your local stationery or book store. Or you can buy one from a small business on Etsy, like this personalized gift card holder ornament or this personalized gift card envelope.
Other Ways to Support Local Businesses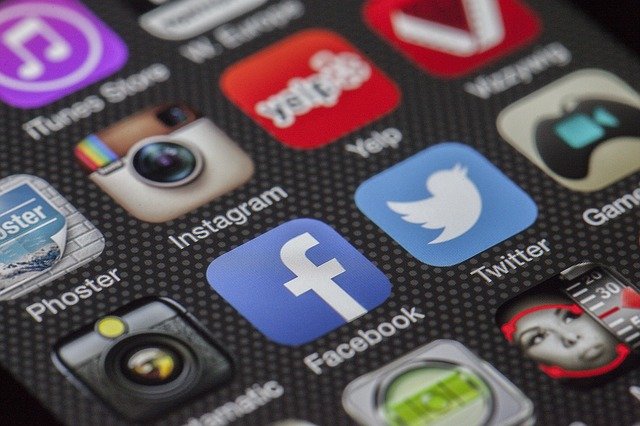 If you don't have the funds to go out and spend on gifts at your local shops this year, there are other ways you can support local businesses that are still appreciated and helpful. Never underestimate the power of positive reviews and social media posts!
Leave a review online
Post about your experience on your social media pages (and tag them!)
Buy a gift card for yourself to use later
Subscribe to their mailing list
Shop Small Online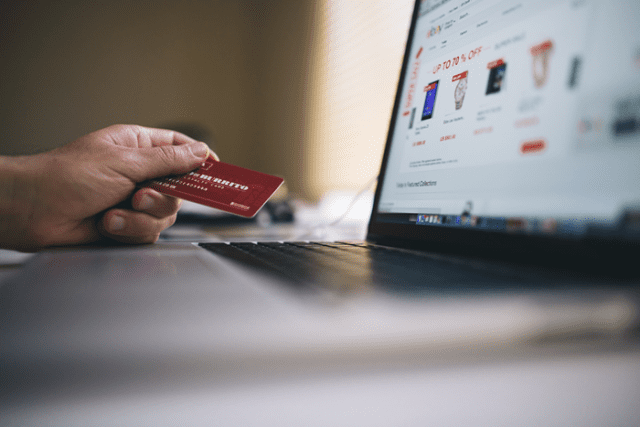 If you're truly trying to buy for everyone on your list without leaving your house, there are ways to support small businesses online. I mentioned Etsy earlier and they're one of the best places to find hundreds of unique gift ideas made by small shops and crafters.
We also have started partnering with small businesses in our All Shop, which features small shops that are handpicked by our team and support diversity and inclusivity in their business practices.
Do you have a favorite local business to shop for gifts? Give them a shoutout in the comments!