How to Use Kohl's Coupons: 6 Hacks to Know Before You Shop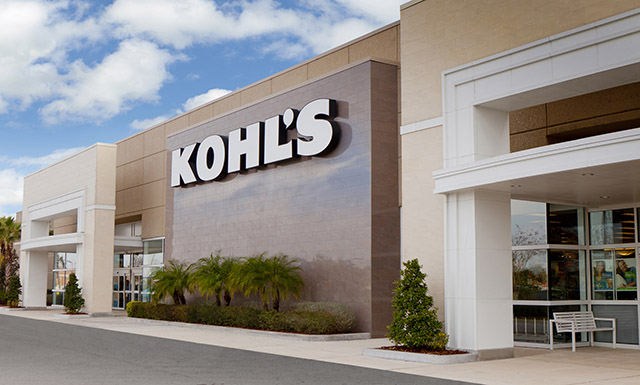 If you ask us, Kohl's is one of the most underrated spots for bargain shopping in the biz. The department store chain sells everything from home goods to heels, and while the prices on its tags might not seem competitive at first when you factor in its abundant coupons, promo codes, and generous rewards programs, it's hard to justify shopping anywhere else.
Here's our simple guide to getting an even bigger discount on your next Kohl's haul.
Estimated Read Time: 6 minutes
Table of Contents
1. Kohl's Cash Rules: How to Earn & Spend Kohl's Cash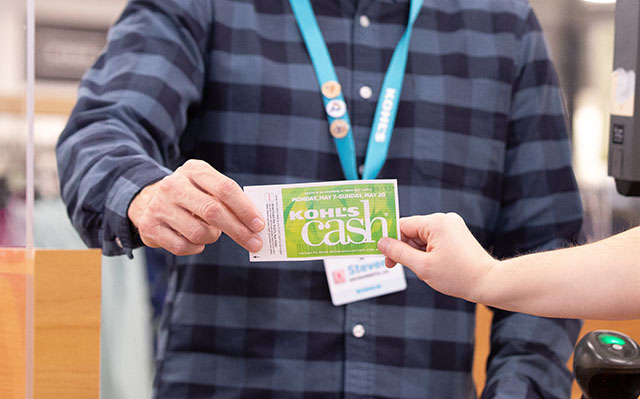 Kohl's Cash rewards can be earned during special events which are advertised online, through email, and in Kohl's print mailers. Usually, you'll get $10 back for every $50 you spend during these promotions, and Kohl's Cash vouchers will be emailed to you after you make a purchase, so you can redeem them either in-store or online. Note that Kohl's Black Friday sale offers $15 back for every $50 you spend.
"Can you combine Kohl's cash and Kohl's coupons?" you might ask yourself. The answer is yes! For more info, check out 4. Kohl's Stackable Coupons below.
BONUS TIP: Kohl's Cash usually accrues at $10 per $50 spent, but die-hard Kohl's shoppers know this interesting little secret: If you're within $2 of the next level of Kohl's Cash, they'll automatically round it up. That means if you've only spent $48, you'll get the $10 Kohl's Cash anyway.
2. Sign up for a Kohl's Charge card and a Yes2You Rewards membership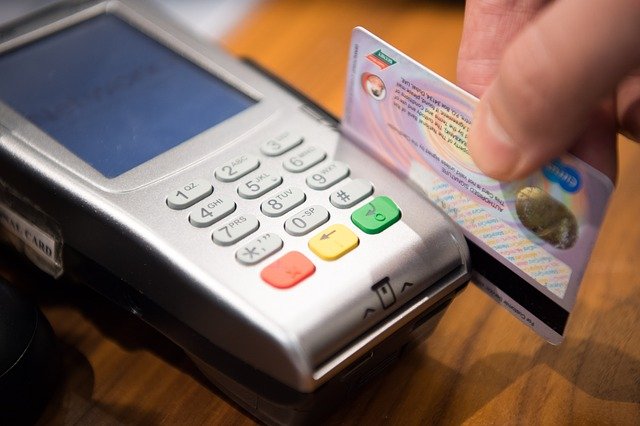 Frequent Kohl's shoppers will benefit greatly from using their Kohl's Card, especially when shopping on Black Friday. If you sign up now, you'll get 35 percent off your first day of shopping with the card. In addition to the savings you'll see with the card, Kohl's now has two rewards programs: Kohl's Cash and Kohl's Rewards, both of which give you money back on your purchases.
Unlike Kohl's Cash offers, which are only available for a limited time and often only on certain items, Kohl's Rewards are earned on every dollar you spend at Kohl's, no matter when or how you make the purchase. You earn 5% Kohl's Rewards on every purchase. On the first of the following month, your balance is converted and issued in $5 Kohl's Cash increments (that's $5 for every $100 spent!) Note: this excludes Sephora at Kohl's purchases. 
3. Look for Kohl's mail-in rebates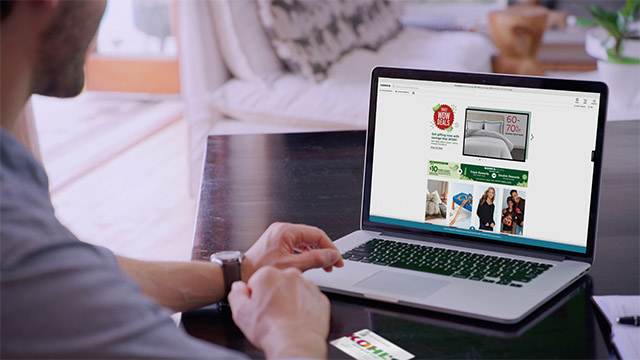 Many of the prices in Kohl's ads already include mail-in rebates, which you'll have to send in and redeem AFTER you buy. You'll absolutely get the price in the circular if you mail it in, it just takes a little extra work on your part.
On the flip side, a lot of the fine print advertises extra savings that may drop an item into your price range, like an additional 10 percent off a certain brand or item. In its past Black Friday sales, Kohl's offered an additional 20 percent off all KitchenAid Stand Mixers and attachments, and didn't include this discount in the prices listed for these items in its Black Friday ad. Watch out for these extra tidbits of savings if you're on the fence about buying something!
4. Kohl's Stackable Coupons: Stack up your Kohl's coupons and save!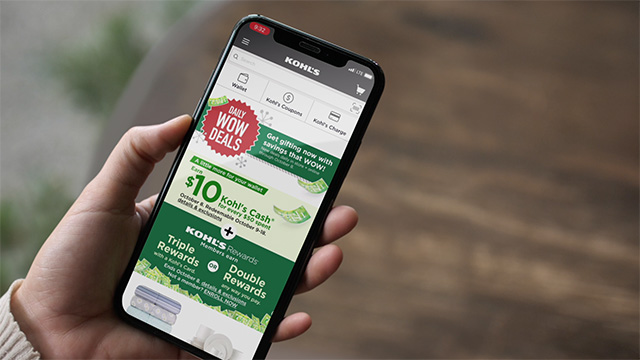 Can you stack coupons at Kohls?
By now, you've got your Kohl's Card, you've signed up for Kohl's Cash alerts and you're a new Rewards member, who knows exactly what kind of mail-in rebates and/or additional discounts are featured on the stuff you want to buy. Now the fun begins: you can stack up most of these discounts and save even more.
Here's how to stack Kohl's coupon codes. Kohl's allows you to stack up to four different kinds of discounts, as long as you're only using one of each. So you can use:
One site wide percent off offer (ex: 15 percent off offer for Black Friday shoppers)
One category percent off offer (ex:  10 percent off Instant Pot)
One dollar off offer (ex: "take $10 off a $50 purchase")
One shipping offer (ex: free shipping on all items)
You'll still earn Kohl's Cash and Rewards dollars on purchases when you coupon stack, and you can also still mail in rebates for products that offer them even after you apply your discounts. Kohl's also offers subscribers a lot of mystery bonuses a few times a month, so while there isn't always a way to combine ALL of these discounts, there's almost always a way to get at least one Kohl's coupon code and shave a few bucks off your order. Whenever stacking all four discount offers IS possible, our editors will be on it and you'll find it right here on Brad's Deals.
Still confused? Here's an Example
The Henry Solid Arm Chair was listed online for $299.99, and Kohl's was offering a site wide 15 percent off discount, another 15 percent off discount on furniture (a category percent off discount), and a dollar off discount of $10 off $30. By stacking these three discount codes, the price dropped from $299.99 to $121.54 — a whopping 59 percent off the original price.
But the saving didn't end there. Shipping was free on orders of $75 or more, and when you add the $20 in Kohl's Cash and $5 in Rewards awarded on this purchase, lucky shoppers who snatched up this deal essentially paid $96.54 for a chair that usually sells for $300.
While this kind of coupon stacking is especially effective during Black Friday sales, Kohl's rewards its customers with a lot of deep discounts throughout the year, and situations like the one laid out above arise about four times annually.
5. Use your coupons after you buy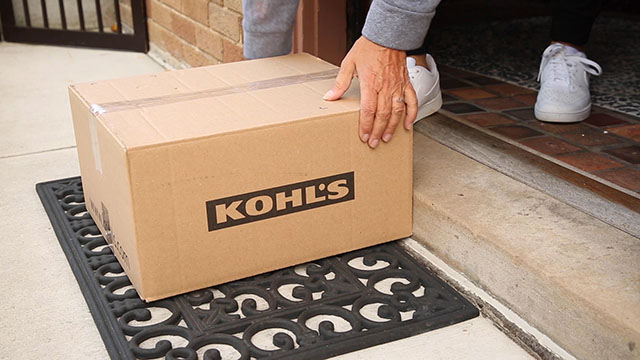 If you somehow managed to checkout without using any Kohl's coupons at all (HOW???) you can just send customer service an email with your order number and the coupon code you should have used. They'll verify everything and refund the difference. This trick only works if the coupon was available on the date of your purchase.
6. Get extra discounts and free shipping in-store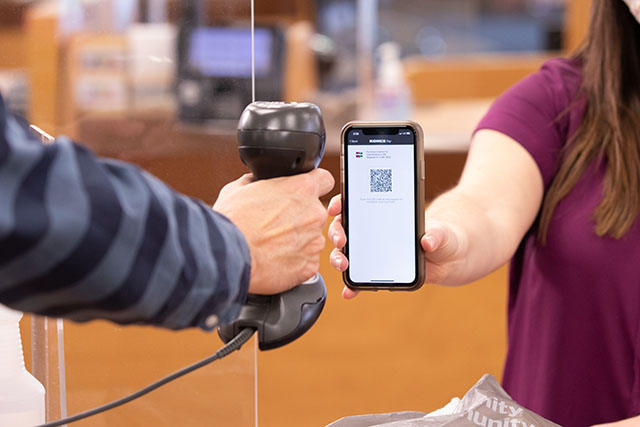 We're big fans of shopping online, obviously, but actually going to your local Kohl's store does have some advantages. When you connect to the in-store WiFi, you can score extra cash discounts that you can apply at the register. We commonly see $5 off $25 or $10 off $30. You can also get a Kohl's free shipping code when you place an order at an in-store kiosk – super handy if that location is sold out of the thing you needed or you're sending a gift to someone.
Have you ever tried discount stacking at Kohl's? Tell us how it went in the comments!