Online Shopping at Lane Bryant is Hot Right Now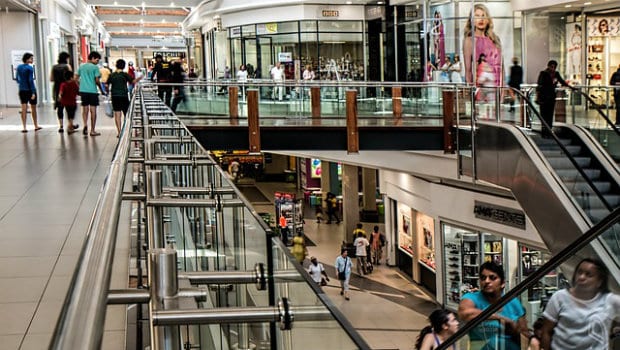 There are a lot of people who have gotten used to purchasing their clothes online during the past year. As a result, a lot of clothing companies are starting to close some of their physical stores.
Estimated Reading Time: 3 minutes
One example is Lane Bryant, which has been one of the most popular clothing providers for decades. Now, shopping online for Lane Bryant has become extremely popular, as a lot of Lane Bryant stores are actually going to close permanently. Why is this happening, and what does this mean for Lane Bryant in the future?
In this post we'll cover:
Lane Bryant's Parent Company Is Filing for Bankruptcy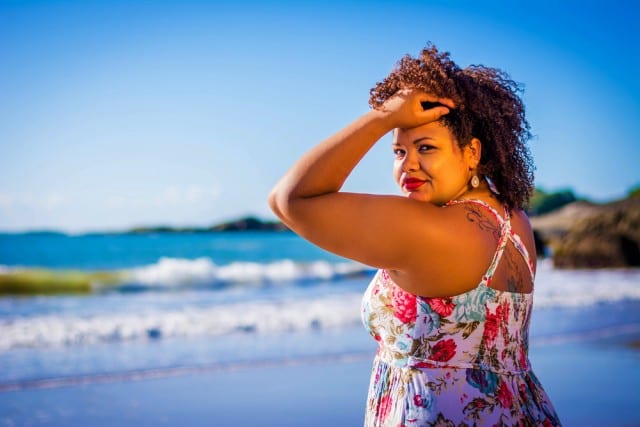 Lane Bryant is a popular plus-sized clothing line that is owned by a parent company called Ascena Retail Group.
Ascena Retail Group is based in New Jersey and operates several other popular clothing brands. Examples include Ann Taylor Loft, Lou & Grey, the Justice tween brand, Cacique, and Catherines.
The parent group recently filed for Chapter 11 Bankruptcy. As a result, they are going to be closing a significant number of their stores, including some Lane Bryant stores.
Overall, the company owns more than 2,800 stores, with approximately 688 of them being Lane Bryant stores. More than 150 Lane Bryant stores are expected to close.
Why Is Ascena Filing for Bankruptcy?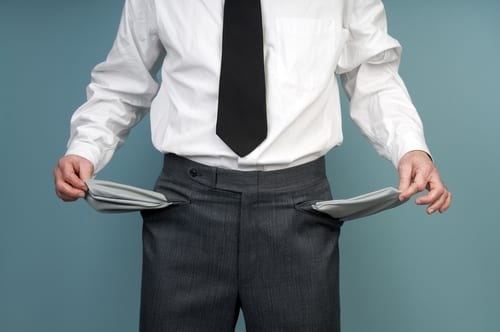 The simplest reason why the company is filing for bankruptcy is that there is simply not enough foot traffic coming into the store.
Similar to other popular clothing lines, many people used to go to physical stores, try on clothes, and make purchases there. Because of the coronavirus pandemic, there was a significant decline in foot traffic, with many people buying their clothes online.
As a result, numerous retailers have begun filing for bankruptcy. The latest victim is Ascena, which owns Lane Bryant.
What Does This Mean for Lane Bryant?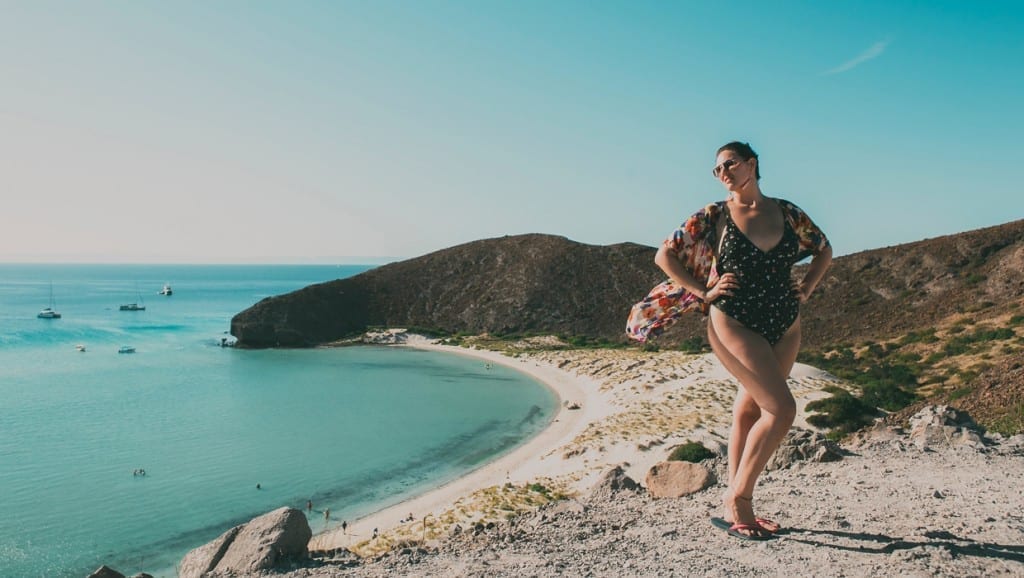 Because so many Lane Bryant stores are going to be closing, the popular clothing line has to sell everything on its floors. As a result, shoppers should expect a lot of their items to go on sale. In essence, many Lane Bryant stores are going to be holding clearance sales, where items are going to be significantly discounted.
Even though it is still possible for some people to go to a physical store and try on clothing items, it is also possible to shop for Lane Bryant deals online. Not every Lane Bryant store is going to be going out of business. Therefore, not every store is going to be placing its items on clearance. People can take a look at the list of Lane Bryant stores that are closing by visiting this link. It will probably be possible to score some amazing Lane Bryant deals online.
Take Advantage of the Best Lane Bryant Deals Online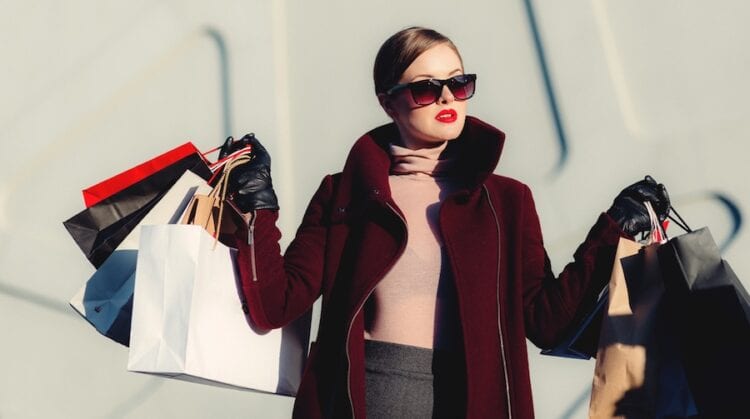 Because Lane Bryant stores are going to be closing in the near future, there are a lot of Lane Bryant sales that should be coming up. With the right Lane Bryant coupons, it may be possible to save a lot of money on some amazing clothing items.
There are also Lane Bryant promo codes that are going to be released, so everyone should keep an eye on the Lane Bryant website to take advantage of the sales as soon as they go online.
There will probably be a limited number of floating items going on sale, so everyone has to make sure they purchase their items as quickly as possible.
For example, it might be helpful to create an alert on the browser that will let you know when certain items are going on sale. This is one of the best ways you can take advantage of the upcoming Lane Bryant sales.
Check Brad's Deals for the Best Deals and Shopping Tips for Lane Bryant
Lane Bryant is only one of the many clothing retailers that are going to be struggling financially. Therefore, you may be able to save a lot of money on your clothing shortly, particularly since Ascena owns several other clothing brands that may be closing their stores as well.
Check Brad's Deals often for the best deals and shopping tips available!
Additional Beauty & Fashion topics you may be interested in: