Easy DIY Last-Minute Halloween Costumes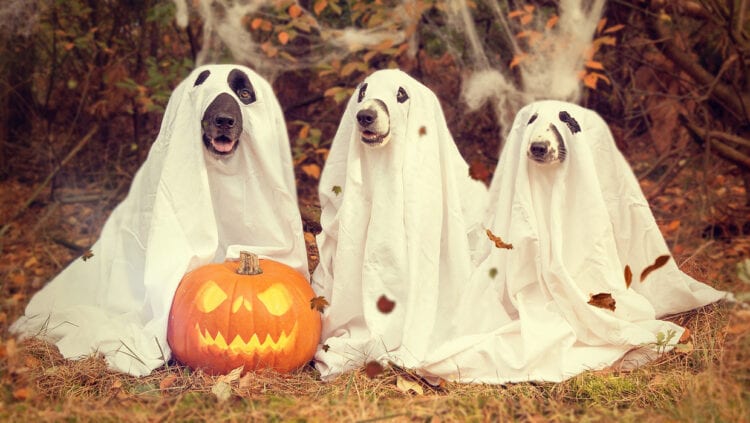 Halloween is this weekend. If you're still scrambling for something scary to wear, we've got a few suggestions up our sleeve. Each of these costumes can be put together in a day and we even did some of the deal hunting for you!
Coming up with creative and budget-friendly Halloween costumes is a challenge. We've found a few affordable options that require very little effort. With the perfect costume checked off your list, you can focus on home decor. Check out our guides to the best indoor Halloween decorations and the best outdoor Halloween decorations this year.
In This Post
A Bat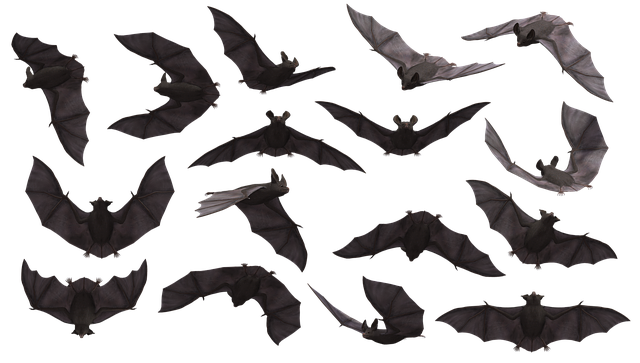 Cut bat-shaped wings out of a black garbage bag and fasten them to the underarms and sides of a black shirt. Throw on some black pants and you're all set for spooky.
What you'll need:
Jellyfish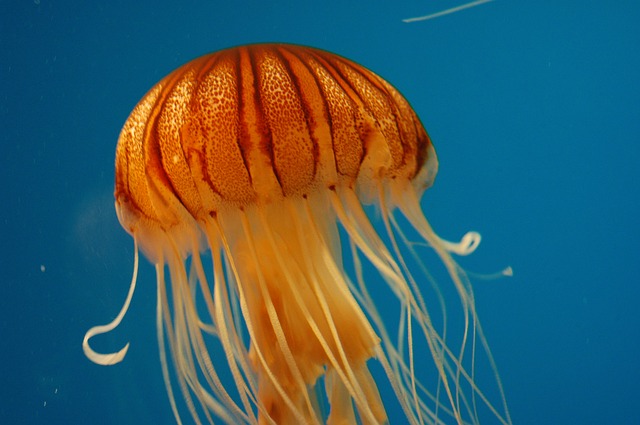 Use a clear umbrella and weave some LED lights around crepe party streamers in your favorite color and your jellyfish costume is complete.
What you'll need:
Smarty Pants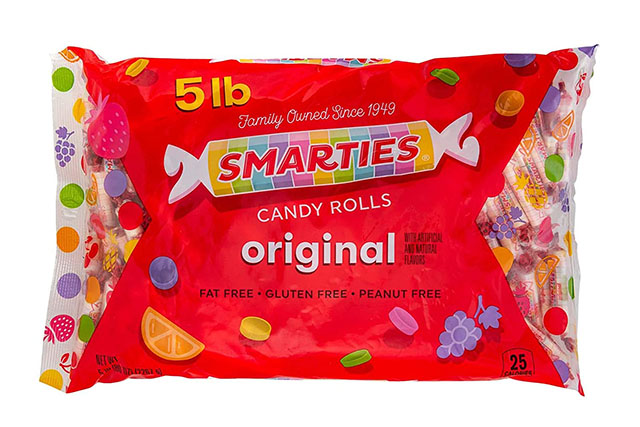 Fasten rolls of smarties candy onto any pair of pants using tape. Or you can use old pants and hot glue them for more stability. Just be sure they cool completely before wearing. Bonus, you can hand out any unused candy for trick-or-treating.
What you'll need:
Ice Cream Cone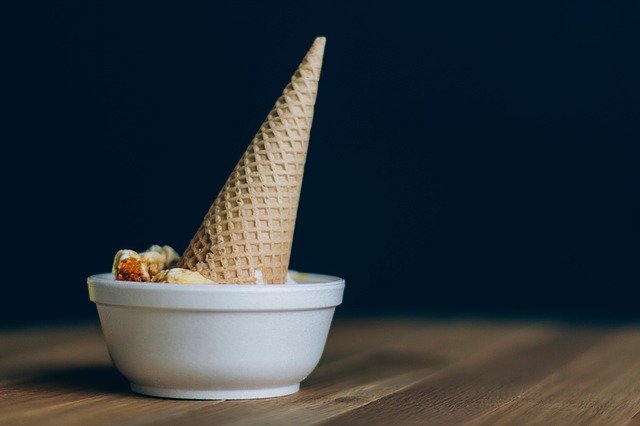 Cut small rectangles out of multi-color construction paper and fasten them to a plain white tee-shirt. Use a piece of tan construction paper rolled into a cone shape and attach it to a headband for a simple ice cream cone.
What you'll need:
Bread Winner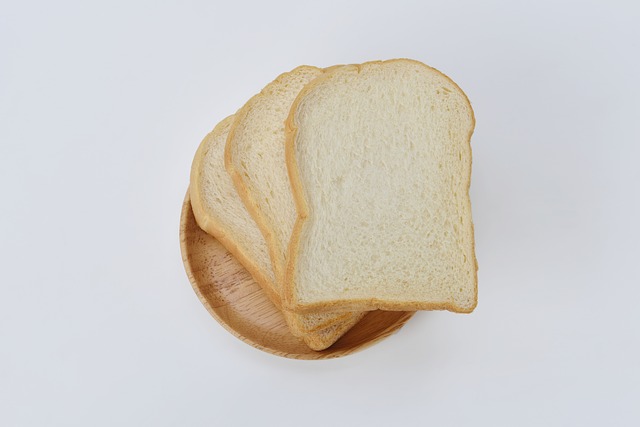 This clever costume only has two elements and is sure to make people laugh. Take it easy on the bread and you can use it for breakfast the next day.
What you'll need:
Rosie the Riveter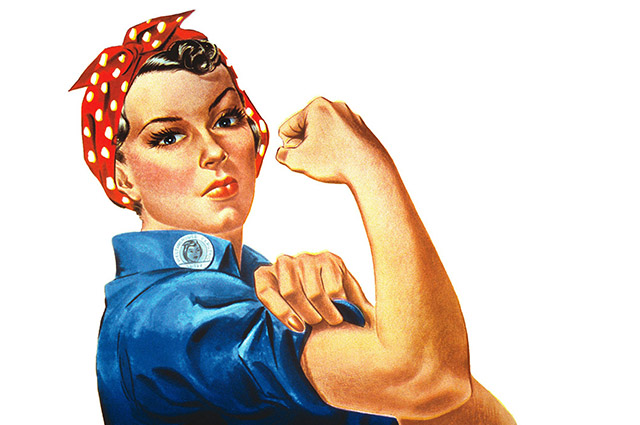 A classic and simple costume, all you'll need is a button-up denim (or dark blue) shirt with the sleeves rolled up and a red bandana.
What you'll need:
Ketchup or Mustard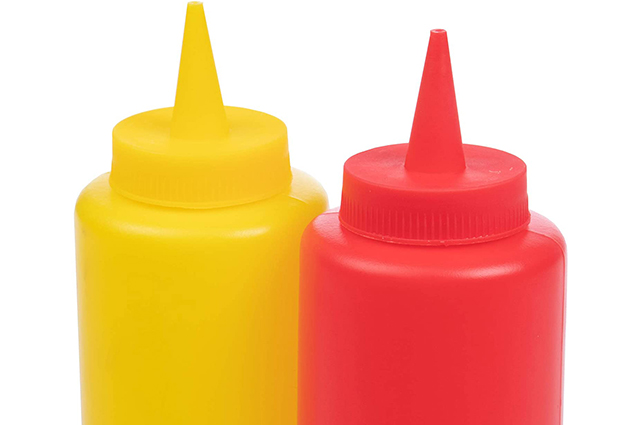 Grab a cheap yellow or red tee-shirt (we often see great deals at Michael's or other craft stores) and roll a piece of red or yellow construction paper into a cone shape. Tape or glue the cone to a headband and you've got a quick and easy ketchup or mustard costume.
What you'll need:
Bubble Bath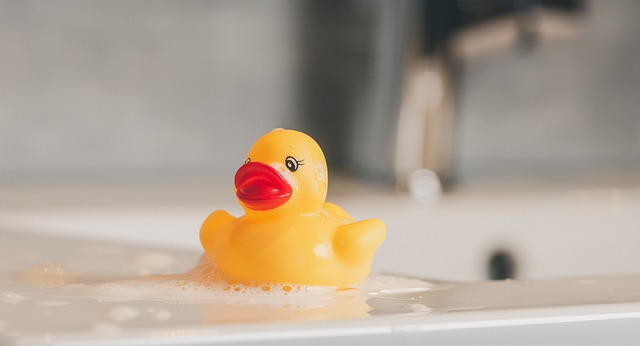 Tape or sew a bunch of white balloons to your shirt and throw on a shower cap. Don't forget to grab a cute little rubber duck and you're now a bubble bath! The hardest part about this costume will be blowing up all those balloons.
What you'll need:
Do you have any other last-minute DIY costume ideas? Let us know in the comments!