2019 March Basketball: How to Score Cheap Tickets and More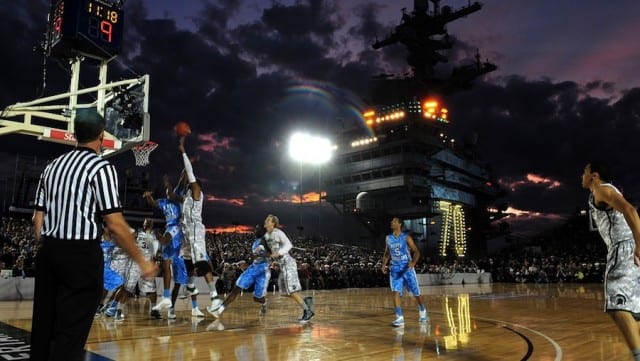 Your bracket is filling up, your heart is pounding in anticipation and you're ready to see your favorite teams take the hardwood. But if you're in need of new team swag, or if you recently took our advice to cancel your cable, you might be a little nervous. How are you going to watch it all? And where can you find cheap team apparel at the last minute?

Fear not, my fellow basketball fiends, you have options! No cable? Pat yourself on the back for that, because you can probably watch the Big Dance for free. Want to gear up? It's very possible to deck yourself out in your team's colors (and add a branded Crock-Pot to boot!) for WAY less than $100. And if you want to see all the action up close and personal, we've got you covered on finding ticket deals, too.
Where to buy NCAA gear and apparel:
Best place for hats: Lids
There are more than 150 styles of college headwear available for $5 at Lids.com. This is currently the lowest price online for NCAA (ahem) lids. Shipping is $4.99, but this still comes out to under $10 to rep your school on the top of your head. Choose from fitted, snapback, or adjustable caps.
Where to find deals on branded tailgating and household gear: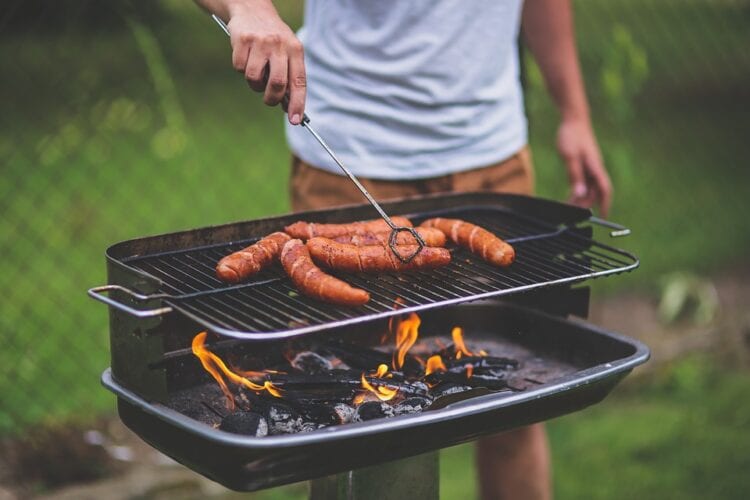 Kohl's
Like John Calipari's Kentucky Wildcats, Kohl's wins in many ways, one of which is offering deals on household gear and tailgating items.
Fanatics
Fanatics has an entire outlet dedicated to home and tailgating gear, with an excellent selection of throw blankets and office products like mugs and tumblers. Both Walmart and Fanatics take the cake when it comes to having the variety, stock, and the discounts necessary to win the price wars.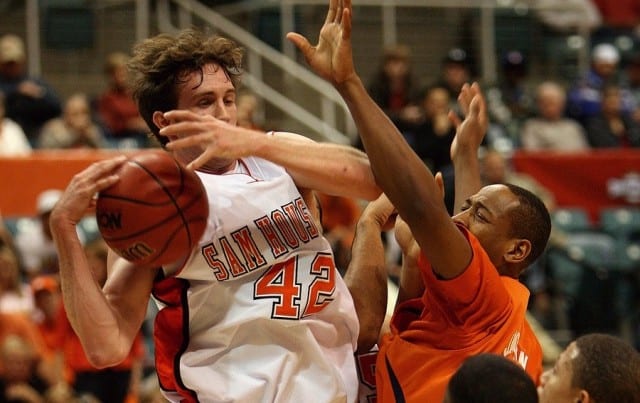 Find NCAA Basketball Tickets with Brad's Deals
Although the NCAA is officially partnered with Prime Sport, shopping for tickets through the Brad's Deals ticket portal instead can save you big time.  (The Brad's Deals ticket portal is a reseller marketplace. Prices are determined by individual resellers and not by Brad's Deals.)
How to watch all the action for free (or cheap):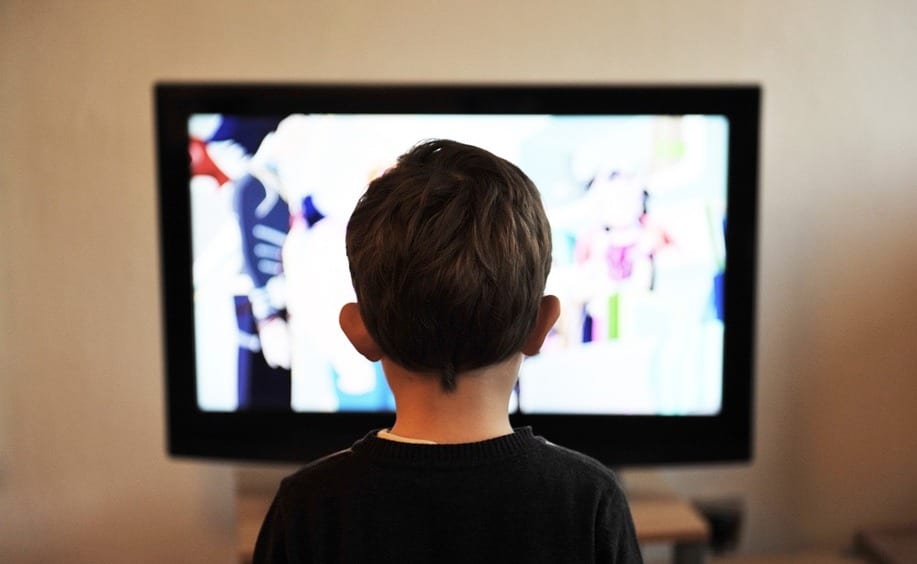 Our Favorite: Stack Free Trials for Live TV Streaming Services
Any live TV streaming package that includes CBS, TNT, TBS, and TruTV will cover all of the games you desire without requiring a pesky cable TV login, though it comes at a cost. Your best options are:
Hold up, you're saying. I thought this was supposed to be cheap or free! Aha, but note that all of these services have a 7-day free trial. If you're in a city where YouTube TV is available, you could feasibly stack free trials from YouTube TV, Hulu with Live TV, and DirecTV Now end to end for 21 days of free March Madness viewing. The date range from Selection Sunday on 3/11 to the Final Four on 4/2 spans 22 days, so you might want to wait until the first game is played on 3/13 to deploy this strategy or you'll be scrambling to find a way to watch the championship game.
You could always go to your local corner bar, but you know that means mindlessly shelling out $50 for a Corona bucket and some underwhelming nachos. Skip the budget-busting bar scene and download the official NCAA March Madness app (for Android or iOS) instead.  This year, the app is also available on Apple TV, Roku, Fire TV, and Xbox One. If those options don't work out, you can always cast it to your TV via AirPlay or Chromecast. What's the catch? You'll only get a free three-hour preview before the app requires you to log in with your cable provider – so choose your game wisely.
Who are you rooting for? Shout out your team pride in the comments!