Occasional Frustrations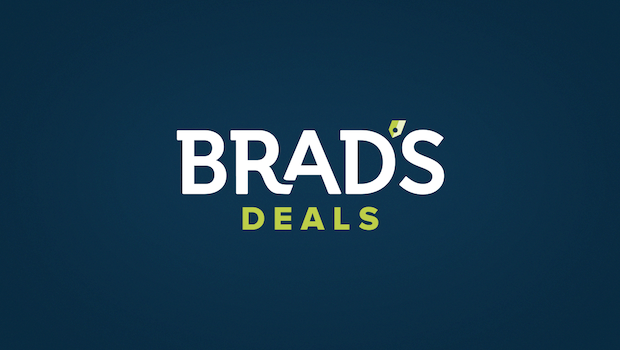 The other day, we posted the Canon PowerShot SD1200 Digital Camera at Dell for just $114.99. This is $85 off the standard retail price and about $50 less than you can find it anywhere else. Given I write about deals for BradsDeals all day, it takes a bit for me to get excited, however I ordered this for myself immediately after posting it.
I received my Dell order confirmation minutes after placing the order, as usual. The following day, I received a notice that my shipping would be delayed until mid-August, which given the price I paid, wasn't terribly upsetting. The day after, however, I received an email stating my order had been canceled due to a pricing error on their site. Blimy!
Normally I'm not the type to exhaust myself through the labyrinth of customer service, but I really wanted this camera for this price. I called Dell Home's customer service and put on the veneer of outraged regular Dell customer. I even made it to the call center's supervisor. There was nothing to be done though. The best counteroffer I received was a coupon code to purchase the camera for $165 (which isn't a terrible price).
Since I had already come this far, I figured I'd really go for it. I went to consumerist.com (a great consumer resource originally owned by Gawker Media, now owned by Consumer Reports), got CEO Michael Dell's email address at their corporate office, and cc'd Consumerist on a polite but stern email sent ostensibly to Dell's CEO. This morning I received a phone call from another Dell rep apologizing again for the pricing error. He also sent me another coupon code to get the camera for $165, which I won't be using.
I don't think there are any great lessons to be learned here. It's simply frustrating because, had this happened in a brick and mortar store, once I made the purchase and was out the door, mispriced or not, it's mine. That's a point I tried to illuminate to the multiple Dell reps I spoke with, but somethings actually are too good to be true.