What Deals Are Available For Travel Right Now?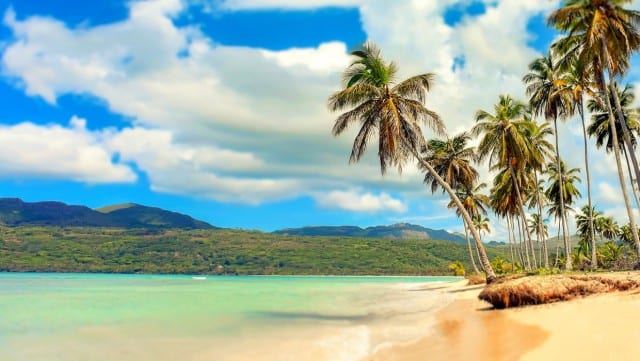 We've covered when travel might begin as well as what traveling will be like after the pandemic. One of the most important questions remains: How much is your first post-pandemic trip going to cost? Today we're taking a look at some of the costs you should consider before you book your travel as well as how to snag a few deals.
Table of Contents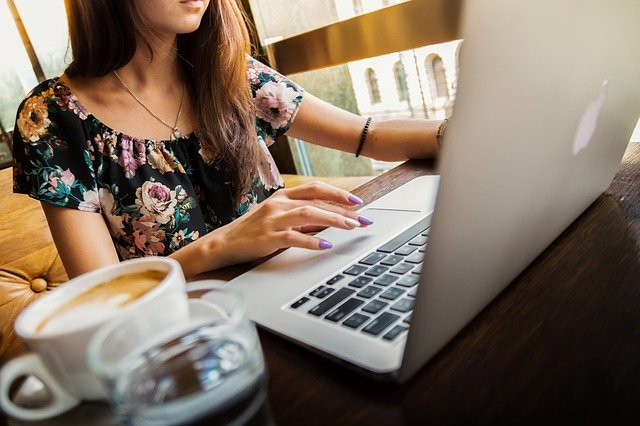 It's no secret that travel has been cheap during the pandemic. Hotels are closed or nearly empty, especially those that normally cater to business travel. Many flight routes are empty. Rental car companies like Hertz filed for bankruptcy. While the last year has been exceptionally tough for those in the travel industry, once the general public feels comfortable traveling again, they're going to do so en masse.
Have that favorite family beach cabin you love to rent each summer? Want to visit Walt Disney World on its 50th anniversary? Dreaming of Maui? Book your trip now. I guarantee you another family is thinking the same thing, if not a dozen families. Travel providers have not offered more flexibility for booking travel in many years (you can even change a fully booked flight with every US-based airline right now, which was unthinkable before 2020). It makes sense to book something now and cancel later if you have to, so long as your family is in a financial position to do so. Once you're ready to book, check out our post on What It's Like Traveling After the Pandemic.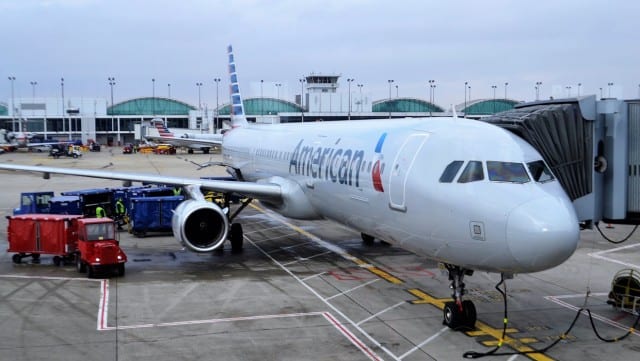 Airlines have been operating at a reduced capacity since March 2020, with fewer airplanes in the air and thus fewer overall routes being operated currently. As airlines gauge travel demand, more airplanes will be put back into service in a smart and nimble way. Routes that have proven popular despite the pandemic, such as Cancun, will only grow in popularity. These will be the routes that will command a premium price as the pandemic subsides. Remember my advice above? Book now! Our favorite flight-booking engine is Kayak.
One group of routes that won't see a big boost later this year are flights to major business cities. As business travel isn't expected to return to pre-COVID levels for quite some time, expect routes to cities such as Shanghai, Singapore, and New York to remain lower than before the pandemic. The same goes for flights to countries that aren't fully reopened–if travelers aren't welcome, flight prices won't likely rise either.
Despite demand returning, expect cost-cutting measures throughout the pandemic to continue. Refer to our last post for what that looks like!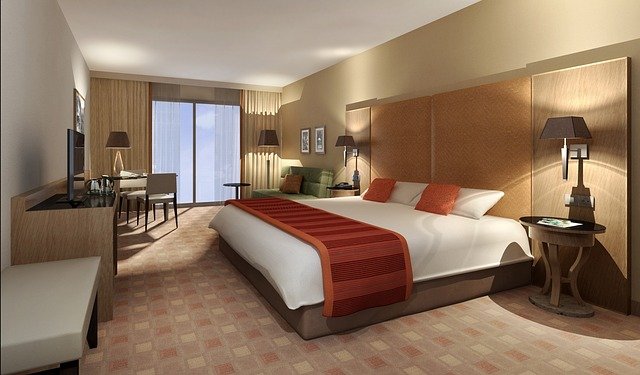 Much of the same advice for flights applies to hotels and resorts after people begin traveling again. Resorts that cater to leisure travelers will experience a high amount of demand, with prices to match. Keep in mind for US travelers, we don't know yet how much of the world may be open, but destinations that are currently open are likely to remain open. That means that we'll probably see Mexico, Central America, and the Caribbean continue to be popular in addition to domestic destinations like Florida. While Las Vegas is often thought of as a leisure destination, it relies heavily on convention travel, which isn't likely to recover anytime soon. With over 100,000 rooms to fill every evening, expect prices to remain low during the week and high on the weekend.
Our favorite website for best-of-web travel deals is Travelzoo, who we've partnered with in the past with great deals found by our travel editors here at Brad's Deals. Be sure to visit Brad's Deals Travel for more deals from Travelzoo!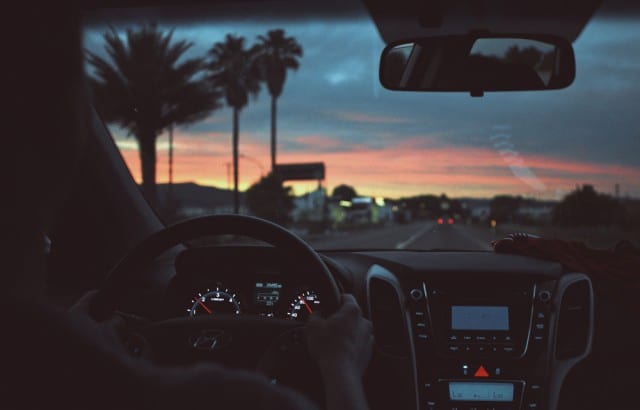 While it's true that some rental car companies like Hertz have filed for bankruptcy during the pandemic, with much of their trouble stemming from their business model of selling used cars, rental car prices currently are sky-high. This makes sense, as the families that are traveling right now feel more comfortable in a private vehicle than in an airplane. It's definitely more conducive to social distancing! This trend will likely continue as we move toward the end of the pandemic as well. My favorite tool for finding cheap rental cars is AutoSlash, though you can also save money on your rental car if buying as part of a package, which you can build at a merchant like Expedia.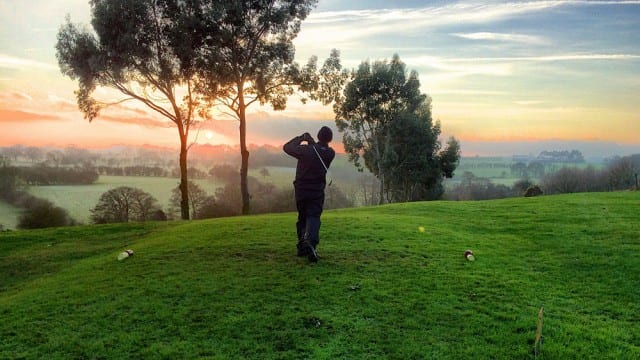 In general, I wouldn't expect tourist attractions such as theme parks, walking tours, or bike rentals to increase their pricing relative to before the pandemic. One exception might be golf, since the sport has seen its best year since Tiger Woods won his first tournaments. If you're an avid golfer, make sure to book your tee times early!
If you are planning a trip to a theme park or another large tourist attraction, do your research before you book your trip. Check for new policies, schedules, ticket guidelines and rules, and anything else that could affect your travel once you arrive at your destination. The last thing you want is to book a trip and realize later that you can't enjoy the one thing you wanted to see or do.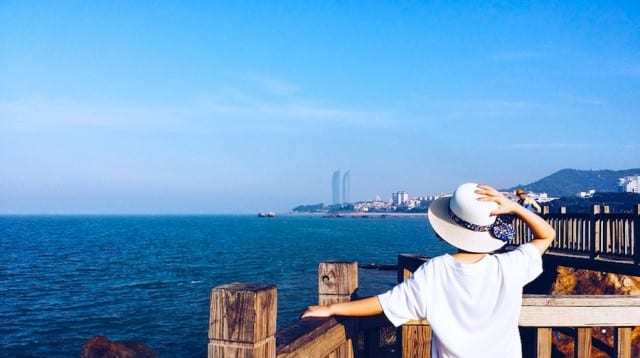 Overall, if you're thinking of traveling in 2021 or 2022, book your travel as soon as you know your vacation dates. The entire world will be looking to get away from Zoom, their Peloton bikes, and their homes. Save yourself time, money, and heartbreak, and plan your post-pandemic vacation as soon as it's safe for you to start traveling again.