The 4 Best Things to Buy at Presidents' Day Sales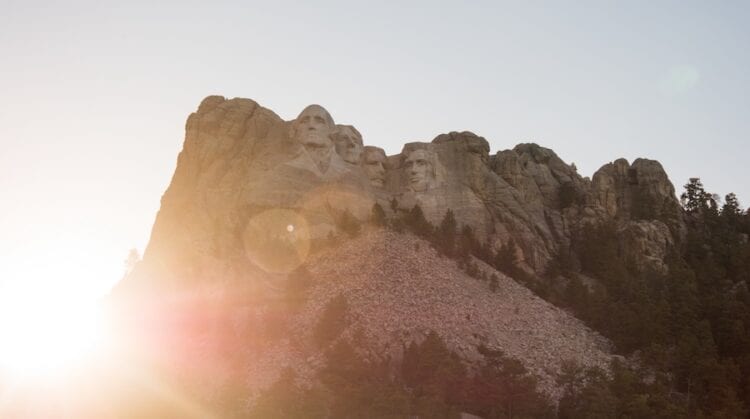 Oh say can you see, in malls and online, the star-spangled signs for Presidents' Day sales? Most major retailers would have you believe that the sales this weekend are too big to miss, but that's not entirely true.
We hate to blow the whistle on the whole thing, but we here at Brad's Deals track prices on popular items all year long, and we know that the best deals don't necessarily coincide with this holiday weekend. Still, there are certainly sites worth visiting and items to look for over the next few days. Here's what our editors think you should buy at this year's Presidents' Day Sales:
Furniture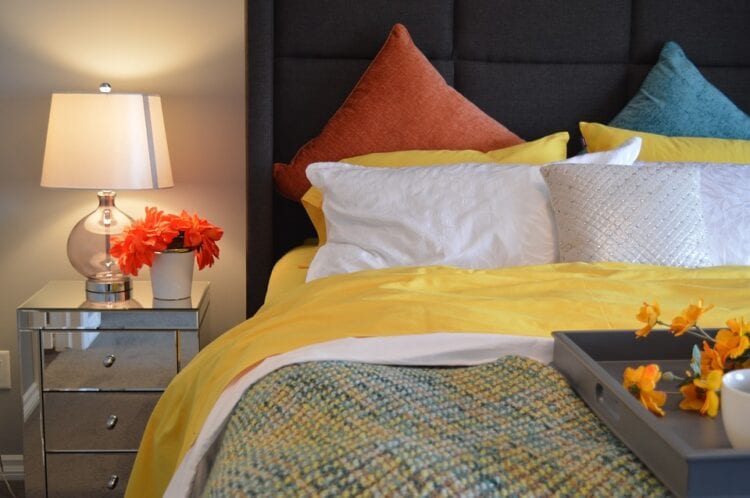 We tend to see some of the lowest prices on furniture and mattresses this weekend, both in-store and online, and many retailers also offer free delivery. Get up to 60 percent off furniture at JCPenney right now, and use offer code 4GOSHOP to take an additional 15 percent off at checkout.
We also found deep discounts at Tanga, which is selling this 10" Dreamfoam Gel Mattress, normally priced at $500, for just $240. Use our exclusive code BRADSDEALS to take an additional $10 off and enjoy free shipping on your order! Target is offering 30 percent off living room furniture, plus an additional 10 percent off with offer code PRESIDENT, and using offer code GR8DEAL at Kohl's will get you this Riley Barrel Arm Chair, normally priced at $249.99, for just $119.99 with free shipping!
Appliances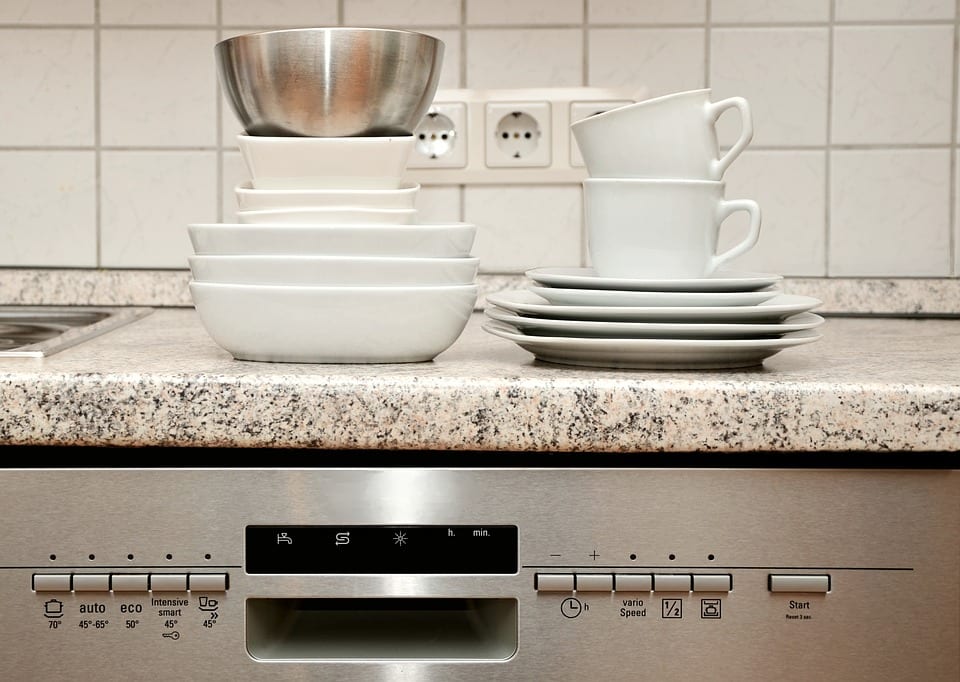 Prices on appliances will be lower this weekend than they have been in recent months, but they aren't the lowest we'll see all year. We've seen retailers jack up the list price on their appliances in order to advertise deeper discounts, so be mindful of the final price. That being said, Sears has a great appliance sale happening this weekend; check out this Kenmore French Door Fridge selling for $1,000!
Winter Clearance Apparel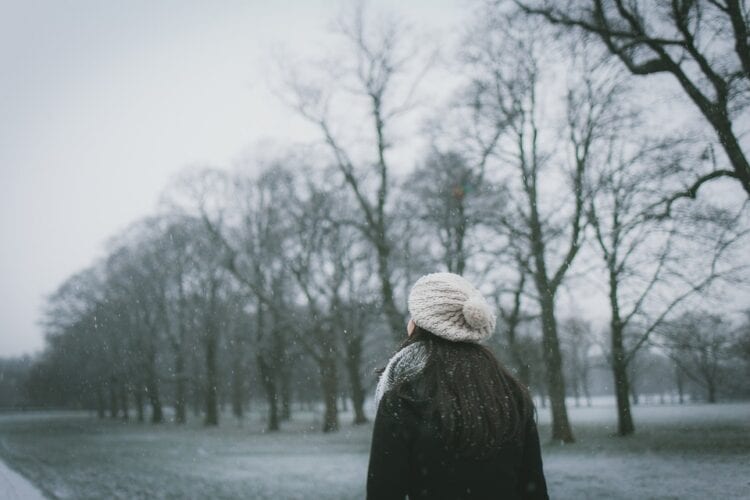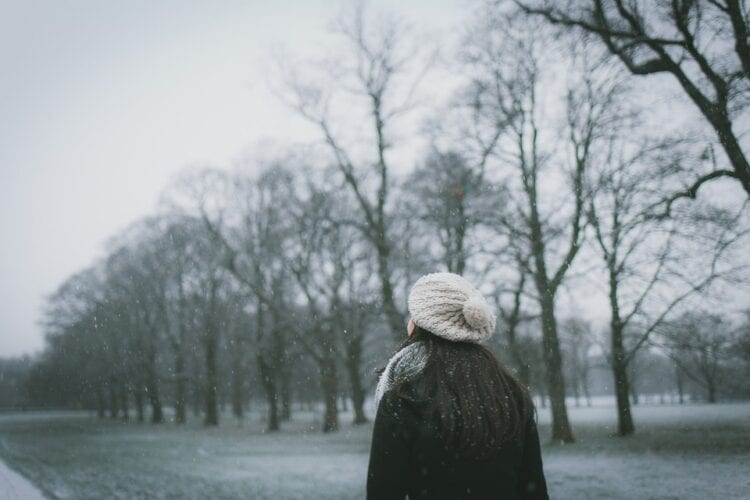 It might be unseasonably warm here in Chicago, but make no mistake, winter isn't over yet. Many brands are selling their 2016 winter items at a steep discount this weekend, so stock up while the weather's still nice so you don't freeze once the snow comes back. Check out these North Face Men's Avalon Hoodies, originally $55, for $24 at Finish Line. Or this Women's Patagonia Downtown Jacket for $139 (plus free shipping) at Patagonia. Use offer code BRADSDEAL90 at checkout at Verseo to get these rechargeable ThermoGloves Heated Gloves for $89, down from $170.
Unless you really luck out, you're not likely to find the styles you want at a lower price than they are right now, so go ahead and fill in the gaps in your Winter wardrobe – you have our permission.
Another tidbit from fashion editor Nicole: "Plenty of big name brands are slashing their prices, from Tory Burch to Kate Spade. Those lucky enough to catch flash sales can also score some serious savings, so keep your eyes peeled!"
Electronics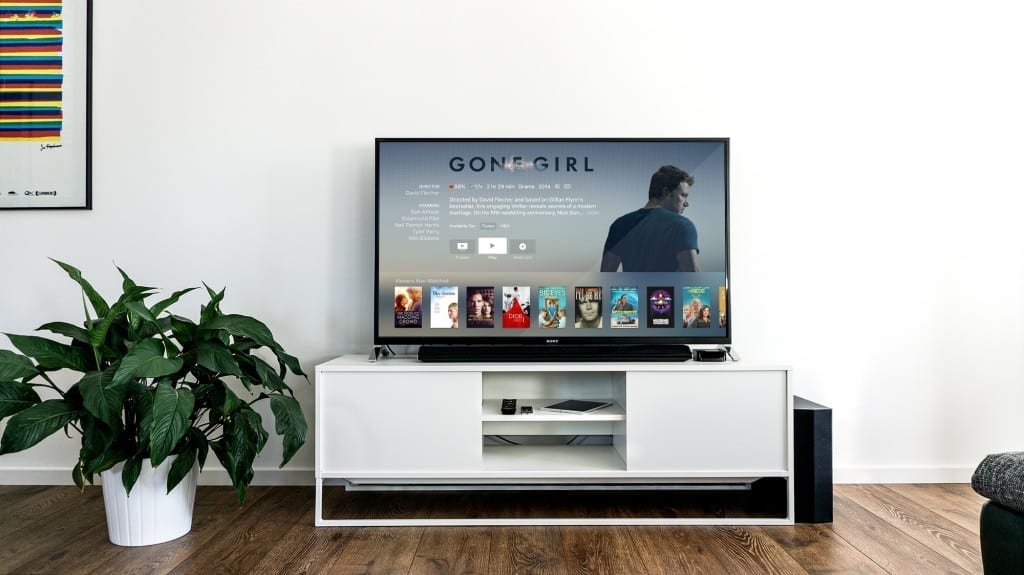 If you are in desperate need of a new TV, this weekend might be a good time to check out Dell. We've written before about why this computer manufacturer is secretly one of the best places to buy a high-quality TV for less, and these sales only underline that point. Snatch up a 24" Vizio Smart TV with a $75 gift card for $139, or this 55" 4K Vizio for $1099 with a $400 (!!) gift card AND a 6' Android tablet remote.
Rest assured, this weekend is not the only time you'll see prices this low, and you'll likely see similar sales even before Black Friday. President's Day is promoted as a shopping holiday, and all the major retailers jump on board, so you'll see a larger number of sales happening at once, but they aren't necessarily the best sales those stores will offer this year.
Keep an eye out for the items we mentioned, especially if there's something you need right away. And remember, holiday weekend or not, we're still looking for the best deals we can find on these items, so check Brad's Deals throughout the year. We'll let you know when we find a spectacular sale that you shouldn't miss.
Will you be shopping this year's Presidents' Day sales? Let us know in the comments!