10 Durable Products You'll NEVER Have to Pay to Replace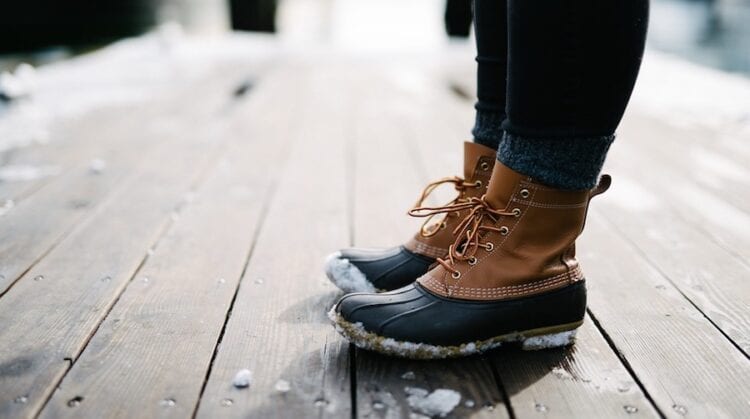 We all come to this crossroads eventually: Should we save money in the moment by spending less upfront on an item we'll probably have to replace, or invest in something that will stand the test of time?
The truth is, if you opt for buying something cheap – be it shoes, clothing, kitchen supplies or electronics – you're likely going to spend more in the long run replacing that cheap item when it breaks. Often, spending more in the short-term can mean big savings over time – just look at the cost of repairing broken smartphone screens! On average, Americans spend more than $23.5 billion every year replacing their cracked iPhone screens, when they could just shell out an extra $8 in the first place for a screen protector that would prevent cracking.
It might seem like counterintuitive advice from a seasoned deal authority, but here's why it's better NOT to organize your shopping experience from low to high when it comes to certain product categories. We talked to the shopping experts here at Brad's Deals, and rounded up ten brands and products that you can invest in for life.
Leatherman Multi-Tools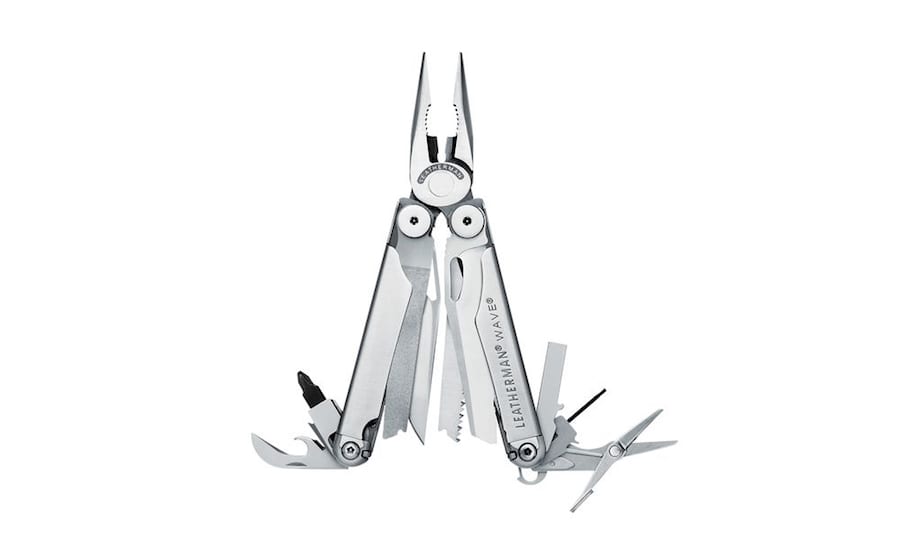 Handy, stainless steel, built for eternity. On virtually every website that sells Leatherman products, reviewers unequivocally praise their capacity to last decades. While some Leatherman multitools offer greater variability in features than others, each design beams with value. Why pay for 20 different basic tools when you can have them all in one handheld gadget that fits in your pocket?
"I bought this tool about 10 years ago and it is still going strong," said one Leatherman loyalist. "Trust me, I have used every part of this tool at some point in time. One thing that really impresses me is that the knife blade is still very, very sharp."
Lowest price we found: Leatherman Wingman Multi-Tool – $34.95 at REI
The Wingman is the Swiss Army Knife's stronger, smarter, more-impressive brother. It has 17 different features, and to name a few: needle nose pliers, wire cutters, three screwdrivers, two knives, a saw, and a bottle opener. The best part? In the case you accidentally run your multitool over with a tractor, Leatherman offers a 25-year warranty on the Wingman.
Cast Iron Pans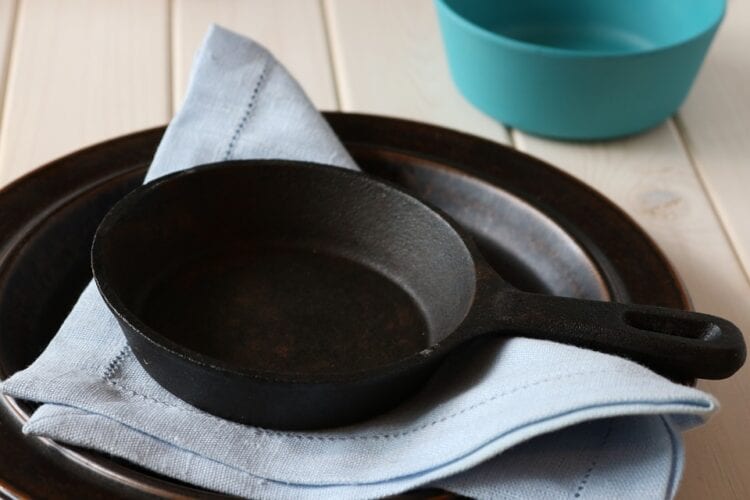 When the apocalypse finally comes, you can bet the zombies that take over the Earth will find thousands of cast iron pans in what remains of humanity's kitchens. To put it literally, cast iron pans are tougher than nails. If you're tired of shopping for replacement cookware that's always chipping and scratching, it's time to invest in cast iron.
Cast iron pans are known to have excellent heat retention and craftsmanship. Plus, they can double as a home security when you don't have time to grab your bat from the garage. Just make sure you always wash them immediately after use (they don't do well in the dishwasher) and them dry quickly (they are prone to rusting).
Lowest price we found: Lodge Cast Iron 12″ Skillet – $19.99 at Target
Whether it's pancakes in the morning or a grilled cheese at night, everyone needs a skillet. This Lodge Cast Iron Skillet has protective qualities up the wazoo. It's 7.5 pounds of heavy artillery. More than 160 reviewers give it a perfect 5/5 in value.
Carhartt Jackets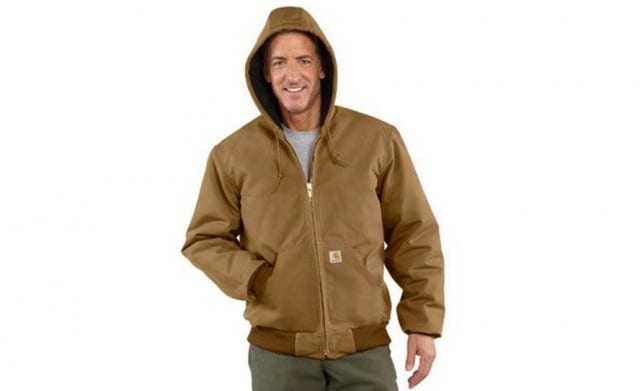 You don't have to be an undersea Alaskan welder to appreciate Carhartt. While at first the brand catered to blue-collar tradesmen, during the '60s, everyone began to take notice of this coat's legendary durability.
The secret? Duck Cotton. This cotton variant is tightly woven, and Carhartt incorporates it into many of their styles. This tends to create a tighter feel at first, but like a catcher's mitt, once broken in you're set for life.
One happy Carhartt fan summed it up perfectly: "I have my grandfather's J140 that he was issued by the construction company he worked for some time in the '60s or '70s. I still wear it today, and it works great. There are no rips or tears anywhere, and I believe that this jacket is an investment worth making simply because you are human."
Lowest price we found: Carhartt Men's Duck Active Jacket – $74.99 at Dick's Sporting Goods
This jacket will remain like new for decades, at least. It's made of ring-spun cotton duck, making it wind and water-resilient. It has a polyester thermal lining to further protect from the elements, and rib-knit-everywhere to seal the deal. If you're of the mind that you are what you wear, you'll be applying submission chokeholds to grizzly bears in no time — just after replacing those gutters on your roof, like your wife asked you to.
The MacBook Air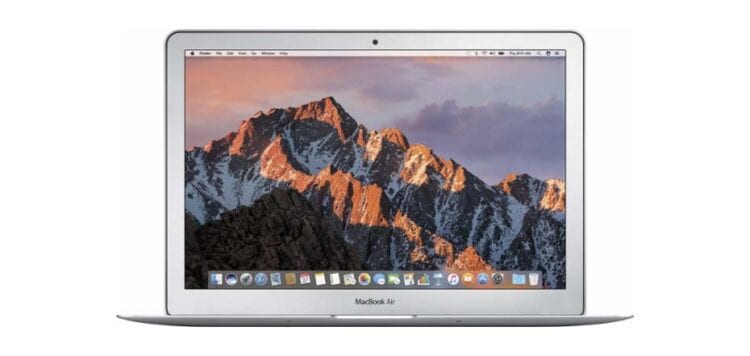 In 2012, I purchased my first MacBook Air. Today, it's still kicking butt. It's fast, portable, light as a feather, and most importantly? It hasn't even started to make my lap hot.
This month, Laptop Magazine awarded it as the best laptop in value. You would think that a laptop this thin would burn out eventually, but it stands the test of time, even if you work and play on it hours a day.
Lowest price we found: 2015 MacBook Air 13″ – $898 at Amazon
While Apple hasn't come out with a new version of the Air since 2015, it is still the sleekest, fastest, and most intelligent laptop of its kind. Just open and go. For more information on how to get great deals on durable, high-quality Apple products, check out these related articles:
Craftsman Tools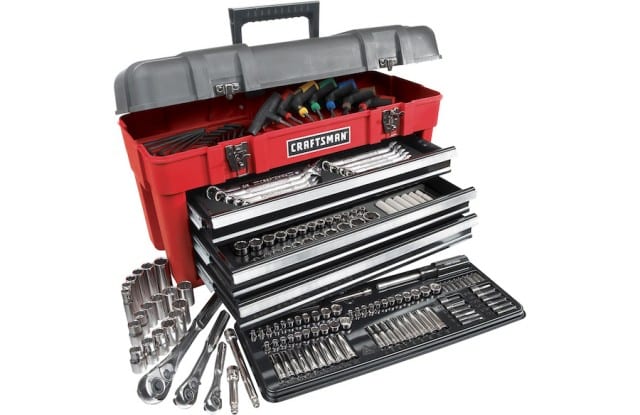 Craftsman offers a world-famous, unlimited lifetime warranty on tools. Buy Craftsman tools now, and they'll stay with you for life, even if you somehow happen to snap a screwdriver in half. Sears recently sold Craftsman to Stanley Black & Decker for a paltry $900 million, which has led some to speculate whether Craftsman's lifetime warranty is going bye-bye. But until that day comes (and it's possible it won't!) there is very little reason to purchase anything but Craftsman, as you'll never have to spend money to replace broken tools.
Jansport Backpacks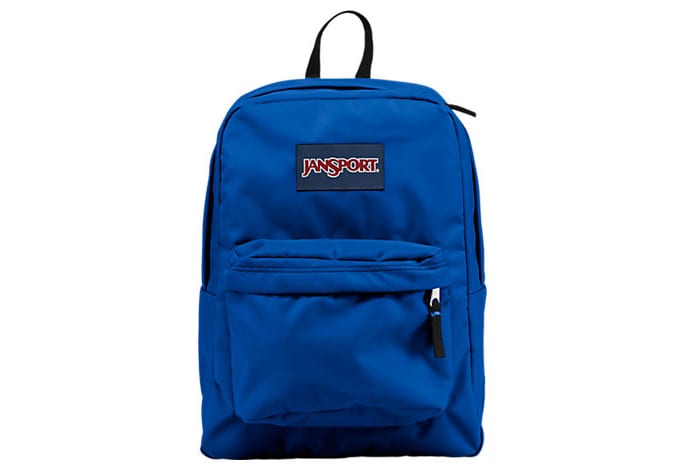 I remember vividly my first day as a kindergartner. My brother set me up with my very own JanSport backpack, and obviously, it made me the coolest kid in school. Thirteen years later, I walked out of my last day of high school wearing the exact same backpack. My trusty JanSport remained intact through years of increasingly heavy books, its suede leather bottom holding the weight of my academic life effortlessly. I never even had to take advantage of the JanSport Lifetime Warranty.
Brad's Deals blogger Caroline Thompson can also vouch for JanSport's longevity: "I bought a JanSport backpack in 8th grade that I'm still using to this day," she said. "Whether I'm shlepping my laptop to and from work, bringing workout clothes to the gym, or packing for a last-minute flight, my JanSport is always there for me, 14 years after I first picked it out at Target!"
Lowest price we found: JanSport Superbreak Backpack – $27.99 at Eastbay
JanSport's most popular backpack, it has a large main compartment and a small secondary compartment. It also has padded shoulder straps for additional comfort. If you happen to toss it in a wood chipper for whatever sadistic reason, you won't be backpack-less for long, as the lifetime warranty has you covered.
Fisher Space Pens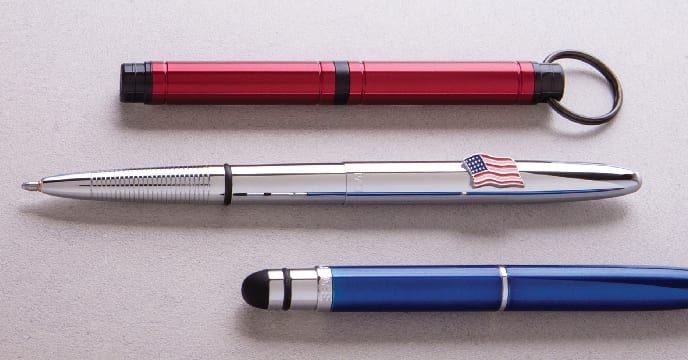 Fisher Pens have an estimated shelf life of 100 years. Invented by Paul Fisher to be used on the first Apollo mission in 1968, they've been some of the world's most trusty pens ever since. Once showcased at the New York Museum of Modern Art, in 2017, you can buy a Fisher Pen at Walmart.
If you've ever tried to leave a tip at a restaurant only to have your writing utensil dry up, you know the struggle. Fisher pens can write on wet surfaces, at any angle, at any altitude, from negative 30 degrees to 250 degrees Fahrenheit. How? For one thing, they have patented, pressurized cartridges. For another, they feature an ink with a consistency similar to rubber cement. They also have a lifetime warranty, which you'll probably never have to use.
Lowest price we found: Fisher Space Pens – $25 on Amazon
These pens are brass and steel, and they can literally write through grease. One reviewer stated that he left the pen in the washer and dryer and it had no effect. It should be known that Fisher Space Pens are more about function than beauty, so you're a budding ballpoint artist, this isn't the pen for you. If you're literally anyone else, this pen will stick with you for life.
L.L. Bean Duck Boots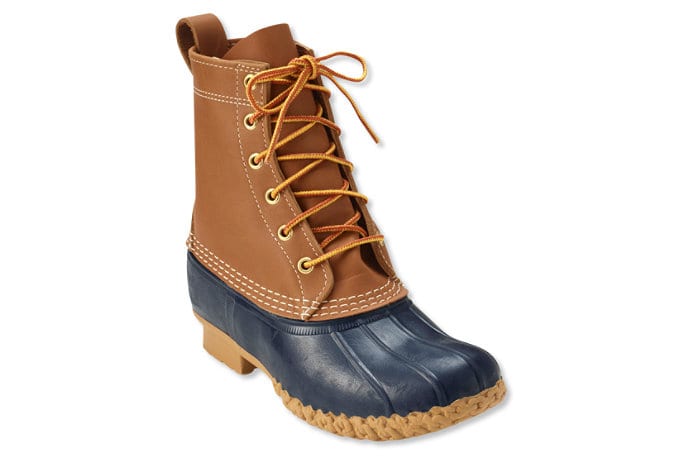 In 1912, Leon Bean came up with the crazy idea of creating a boot with rubber bottoms and a leather top, and suddenly, the duck boot was born. Over the years, other brands like Sperry and Sorel adopted the design and added their own unique twists, but even today, L.L. Bean Duck Boots are consistently rated the longest-lasting boots on the market.
They are also the most coveted. Every year from 2011 to 2015, L.L. Bean sold out of these. Whether that was due to ascending trendiness, superior craftsmanship, or the fact that they are handmade by only a few hundred people in their Maine factory, it's clear that these boots take the cake for quality.
Lowest price we found: Women's L.L. Bean 8″ Boots – $129 at L.L. Bean
These boots have premium full grain leather uppers and rubber chain-tread bottoms. As L.L. Bean boasts, "Chances are you'll only ever need one pair."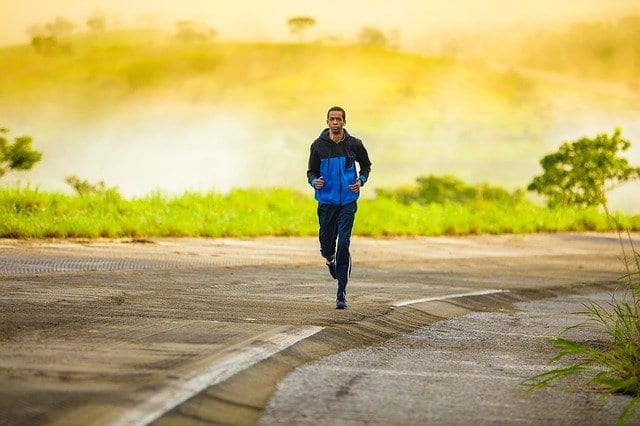 You may be asking yourself, "What about North Face, Marmot, or Columbia?" Make no mistake, those brands are awesome too, but what differentiates Patagonia is their repair policy. You read that right — REPAIR policy! They will fix your stuff if you happen to tear or tarnish it in any way.
It's basically the best insurance policy in the world. All you have to do is pay a $5 shipping label which you can print at home. You're only responsible for getting the item to your neighborhood store. Once fixed, they'll ship it right back to you, and voila, you're back in the game.
Dr. Martens FOR LIFE Boots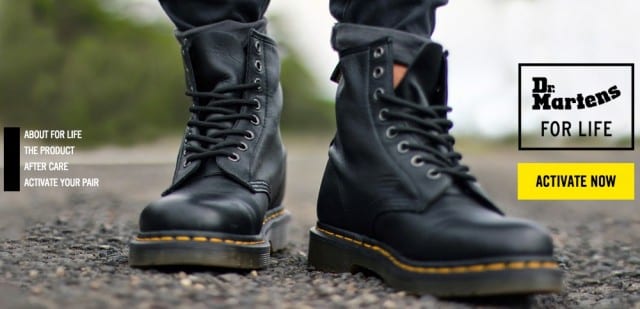 Dr. Martens have garnered a reputation for durability and toughness. Their boots are often made with the greasiest of greasy leathers. But even better, Dr. Martens has a For Life Collection, which is similar to Patagonia's repair-it-free program.
There are currently three styles of boots in the collection: The 1460 Hardlifes, the 1460 Smooths, and the 1461 Hardlifes. While they are relatively costly at $205-$230 a pair, you will never have to pay for another pair again. Just contact Dr. Martens customer service and give them your For Life Guarantee code and contact information. In the event your boots break, you're only responsible for shipping, packaging, and insurance — which usually costs around $35.
Ever bought something that's lasted a lifetime? Let us know your picks for best durable brands in the comments!
Related coupons: