Where Can Kids Eat Free?
Raise your hand if you remember being a kid, misbehaving at restaurant. It probably involved clanging silverware or stacking sugar packets and hearing this from your parents: "Knock it off or we're never coming back here!"
Am I the only one raising my hand? Oh, in that case, give me a minute while I call my parents and apologize.
Either way, it's a fact that parents have a much better time taking their kids out to eat when the meal is free. The old cliché "there's no such thing as a free lunch" isn't true, as it turns out. Below is our comprehensive, updated list on where and how to score a free meal for your kids.
IMPORTANT NOTE: Participation varies by location. Before you head out for a free kids' meal, be sure to call and check with your local restaurant to make sure they are offering the listed promotion.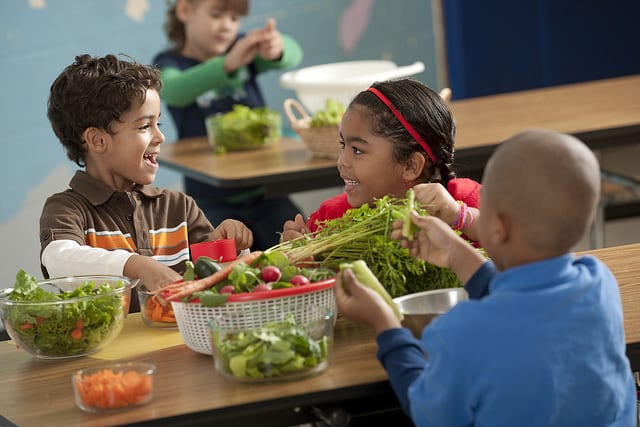 65 Restaurants Where Kids Eat Free and Almost Free
The National Chains
Participation may vary, so be sure to call ahead and check with your local chain. To score a discount your own plate, consider picking up discounted gift cards from CardCash or Raise.
Kids Eat Almost Free
The following restaurants aren't quite free, but they're close enough to warrant inclusion.
Do you know of any restaurants that should be on this list? Add them in the comments below!