Shop Small Business Saturday With Our Partners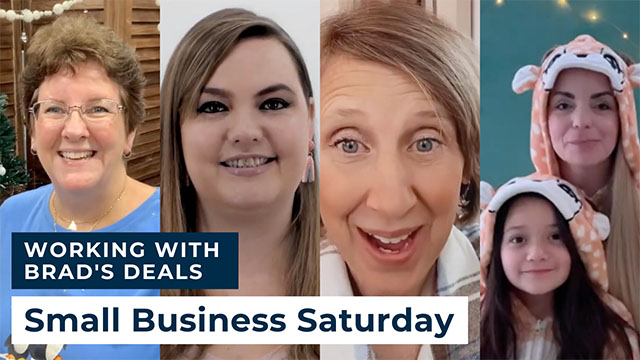 This year for Small Business Saturday, we spoke with a few of the small businesses that we partner with here at Brad's Deals. To watch the video and to learn more about how to shop with our small business partners, keep reading!
In This Post
We've been working diligently over the past two years to partner with more small businesses as well as Black-owned and women-owned businesses to help promote their deals to our readers. We've built some great relationships and featured some amazing deals from these business owners and would love for you to get to know more about them.
The video above features four small businesses that we partner with regularly to bring you great deals. Here's a little bit more about each company.
Featured Small Businesses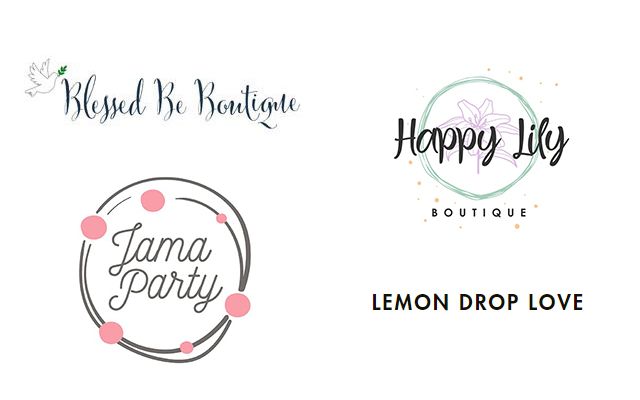 Blessed Be Boutique's owner, Beverly Schweigert, handpicks all of the items she features in her boutique. She chooses a wide variety of Christian and inspirational jewelry and gifts made of sterling silver and stainless steel.
Bev has an inspiring story. She didn't start her online business until she was 55 years old. At first, she wasn't sure if she'd be able to understand all the technical aspects of running an online business. But by taking some courses and learning as much as she could, she is now confident in running her business and enjoys being her own boss.
Happy Lily Boutique is all about comfortable, trendy clothing, and wants to help you feel a sense of ease in all of the pieces that they carry.
Owner Trinity named Happy Lily after her late mother's favorite flower. She strives to provide flattering clothing options at affordable prices for all of her customers. Shop Happy Lily for tops, bottoms, accessories, and jewelry.
Jama Party's main goal is to help create family memories by providing high-quality and affordable pajamas for girls, teens, and moms.
Founder and owner, Angelica Rebollo, believes that every night should be a pajama party. You can shop for pajama onesies, lounge sets, slippers, and bedding in fun, bright styles with lots of unicorns, tie-dye, and unique prints.
Lemon Drop Love hopes to offer an unforgettable shopping experience that inspires customers to share love, hope, and joy. They pair high-quality products with what they call campaigns of kindness in hopes that they can make a difference.
Shop clothing, accessories, items for the home, and also read their inspiring blog posts about clean living and delicious recipes!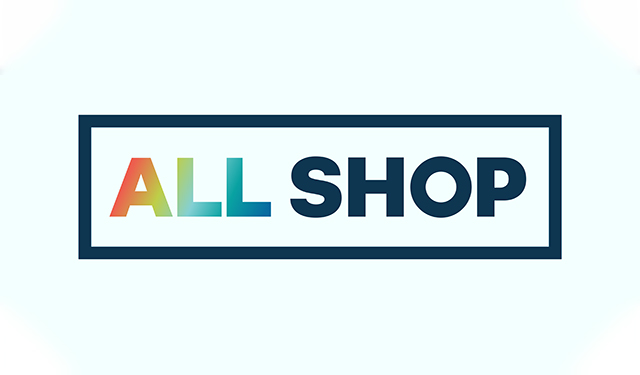 You can shop more small businesses on Small Business Saturday, and every day, in our All Shop. These small shops are handpicked by our team and support diversity and inclusivity in their business practices.
You can see what these amazing shops have to offer by visiting our All Shop page. See deals on apparel, accessories, toys, and more.
Will you be shopping Small Business Saturday this year? Online or in-store? Let us know in the comments!