Spring Cleaning For Your Personal Finances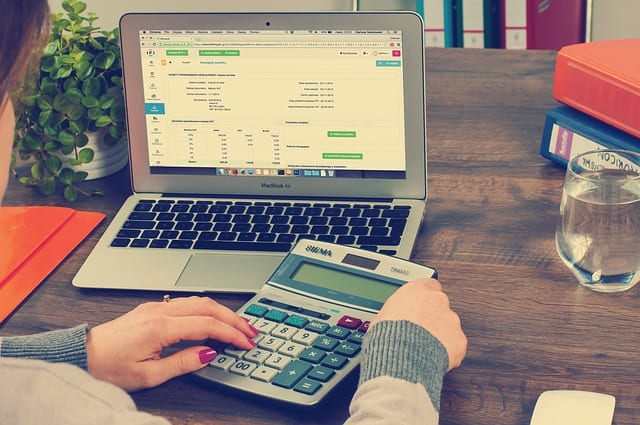 Personal finance is a very broad topic, one that covers subjects such as taxes, credit cards, banking, debt, and of course, money. For many, it's the last topic, money, that's discussed the most, usually whether or not you think you have enough of it. While financial planning and money management are important, the other topics on the list can work in concert to help you feel more financially fulfilled. This spring, why not get more organized in your personal finances? Here's a list of what to do.
Table of Contents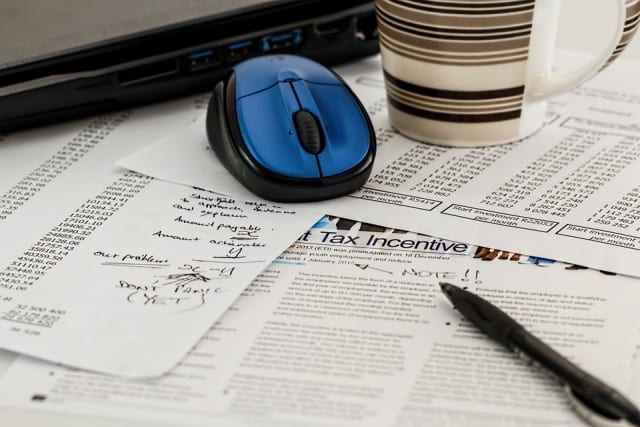 The IRS has extended this year's tax deadline from April 15, 2021 to May 17, 2021. That means tax filers have some more time to get organized, but it also means that you'll have an extra month to make contributions to an individual retirement account, like an IRA. This year, you'll want to pay close attention to your overall tax liability, as it can mean qualifying you for the next round of stimulus checks. If you didn't qualify for a stimulus check in the 2019 tax year but did in the 2020 tax year, your tax filing will trigger your eligibility for this round.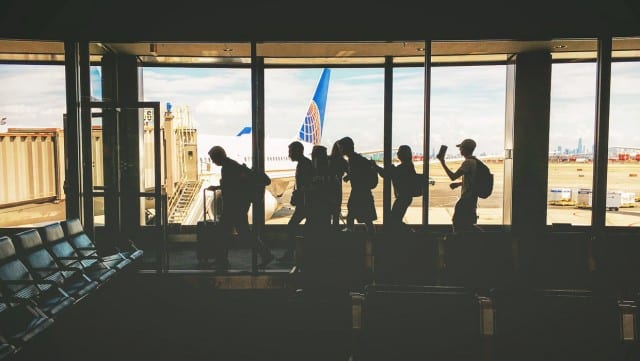 We've all been excited to travel once it's safe to do so, and a lot has changed in the travel world (you can check out our YouTube video detailing all the changes). Why pay out of pocket for that first post-pandemic trip? There are a ton of travel credit cards out there that can save you money. Several airline credit cards can help you fly for free (and save money on bag fees), like the United Explorer Card. Hotel credit cards can get you a free night's stay as well as status just for holding the card. For some more of our favorites, check out our list.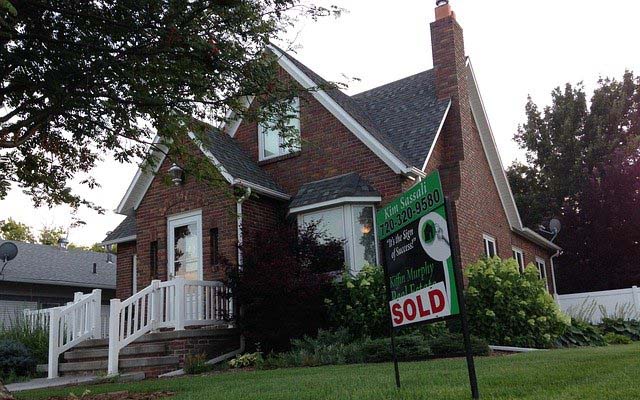 Mortgage rates and refinance rates are still near all-time lows, and they are likely lower than when you purchased your home. Home refinancing to a lower rate can help you save money on interest and potentially pay off your home faster. We've partnered with Guaranteed Rate to save our readers $1,290 on their closing costs.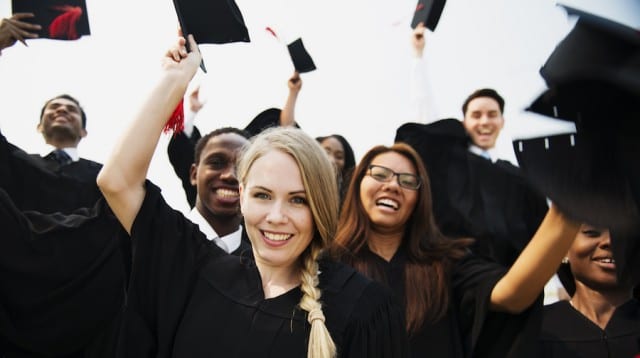 The United States government has paused interest accrual and payments on federal student loans until September 30, 2021. However, if you feel that you're able to make payments on your student loans still, you can! It's a great way to pay off your loans faster, since you're paying down more principal rather than interest.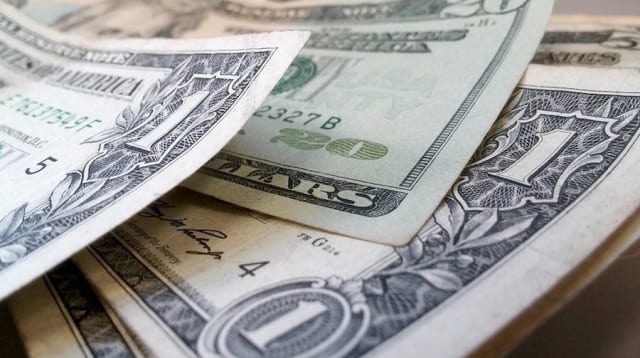 If you have higher-interest debt that's accrued over time (like credit card debt, private student loans, or other borrowing), a personal loan can help you get organized and save you money. For one, you'll make one payment each month, making it easier to stay on top of paying bills on time. You'll also have the ability to lower your overall interest on the total debt. We like GuideToLenders to compare rates across several personal loan companies to make sure you're getting the best rate.
Conclusion
There's no one right or wrong way to approach your personal finances, but if you follow some of the tips above, you'll be making sure that you're organized and positioned to take advantage of all the best offers. Make sure this spring that your personal finances are well organized and that you're maximizing your potential savings.