These 27 Stores Will Price Match Amazon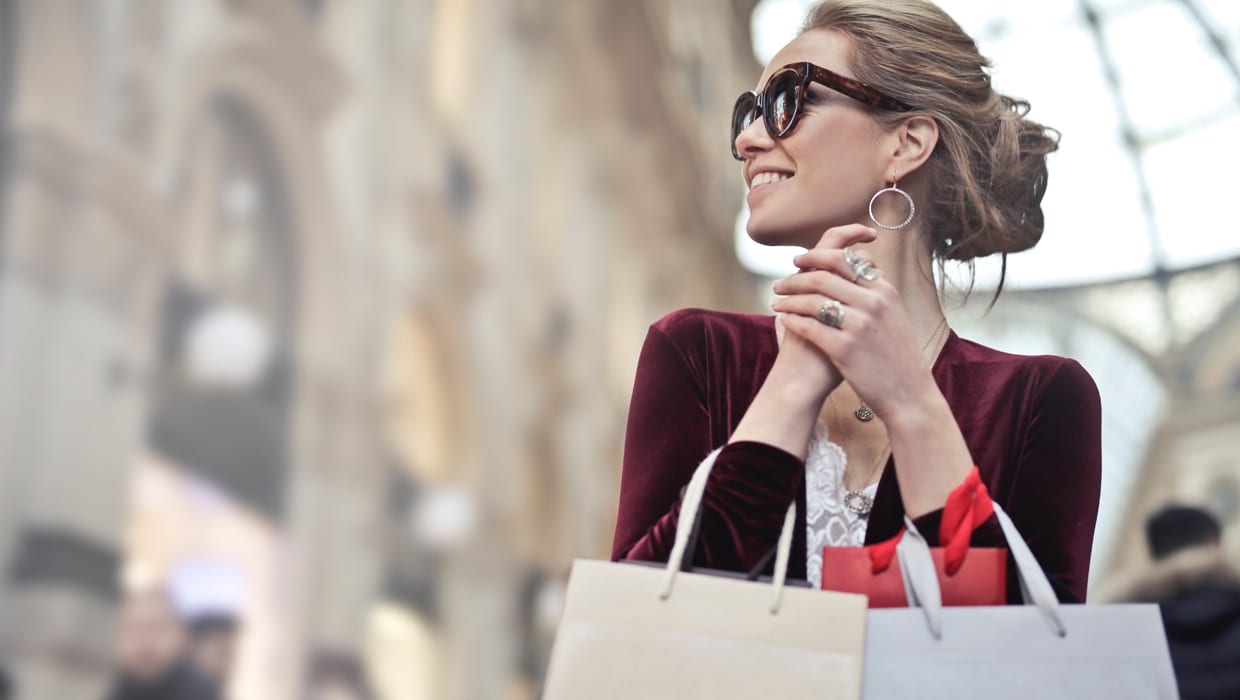 Whether you're trying to break your Amazon habit or just want an item sooner at a local store, keeping this list of stores that price match Amazon handy is sure to save you some cash.
Before we get into the list, it's really important to point out that most Amazon price matching offers come with some rather strict conditions.
First, rather than call out Amazon by name, some retailers note that they'll price match sellers who are "authorized dealers." That means that a store may not price match every item sold by Amazon, just those for which the manufacturer has specifically called out Amazon as an authorized seller.
A second very important detail to be aware of is that the vast majority of retailers who price match Amazon will not match any Marketplace or third party sellers. Only items sold and shipped by Amazon are eligible. If we don't call this out in the details below, it's safe to assume that this is the default.
Ready to dive in? Let's go!
Stores that Price Match Amazon
Abt Electronics
Academy Sports + Outdoors
Advance Auto Parts
Ashley Furniture / Ashley Homestore
Bed Bath and Beyond
Best Buy
Dell
Dick's Sporting Goods
Dyson
Fry's Electronics
GNC
Golf Galaxy
Home Depot
HP
JCPenney
Lord & Taylor
Lowe's
Newegg
Nordstrom
P.C. Richard & Son
Petco
Staples
Sur La Table
Target
Tractor Supply Co.
Walmart
West Marine
Know of any more stores that will match Amazon's prices? Tell us in the comments!