What to Expect from the Target Cyber Monday Sale in 2018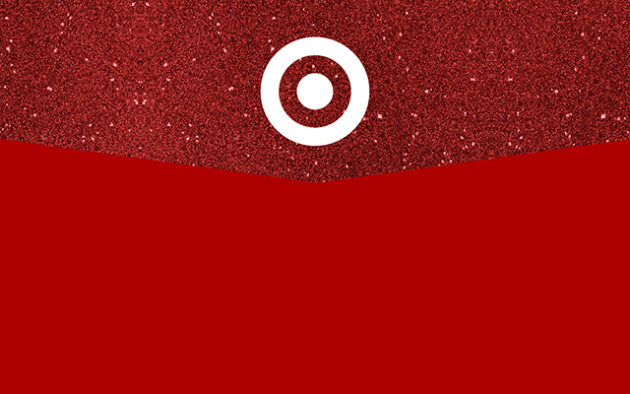 Target has given us a sneak peek at their Cyber Monday sale. Here's what you can expect.
In addition to deeply discounted Cyber Monday and Cyber Week deals, Target will once again offer shoppers 15% off just about everything in their inventory, including both full-price and sale items. This discount is a 1-day offer, good only on Cyber Monday, November 26, 2018, and presents the opportunity to grab your favorite deals at some of the lowest prices of the year.
"With Black Friday and Cyber Week, it's the best time of year to get a great deal, and Target is offering incredible prices across our entire assortment," said Mark Tritton, executive vice president and chief merchandising officer, Target. "Each day throughout Cyber Week guests will find new sales and our lowest prices of the season, and on Cyber Monday, we're giving them a chance to save even more with an extra 15 percent off hundreds of thousands of items, including top gifts, on Target.com."
Target will publish a Cyber Week ad, and these are some of the top deals you can expect to see in it.
Throughout Cyber Week: 11/25-12/1
These top Cyber Week deals will be available at target all week long.
New Cyber Week Deals Every Day
Target is also rolling out a fresh department-wide discount every day during Cyber Week, beginning on Sunday.
Is Cyber Monday at Target better than Black Friday?
These days, there is no real advantage to shopping one day over the other. Both Black Friday and Cyber Monday have become increasingly online events that bleed into each other, and retailers like Target are extra cautious to balance the two sales so that you want to shop both. For example, if you're in the market for a TV, then you're like to find similar TVs at similar price points on both days, even if it's not exactly the same models on sale.
We feel that the best way to approach it is simply this: If the item you want is on sale on Black Friday, buy it. If not, then check the Cyber Monday sales.
Related Target Deals available now: