The Best and Worst Ways To Use Barclaycard Miles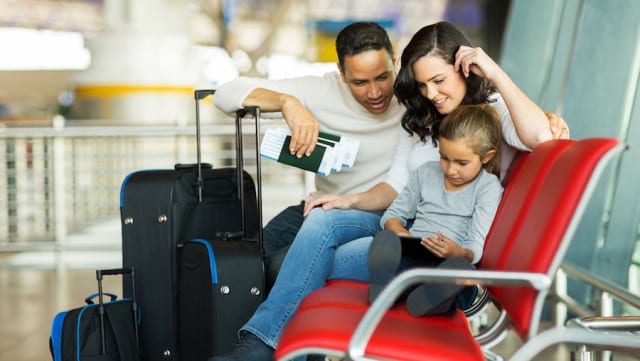 Editorial Disclaimer: Brad's Deals has partnered with CardRatings for our coverage of credit card products. Brad's Deals and CardRatings may receive a commission from card issuers. This content is not provided or commissioned by the issuer. Opinions expressed here are author's alone, not those of the issuer, and have not been reviewed, approved or otherwise endorsed by the issuer. This site may be compensated through the issuer's affiliate program. These user responses are not provided or commissioned by the bank advertiser. User responses have not been reviewed, approved or otherwise endorsed by the bank advertiser. It is not the bank advertiser's responsibility to ensure all posts and/or questions are answered. You can read our full advertiser disclosure:
click here
The Barclaycard Arrival Plus® World Elite Mastercard® is one of our favorite flexible spending credit cards. It's a great card to "pair" with other mileage currencies, since you purchase any flight or hotel you like on the card and redeem points directly for it, wiping away charges like magic. And, currently, it's at the highest sign up bonus we've seen in years. But, what are the best uses for the miles? Here's our handy guide to using Barclaycard miles.
How to Use Barclaycard Miles
The Barclaycard Arrival Plus® World Elite Mastercard® offers 70,000 miles for spending $5,000 in the first 90 days of card membership. Those miles directly translate to 1 cent per point, so it's like getting $700 to spend towards travel on your card at sign up. In addition, you get a 5% rebate on all redeemed points. The card earns a flat 2 miles per dollar rate on every purchase, so that's like getting a 2.1% return on all spend, after the rebate.
When it's time for you to use your miles, it's pretty simple. First, use the credit card for the charge you'd like to redeem miles for (it must be a $100 or more travel purchase, unless you're grandfathered in under old rules for $25 purchases). This is a necessary step- it's impossible to use your miles for a travel purchase otherwise.
Then, you wait for the charge to appear on your account. You'll have 120 days from the day they appear to use miles towards the charges. Simply select the charge you'd like to redeem for, and click Redeem Now. You'll go through some confirmation pages, but the charge will be whisked away!
How Not To Use Barclaycard Miles
Basically, anything else. There is a cash back option, but that will only get you 0.5 cents per mile in value. That's only 1% cash back, and there are other cards to use if you want that.
In addition, there are redemption options for gift cards. This also is a 0.5 cent valuation, and should also be avoided.
Good Purchases For Barclaycard Miles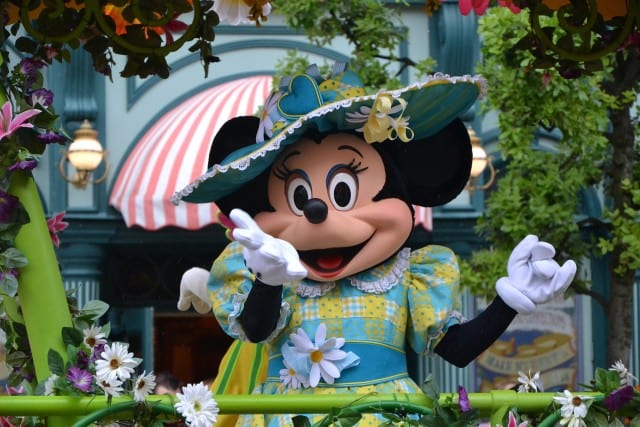 Any travel purchase qualifies for redemption. This means traditional things like flights, hotels, taxis, transportation services, or even theme park tickets. I like the theme park ticket option, since other mileage currencies can't help you save big on that expense. We even used the Barclaycard Arrival Plus card in our plan to get to Disney World for $1.
Another area that I've used my Arrival Plus card for is award ticketing taxes and fees. While the fares are free on award tickets, since you're using your miles, the taxes and fuel surcharges are still your responsibility. With the Arrival Plus card, those are wiped away (so long as they're for more than $100).
Another great area to use these is on cruises, which are not great uses of miles using traditional award redemption methods. Pay for $100 or more of your cruise fare, or for $100 or more of onboard spending.
Other purchases, like restaurants and retail, do not qualify for points redemption, and you'll have to pay those off like any normal purchase, unfortunately. So, if you don't see yourself traveling a lot, I can't recommend this card to you. Consider one from our list of Best Credit Cards for Everyday Spending to earn on your regular spending.