The Current State of Travel And What's Next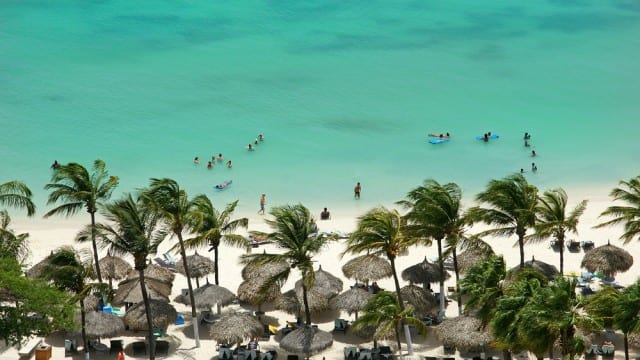 Well, it's been quite a year for the entire world, let alone for the travel industry. As your humble Brad's Deals travel editor, I like to think I have a pulse on what the future might hold for the industry, but the pandemic is something no one expected to ever have to adapt to. Shut borders, closed theme parks, quarantining, and COVID testing are just some of the major changes that still are a reality for travelers one year from the official declaration of the pandemic.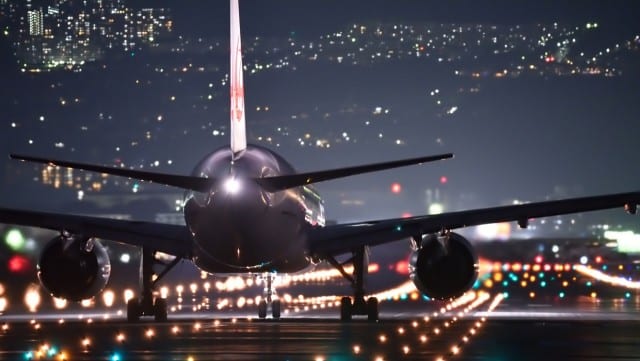 However, there is lots to be hopeful for! For starters, there are several vaccines approved for emergency use in the United States, and the rollout of administering them continues at a rapid pace. With all of this optimism that the pandemic is turning a corner, a natural question for all of us that have been in our homes for much of the last year begins to pop up: can I travel now?
Upcoming Travel Blogs to Watch For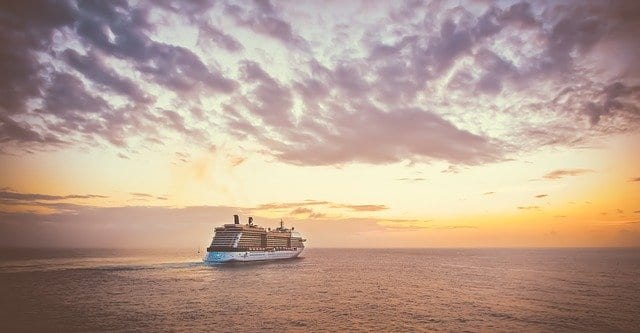 So, can you travel now? The answer depends on a number of factors, and we know you have more questions than just one, which we intend to address in a series of videos and blog posts starting the week of March 22nd. Our topics include:
You are currently reading this post! Here I let you know what to expect from our travel content in the upcoming weeks. Below you'll see a list of upcoming and newly posted blogs so you can make the best travel decisions in 2021.
In this post, we dive deep into the ethics of traveling in the short term (think spring break), near future (think summer vacation), and long term (fall 2021 and beyond). We'll give you practical advice and information based on first-hand experience and industry expertise as well as a little bit of future prediction.
We'll detail changes to how you fly, including your airport experience, how your hotel or Airbnb experience may feel like, attraction operation changes, and what possibilities there might be to travel internationally.
That's our specialty here at Brad's Deals! We'll make sure to detail all the latest promotions, specials, and pitfalls to planning a trip after the pandemic.
Credit cards are still a great way to save on your next vacation, even after COVID-19! We'll detail our five favorite cards, and why, in this upcoming post.
Cruises were some of our most popular trips sold on Brad's Deals before the pandemic, and we know a lot of you are anxious to get sailing again! We'll detail the latest cruising news and see what possibilities there might be to sail again this year.
Be sure to stay tuned to our blog and our YouTube channel for the latest on travel in 2021, right here at Brad's Deals, starting the week of March 22nd!