The Top Black Friday Deals to Expect in 2021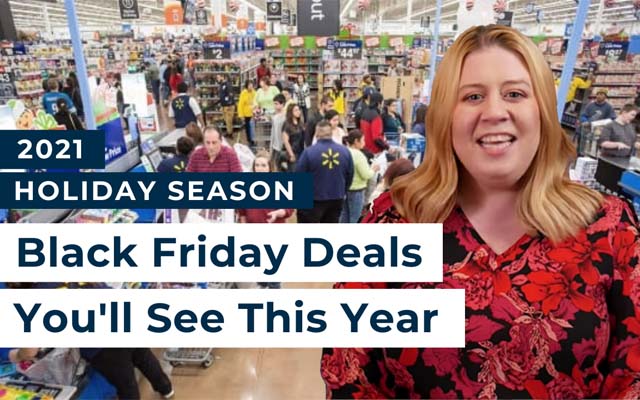 Our managing editor and deal-hunting expert Casey recently put together a video sharing her favorite deals, predictions, and tips for getting some great Black Friday deals this year. While we may see some changes in pricing and shipping speeds due to supply chain issues, there are still plenty of deals to be had. To hear some of her favorites and also some 'Plan B' options for major Black Friday brands, check out our latest video.
In This Post
Hottest Black Friday Deals (So Far)
Some stores, like Walmart, Kohl's and Macy's, have already released their Black Friday ads. There are some great deals to snag this year and here are some of Casey's favorites.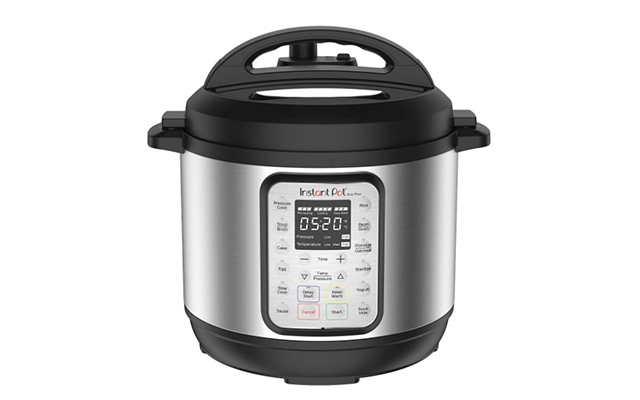 Kohl's has the Instant Pot Duo 6-Quart Multicooker for $59.95, which is the same price we're seeing at other retailers, but Kohl's is offering $15 in Kohl's Cash making this the best Black Friday offer we've seen on this Instant Pot model. Start shopping this sale on 11/21.
You can also see the rest of our top picks for the best deals in the Kohl's Black Friday sale.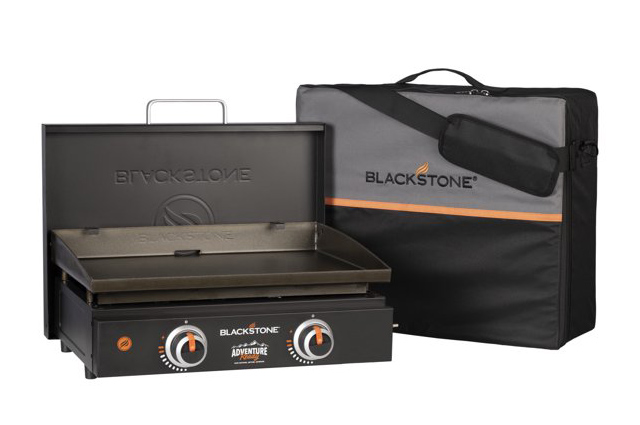 This is likely going to be a HOT product this year, with a very much intended pun. The 22″ Blackstone Griddle Bundle for $117 is a Black Friday exclusive and this is the lowest we've seen for the 22″ griddle this year. Similar Blackstone griddles are running around $150 without the hardtop cover and carrying case.
See the rest of our top picks for the best deals in the Walmart Black Friday sale.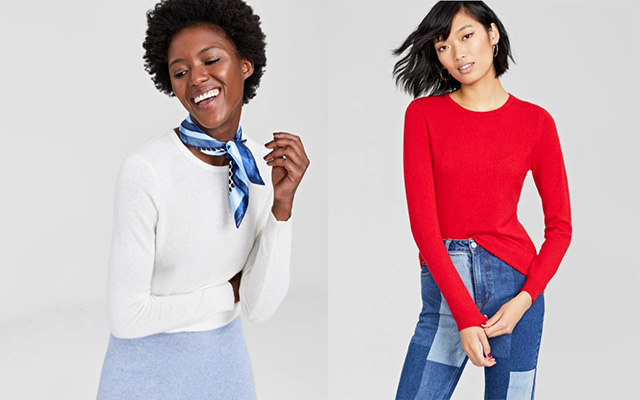 This is a fan favorite every single year. Macy's has had these cashmere sweaters for $40 in their Black Friday sale for as long as we can remember and we always think it's worth picking up one or two at this price.
Check out some of our other top picks for the best deals in the Macy's Black Friday sale.
Alternative Options to Popular Brands
If you can't seem to find a deal or get your hands on some of the top brands like Roomba or Instant Pot this year, have no fear! There are lots of other plan B options that we consider to be high-quality brands at great prices.
If you're finding it hard to get a Ninja Air Fryer, Casey suggests checking out these other options:
And if the Roomba is on your list and you want some great alternatives, check out these brands:
We've also got some more extensive lists of alternatives for all of these popular home brands. See our favorite plan B options for the KitchenAid Stand Mixer, Instant Pot Duo, Roomba, and Keurig.
How We Can Help
Just like we do every year (and every day) our team is tracking Black Friday news and all the best deals. Check out our Black Friday Values page for all the deals that are already at Black Friday-worthy pricing and download our free mobile app to keep track of the best Black Friday deals on the go.
If there's anything you're hunting for this year, let us know! We love combing through the ads and making sure you're getting the best deals on the things you need to check off your Christmas shopping list.