Does Your TV Sound Bad? Upgrade Your TV Audio and Never Look Back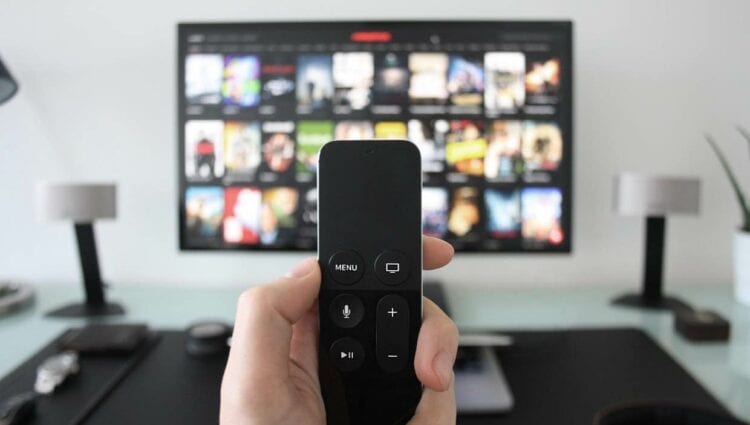 I will be the first to admit that I have a problem: I don't like watching TV at most of my friends' homes. It just sounds too terrible. It's my own fault. Years ago I decided to invest in a nice A/V receiver and a decent set of speakers, and now I can't sit through watching a movie on a TV if the only way I am going to hear sound is through the TV itself. It just sounds like tin cans to me. Trust me, once you upgrade your TV audio, you'll never want to go back, either. The good news is, this is the best time of year to find great prices on audio.
There are a number of different directions you can go with this, from not-too-expensive to a bit more out of pocket than you might like, but the upside is that most audio gear will last for years, unlike other tech gear that needs constant upgrading. In fact, I've had my current set up for over ten years and it still works great.
From TV soundbars to home cinema receivers and home audio separates, we have a few great options for you: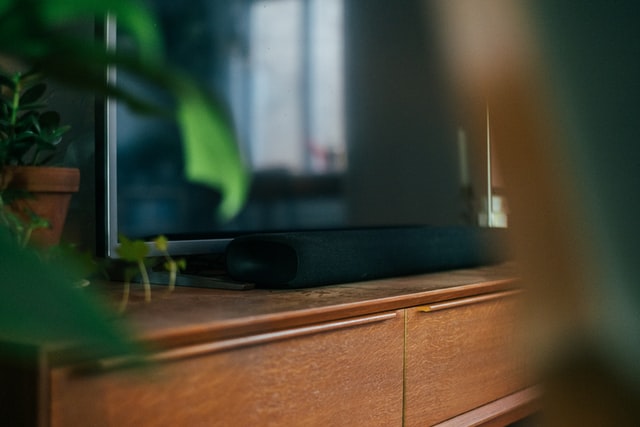 If you're nervous about buying a lot of separate audio gear, you might want to make it easy on yourself and go with a decent TV soundbar system. These are all-in-one systems that generally include a soundbar, a subwoofer, and built-in amplifiers, so all you need to do is connect it to your TV or cable box.
Many of these soundbar speakers also have wireless subwoofers and built-in Bluetooth, and they don't have to break the bank. Plenty of soundbar deals are usually available on Black Friday.
What to look for: Make sure it delivers good audio power, which is rated in wattage. 200-Watts total system power is a good starting point. Also, double-check the audio connections. Some of the cheaper models don't have HDMI. This is not a deal-breaker because many TVs still have optical connections, so just make sure to check your TV or cable set-top-box to make sure you have matching input/outputs.
Be sure to check our current deals on great soundbars for TV.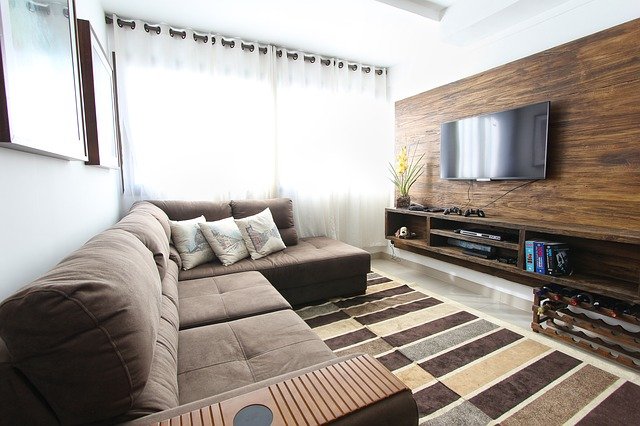 If you want to get into surround sound but don't want to spend a ton, home-theater-in-a-box systems are a decent option. Also known as a home cinema receiver, these all-in-one packages include a surround sound receiver and a 5.1 speaker package, which includes five speakers and a subwoofer. They can go for prices as low as $200 to $250. These packages will also often include the speaker wire you need to connect the speakers.
The drawbacks of the lowest price versions of these are that they don't always include the top-of-the-line receivers or speakers, but only very basic stuff. For example, the speaker wire connections will use spring clips instead of the more desirable gold-plated binding posts. However, if you're planning on just buying and using a system like this with no plans to upgrade parts of it later, this may not really matter to you.
What to look for: Make sure you are getting everything you need. Some companies will call just a speaker set "home theater in a box." But that's incomplete if you don't already have a receiver. Also, check the number of connections the receiver offers. Make sure you have enough HDMI inputs to match the number of devices you need to connect. It's also a good idea to check reviews to see how other people rate the sound quality.
We have some great deals on home theater systems here.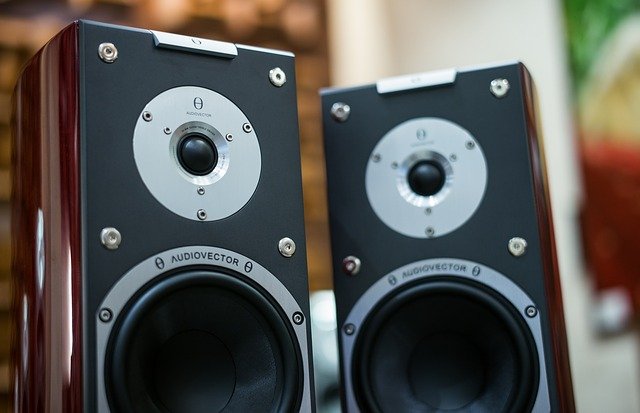 While at first this seems the more expensive way to go, and that can be true, this could be your best option in the long run and give you the best bang for your buck. Buying an A/V receiver and speakers separately allows you to match the receiver you want with the speakers you want and leave room to upgrade the different parts later if you need to. After all, if you upgrade to a new receiver to include new technology, it doesn't mean you'll need to ditch your speakers, too.
Buying home audio separates also allows you to ease into home audio, as well. For example, you could get a surround sound receiver and simply add two speakers instead of a full surround sound configuration, saving you a bit of money, but leaving the option to add to it later. We see deals on speakers all the time. For example, you could find a great deal on a Yamaha receiver (look for something around the $280 price point for a good deal) and a pair of bookshelf speakers for around $50, giving you a good audio package for under $350.
What to look for: Again, make sure the receiver has the connection you need for all your devices. Also, don't worry about it having WiFi or Bluetooth if you have devices like an Apple TV that already support wireless streaming. While receivers with wireless tech are nice, sometimes you're paying for redundancy. When it comes to speakers, just make sure that whatever you buy matches the power rating of the receiver. If you buy a receiver that can output 100 watts per channel, make sure your speakers can handle it.
See all of our current deals on home audio separates.