Walmart Will Be Closed For Thanksgiving This Year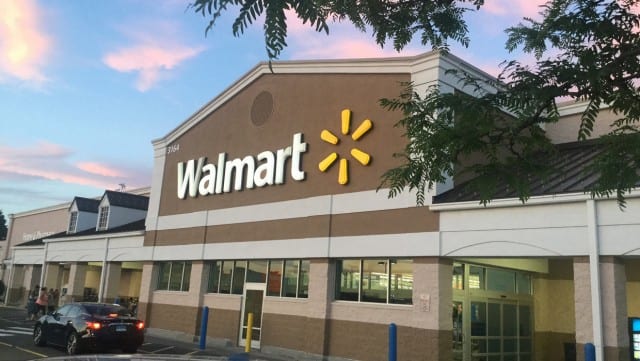 For the past few years, Walmart has caused quite an uproar in the shopping community for being one of the biggest retailers to stay open for Black Friday shopping on Thanksgiving Day. This year things are going to be different.

Walmart Closing for Thanksgiving
Walmart's CEO and U.S. president, John Furner, announced earlier today that they've made the decision to close Walmart stores on Thanksgiving. While stores haven't closed for Thanksgiving since the 1980s, in recent years they've been called out more frequently for starting their Black Friday deals on a day many shoppers believe should be spent with family. Not the case this year!
The stay-home-with-family supporters will be glad to hear that this decision was made based on a suggestion from one of Walmart's Texas employees. As a response to the suggestion, Furner wrote in a memo, "We know it's been a trying year, and you've stepped up. We want you to enjoy the day at home with your loved ones."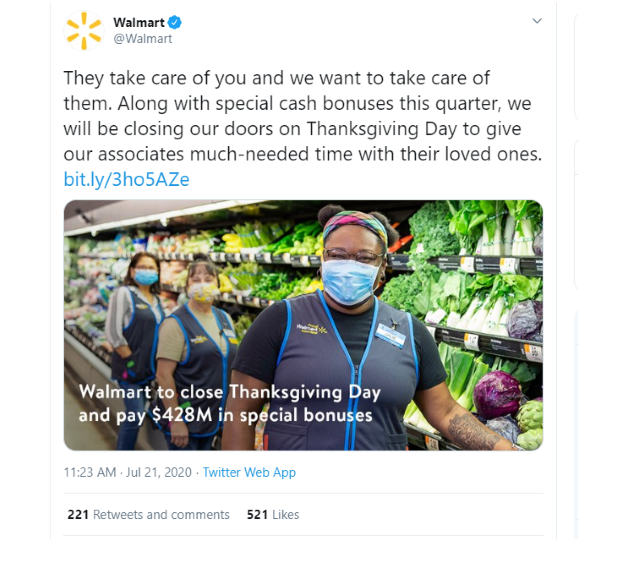 While this may come as a shock to some, we're not really all that surprised. In recent years, we've seen more and more Walmart Black Friday deals offered online and a majority of our own audience do all of their Black Friday shopping from home in their pajamas. It is certainly a smart move in light of the pandemic, but we think you can still expect Walmart's Black Friday deals to start Thanksgiving evening. The difference will be that you can shop from the safety of your own home and Walmart's employees can enjoy their holiday dinner.
Walmart and Sam's Club will both be open the day before Thanksgiving and Black Friday hours will be shared at a later date. What do you think of this decision? Do you think Black Friday shopping will be different this year due to the pandemic? Let us know in the comments!