What Is It Going To Be Like Traveling After The Pandemic?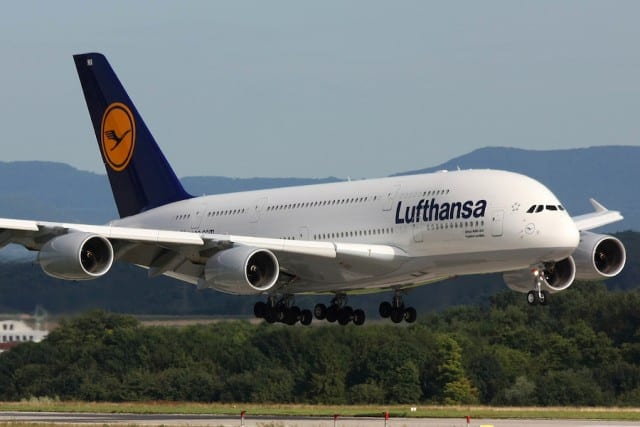 The pandemic will hopefully be a past event in the near future, but for now, we have a lot of changes to deal with, especially when it comes to traveling. If you haven't been out and about since March 2020, there are some things you should know.
Table of Contents
Changes, Changes, Changes

If you are traveling in the immediate future and haven't since the pandemic began, there are a number of changes that you should be aware of. First, masks are now federally mandated for all public interstate travel. Before the Biden administration, it was only recommended and up to the airlines, ferry, and bus companies to enforce their own company policies. That was problematic because there was no punitive enforcement measure that employees could fall back on to implore passengers to wear masks, besides the company's own "ban" list.
At The Airport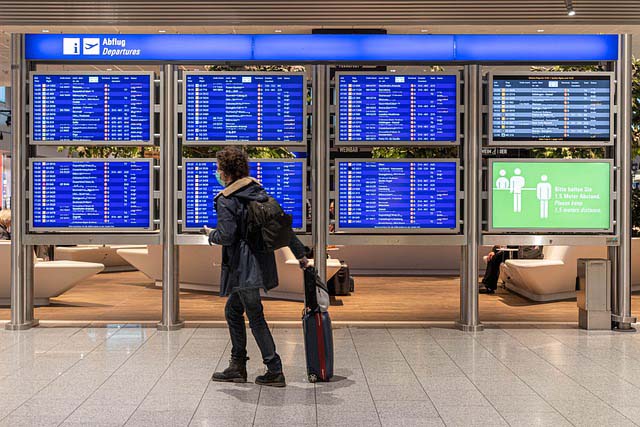 Now, you'll have to wear a mask in all federally controlled spaces, like airports and airplanes. The only time you'll be able to remove your mask is if you're actively eating or drinking or have a precleared medical issue that prevents you from wearing a mask. Refer to your airline's website for the process to be given clearance not to wear a mask while traveling.
A welcome change has been a move to more mobile-friendly technologies to speed up the check-in process, which will likely be in place post-pandemic. Touchless bag check-in is one example that some airlines had before the pandemic but now is commonplace.
At TSA, you'll be asked to remove your mask briefly for identification, but the experience is largely the same as it was pre-COVID.
In the airport, many restaurants are shuttered or have reduced hours. If you're flying through a hub, you'll have more options, but if you're starting your travel from a regional airport, your airport restaurant may be closed. Eat before you go or bring snacks with you when you travel.
Some lounges are still closed but are beginning to reopen as travel picks up. For example, American Airlines still has its Flagship Lounges shuttered, which cater to business and first-class clientele traveling internationally. If you're traveling through a hub for an airline, you'll have a lounge to go to, but some lounges in certain terminals may be still closed. Assume that lounge hours are reduced from pre-COVID hours, and check your airline's website for the most updated times.
In The Air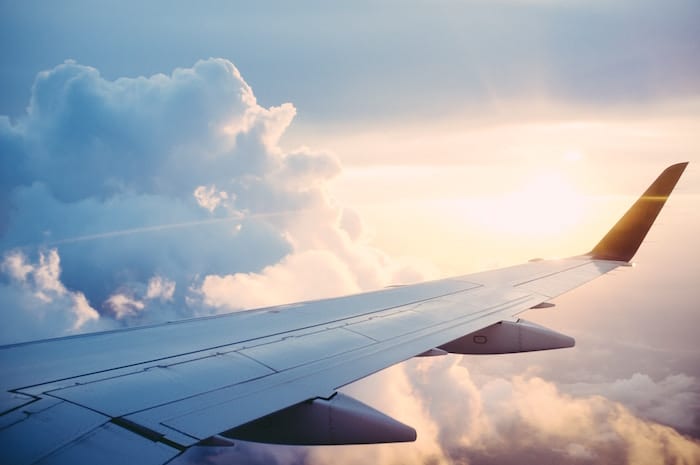 The airplanes themselves will seem cleaner (no, really!). As part of the appearance of safety, airlines around the world are doing deep cleanings after every flight. I've noticed on my flights that the crumbs on the floor are gone–a welcome change in my book!
In-flight service is diminished, especially in economy. My biggest advice for travelers flying in economy right now is to assume no service and to bring what you need on board. Airlines are emphasizing limited person-to-person contact, including their own employees. In first class, alcoholic beverages are being serviced on all US-based airlines. On longer routes, meals are served, but the size and quality of meals has been reduced compared to pre-pandemic.
At Your Destination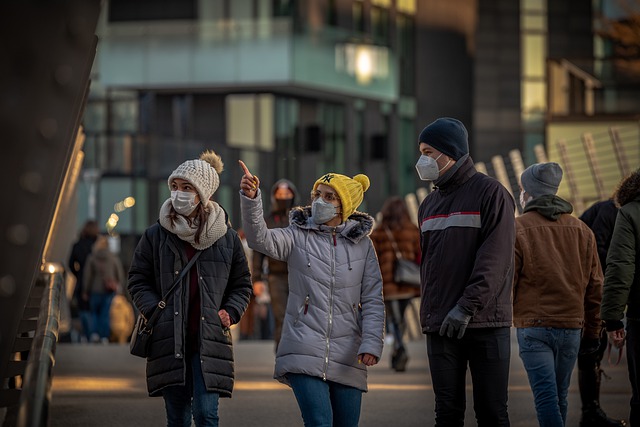 Uber and Lyft have implemented mask protocols as well, regardless of your destination's mask policy. If you're using them to transport yourself from the airport, you should also be conscious of the capacity controls–if you have a larger family, you might not be able to all fit in your car.
While some destinations have varying mask requirements, it's important in the immediate and near term (while the vaccination rollout is ongoing) to continue to wear your mask. It's not only the right thing to do for those around you, since it reduces the chances of spreading the coronavirus, but it also prevents any awkward interactions when traveling. While a city may not require masks, private businesses might (especially restaurants). It's important to respect local law and business policies to make your trip as drama-free as possible.
Once at your hotel, you'll notice some amenities cut back or with reduced hours. Entire towers are closed in larger hotels. For instance, my recent stay at the Wynn Las Vegas was excellent, but their sister property, the Encore, was completely closed during my mid-week stay.
In addition, your favorite destination may have reduced hours to control their budget during the pandemic. One big example of this is Walt Disney World. All of the theme parks are open now but with reduced hours compared to 2019. Only one of their water parks, Blizzard Beach, is currently open, and some experiences are still shuttered.
International Travel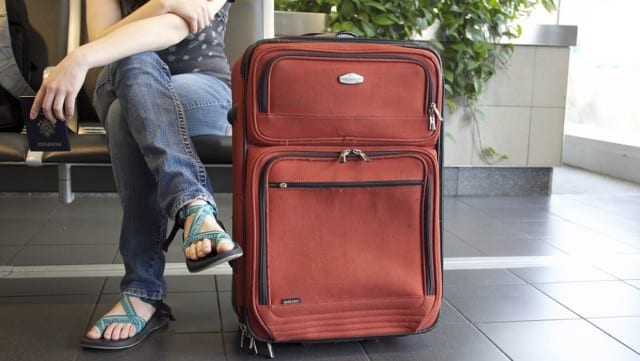 Right now, international travel is quite scattered (and that's putting it lightly). The State Department currently does not recommend traveling internationally if you can avoid it due to the pandemic. There is always a risk of getting stranded in a foreign country if a lockdown occurs while you're away.
If you do choose to travel internationally, you will have to perform a COVID-19 PCR or antigen test 72 hours or less before your travel back to the United States. Many properties, like all Hyatts in Mexico and the Caribbean, are offering free COVID tests for guests. Thankfully, an antigen test is very quick and cheap to perform compared to a PCR test.
Some destinations are currently open, like Mexico and most islands in the Caribbean. Each destination has its own entry rules, rules once you arrive, and exit requirements. If you don't normally get travel insurance, some destinations may require it now. We have some travel insurance partners on Brad's Deals to help you in your search.
Other destinations, like most of Europe, are still closed to travelers. It's not known when destinations there will open up to Americans, and when they do, expect lots of hoops to jump through. A digital "vaccine passport" may be employed by the European Union to make entry easier, but time will tell which countries opt in.
Check back soon for our next blog post about what travel deals are out there for travelers and read our previous post on When Will Safe Travel Resume?