The 8 Best Things to Buy in April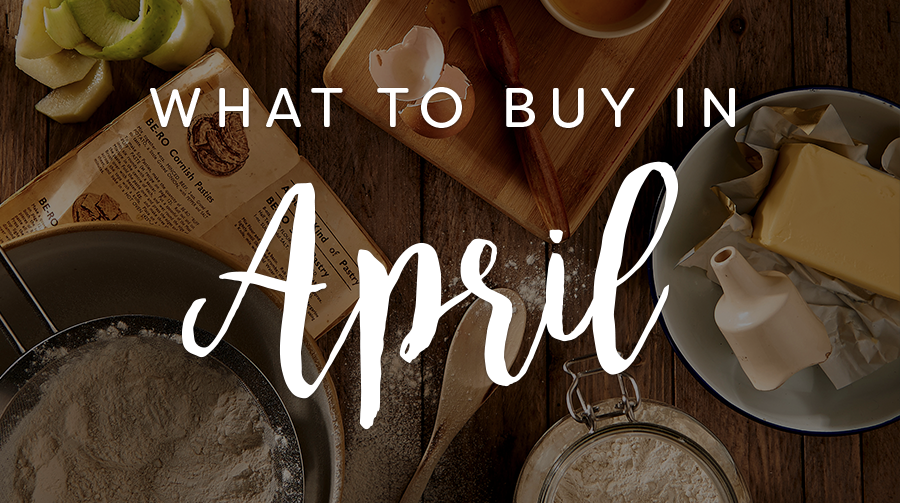 You know what they say: April showers bring May flowers. But April brings a whole lot more to the table than just rainy days. We're talking major deals! After all, April is the month that spring cleaning starts, the school year begins to wind down, and wedding season starts up.

We pulled together tips from our expert team of deal editors, so you'll be ahead of the sales game this month.
Vacuums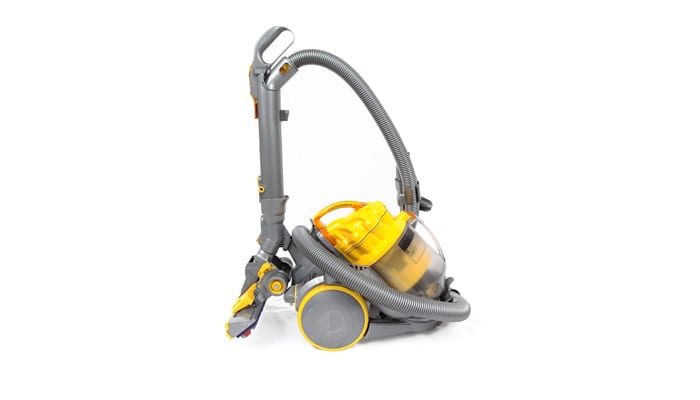 Prices on Roombas, Dysons, and other brands will drop to go along with spring cleaning sales. Expect to see strong sales from Amazon, Kohl's, and Macy's on top brands.
Tax Day Freebies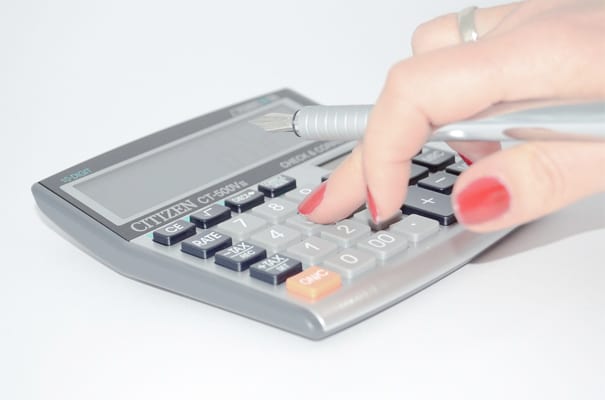 Save some money and take advantage of tax day freebies and promotions such as free entrance into national parks (4/15-4/16 and 4/22-4/23), free paper shredding at Staples and Office Depot (unconfirmed for 2017), and discounts at local restaurants and chains.
Cookware and kitchen sets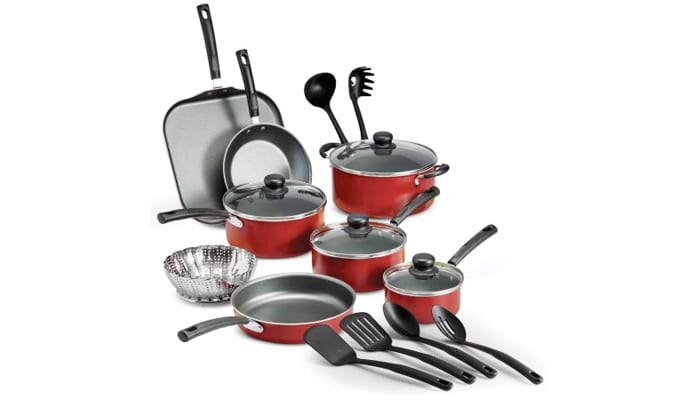 Starter pan sets, which include measuring cups, pots, pans and utensils will be dropping this month as retailers try to woo soon-to-graduate college kids who will need to stock their first adult apartments. Keep an eye out for bundle type deals at Walmart with rollback prices.
Comforter sets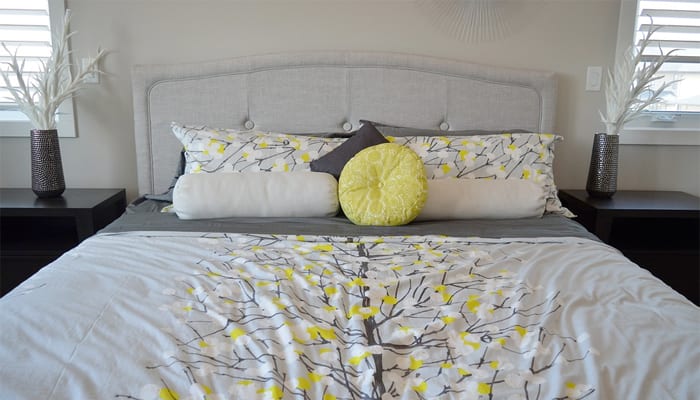 These sales are perfect for families who are sending off a kid to college. Stock up your college-bound senior with a cute matching comforter set, and they'll be ready to study in style. We're going to see the best deals on twin sizes, but other sets will also be heavily discounted. Last year Macy's offered 12-piece reversible sets for only $40!
Wedding and graduation gifts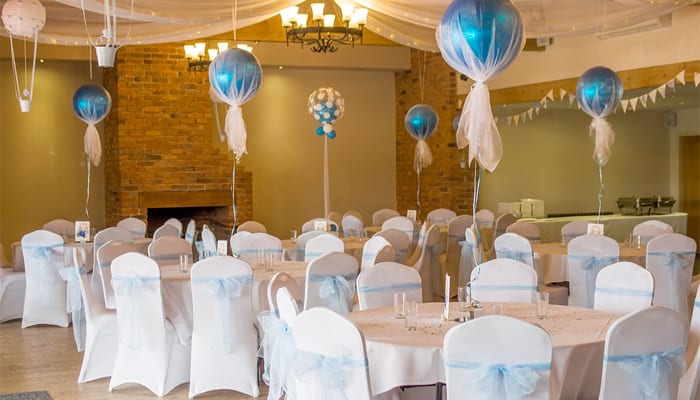 Most department stores are likely going to put small appliances, fine China and dinnerware sets on sale, as consumers gear up to find gifts for all the summer weddings and high school/college graduation parties coming up in the next few months. Last year, Macy's offered 42-piece dinnerware sets for $26 and $10 small appliances, and Oneida ran sales on both their flatware and dinnerware categories.
Spring "Black Friday" sales at home improvement stores
These sales occur at both Home Depot and Lowe's and often bring with them some of the best prices of the year on popular gardening and lawn care items like mulch, weed-whackers, and lawn mowers, as well as outdoor living items like patio furniture and BBQ sets. We also expect to see discounts on garage storage products, which go along with April's "spring cleaning" theme. Be on the lookout for crazy deals on larger kitchen appliances such as fridges, washer and dryer sets, and dishwashers during these sales.
Athletic shoes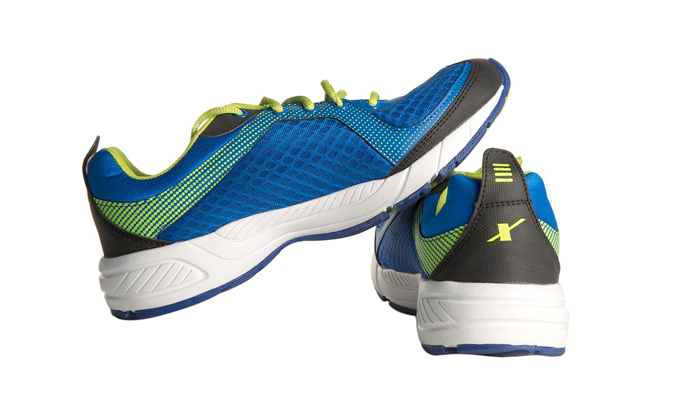 As the weather starts to warm up, we're seeing more and more running shoes hitting the pavement again. Finish Line offered 40% off during last year's April sale. Keep an eye out for sales on brands such as ASICS and Nike at department stores.
Shop consignment stores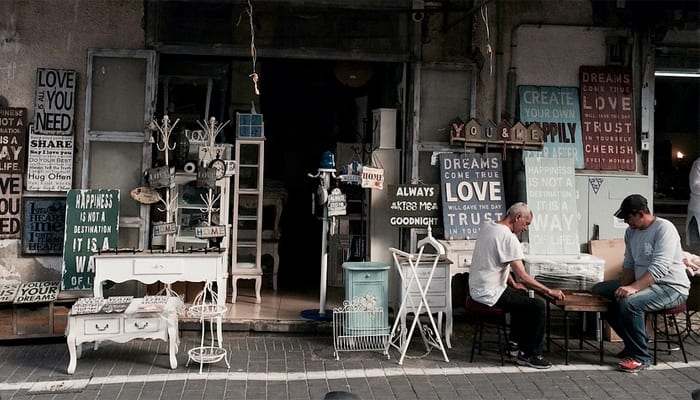 Right now is the best time of the year to hit your local thrift shop! As people clear out their closets, attics and basements for spring cleaning season, consignment shops are flooded with fresh inventory. Check out Goodwill, the Salvation Army store, or your locally-owned neighborhood consignment shop to find long-hidden gems! This influx of donations will also carry over into May.
What are your favorite things to buy in April? Let us know in the comments!