What to Buy in January: Everything You Need for the New Year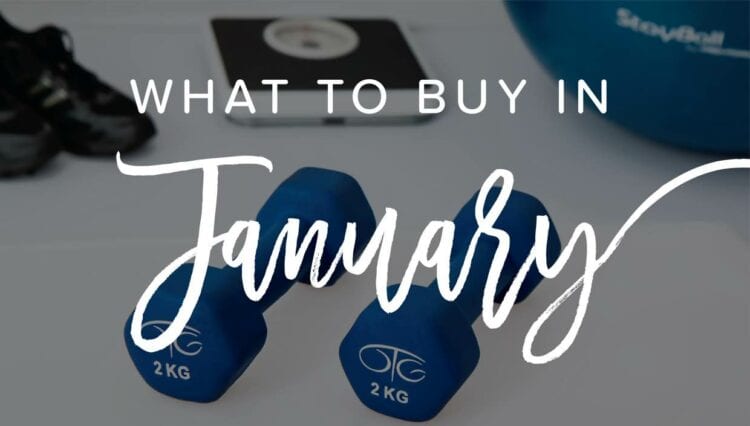 Now that the holiday season is wrapped up, you may think you're all shopped out. But don't put your wallet down just yet. January is full of discounts with eager retailers ready to get last year's items off their shelves. So if you didn't shop until you completely dropped, read on to find out where to find the most bang for your buck this month.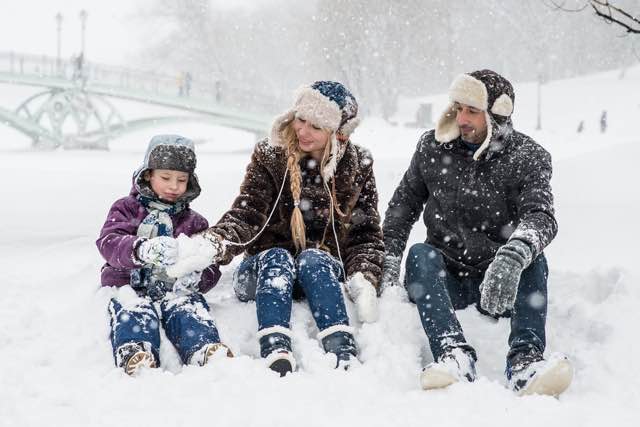 Winter Apparel
Even though there are some of us who still have a good four months left of winter, retailers treat January as the month to rid themselves of all things warm and snuggly. Now is the time to finally admit winter is here and also the time to say yes to those boots and parkas you've been procrastinating to buy.
Winter Gear Deals
Winter Coat $49 Shipped
Women's Hooded Parka $33 Shipped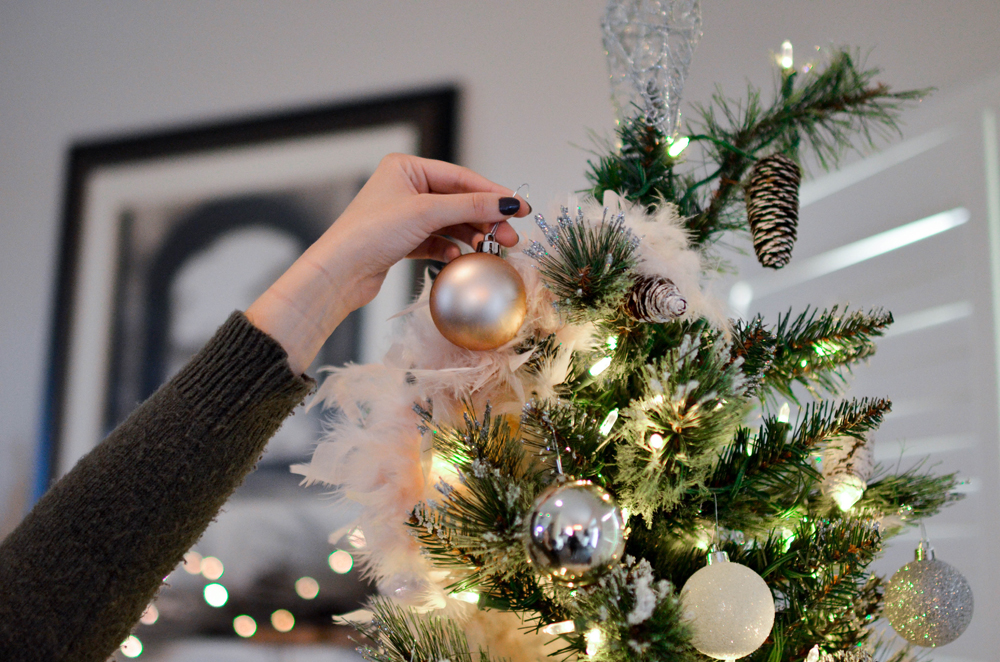 Holiday Decor
Was this the last year you could get away with that tired old tree? Did you find out late on Christmas Eve that you didn't, in fact, have enough wrapping paper? January is the time to buy those items so you're ready for next year. Even if you're the type to break down the tree and de-light your house as soon as December 26th strikes, now is a great time to stock up. Retailers know once one holiday is over, it's time to start displaying items for the next holiday (can anyone say Valentine's Day?)
6' Artificial Christmas Tree $35 Shipped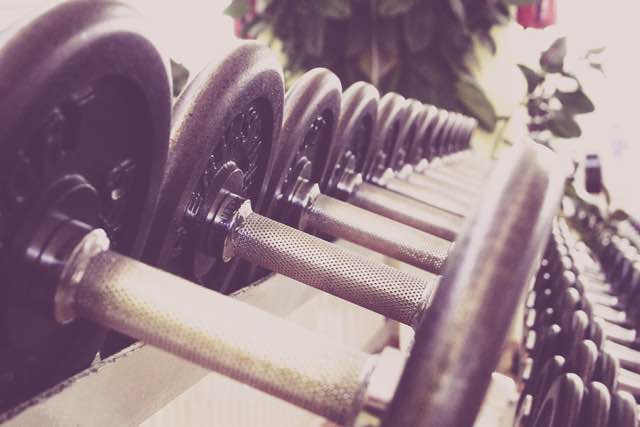 Exercise Equipment
Whether it's a New Year's resolution or just plain guilt for indulging in too much Christmas cheer this year, merchants know this is the month consumers will pay to get back in shape. And if one of your New Year's resolutions is to finally go to an actual gym, look out for some of the lowest membership prices of the year.
Exercise Equipment
Exercise Bike $135 Shipped
Gold's Gym 40lb Dumbbell Set $20
Mealprep Gym Bag $25 Shipped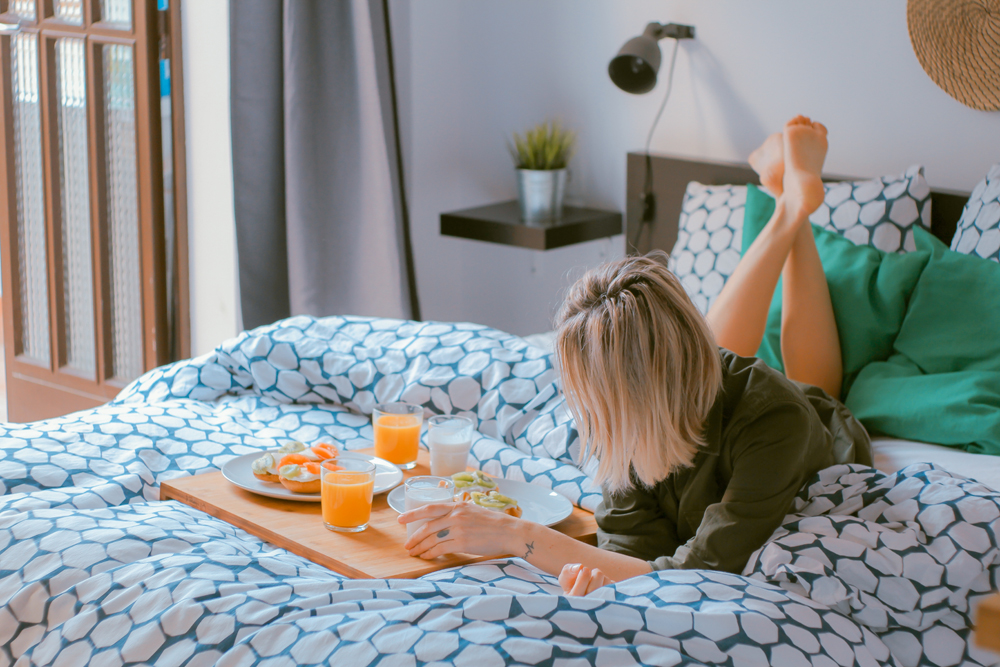 Linens and Bedding
January is also the time of year many merchants have their "White Sales" to clear their household inventory on sheets, quilts, towels and more. Big department stores like Macy's, Kohl's, and JCPenney are going to be your best bets.
Linen Deals
2pk Gel Fiber Pillowcase $23 Shipped
Quilted Mattress Pad from $16 Shipped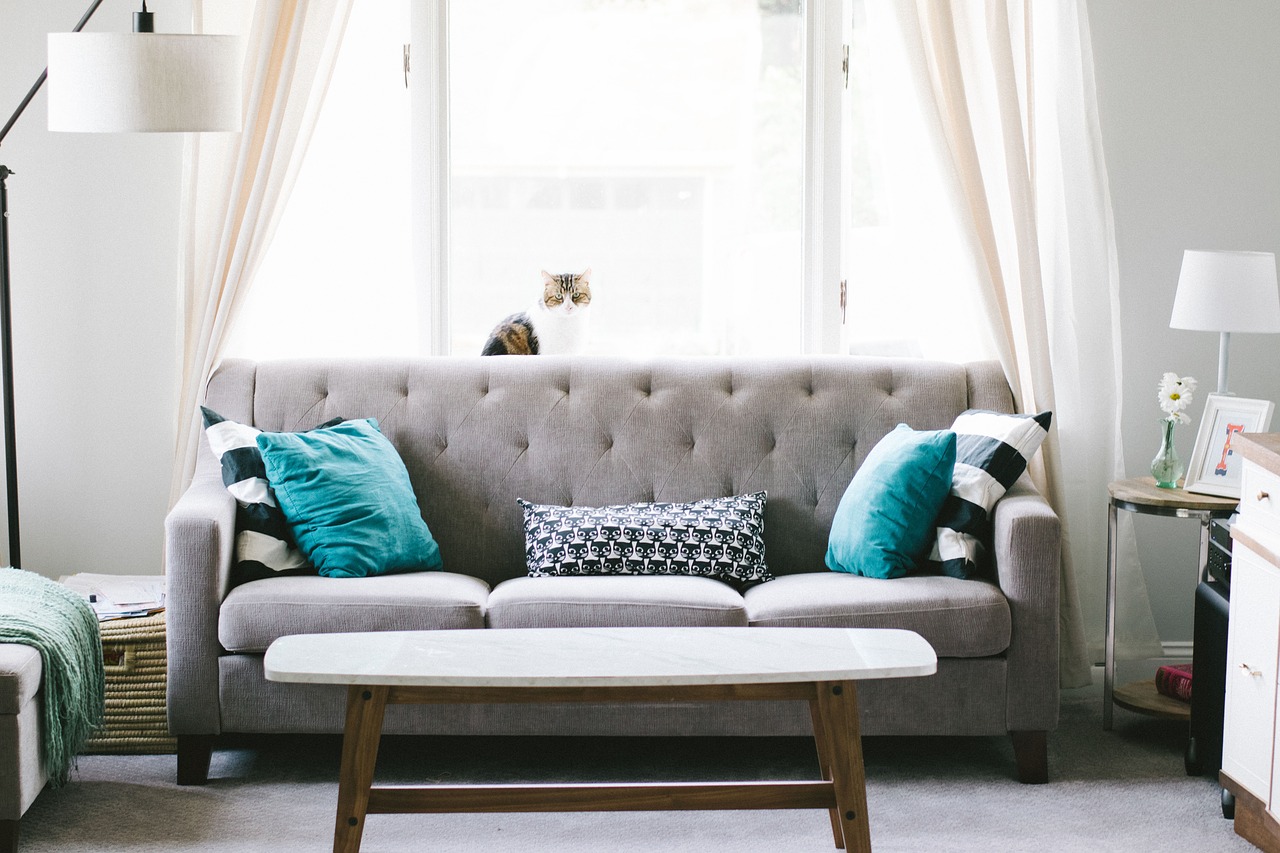 Furniture
Merchants typically get the first batch of the new year's inventory in February, so look out for good deals, especially if you're taste is more wintery and less springy.
Furniture Deals
71" Sofa $200 ShippedButton-Tufted Footrest $85 Shipped
What do you shop for in January? Tell us in the comments below!
Related coupons: