When is the Best Time to Buy International Flights?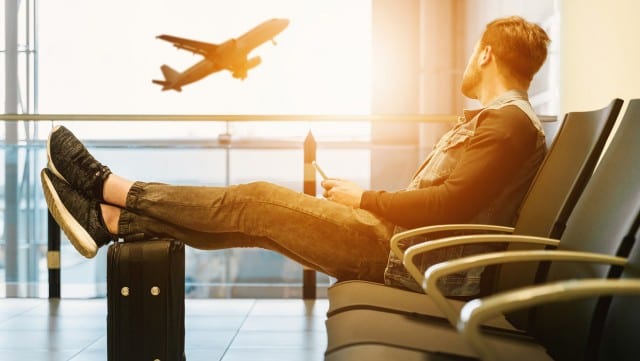 Editorial Disclaimer: Brad's Deals has partnered with CardRatings for our coverage of credit card products. Brad's Deals and CardRatings may receive a commission from card issuers. This content is not provided or commissioned by the issuer. Opinions expressed here are author's alone, not those of the issuer, and have not been reviewed, approved or otherwise endorsed by the issuer. This site may be compensated through the issuer's affiliate program. These user responses are not provided or commissioned by the bank advertiser. User responses have not been reviewed, approved or otherwise endorsed by the bank advertiser. It is not the bank advertiser's responsibility to ensure all posts and/or questions are answered. You can read our full advertiser disclosure:
click here
I fly a lot. I typically fly over 125,000 miles a year, so I'm always on the lookout for the best airline prices, whether that means paying out of pocket or using my miles. While there's no definitive answer to the question of when to buy international plane tickets, I've gotten pretty good at finding deals on international flights. Here are my best tips for when to buy when traveling across the pond.
This article from CheapAir.com crunched the numbers on more than one million international flights, and generally, the numbers make sense to me. The closer the destination is to the United States, the closer to travel time you can book without spending an arm and a leg. The best time to book to fly to Canada or Mexico is only 75 days out, and flights to Latin America should be booked at 70 days.
However, if you look at the Caribbean and the South Pacific, you'll find the best time to buy is at 320 days out. This is likely because these are vacation and tourist destinations. When there are a limited amount of flights available, seasonality also comes into play. Prices for flights to these kinds of places tend to start low and climb as you get closer to the date of travel. Here are some things to keep in mind when you're booking international flights.
How many people are traveling?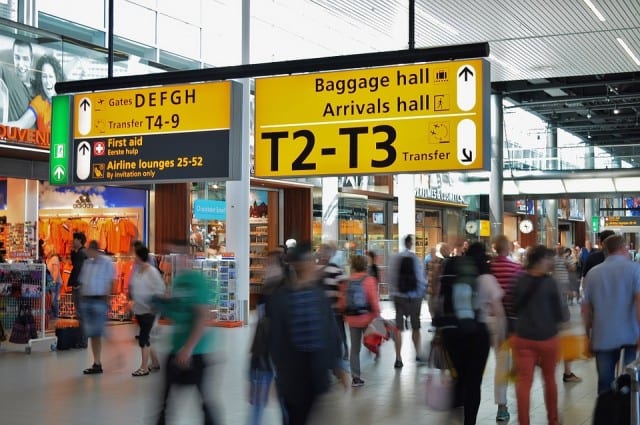 If you're taking your family to Europe for the summer, book sooner rather than later. Prices will likely be higher the closer in you book to your vacation. If you're a single traveler, you might have some luck scoring a deal closer in, but keep in mind the best times noted in the link above. One of my favorite booking engines is Expedia.
Set a fare alert.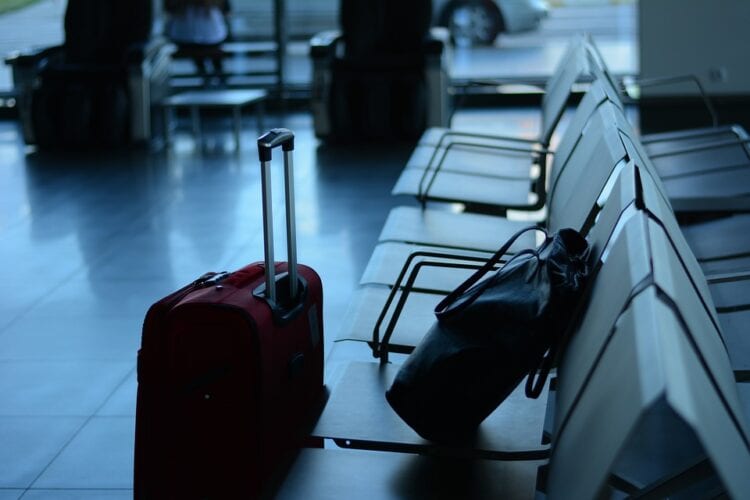 Google Flights is one of the most powerful and user friendly flight search software out there. While it doesn't pull in every airline (Southwest is missing, for example), it pulls in pricing info on the best days to fly, and uses a calendar so you can easily see which days yield the cheapest flights. It also gives you the ability to set a fare alert, and will send you updates via email when the flight you're looking for changes in price.
The day of the week is important.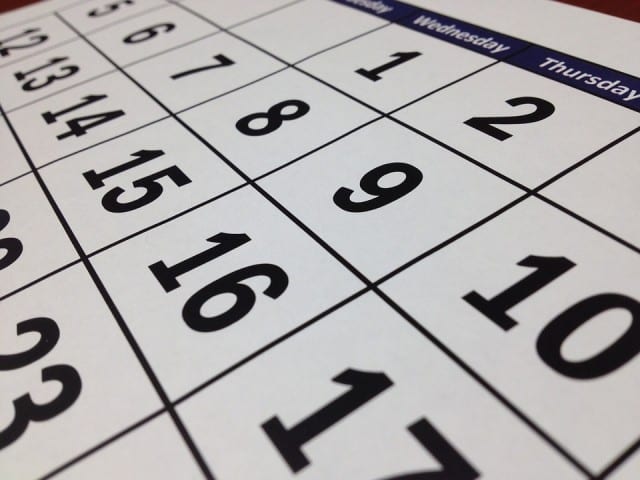 When do you think most people fly? Business travelers typically fly out on Sundays and Mondays, and return home Thursdays and Fridays. Leisure travelers usually fly out on Fridays and return home on Sundays. That means the best days to fly on Tuesdays, Wednesdays, and Saturdays. There are always exceptions, but keep that in mind when booking your next trip.
What is the best bargain destination?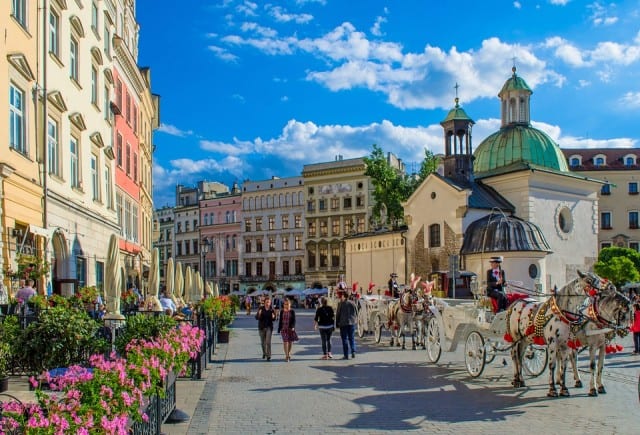 In a word: Europe. According to Condé Nast, flights to Europe have steeply declined in price recently. Why? For one thing, the Euro is currently pretty weak compared to the dollar, which makes buying tickets with American money a lot less expensive than it used to be. Gas is also a lot cheaper than it was a few years ago, and low budget airlines like  Norwegian and WOW Air have made European roundtrip flights regularly priced below $500.
What if I'm using miles?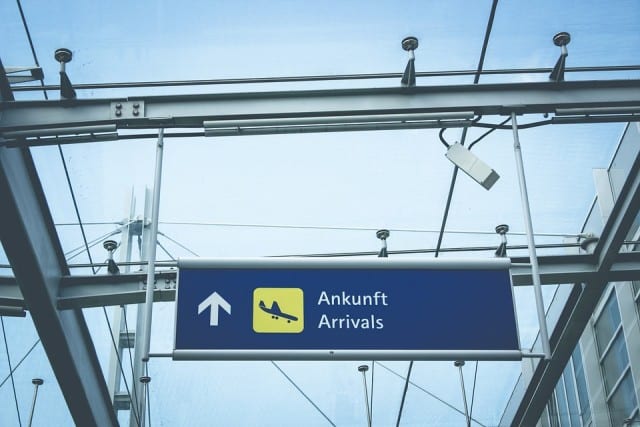 That's where things get interesting. Miles availability varies airline to airline, but believe it or not, sometimes the best availability may happen closer into your trip. I actually booked a British Airways flight at the airport one summer, two hours before the flight was set to depart, and I saved $300 for my last-minute trouble. This isn't always true, but if you have to fly soon and don't have a flight booked yet, check to see if you can use miles instead of paying those steep prices.
Check our site for fare deals.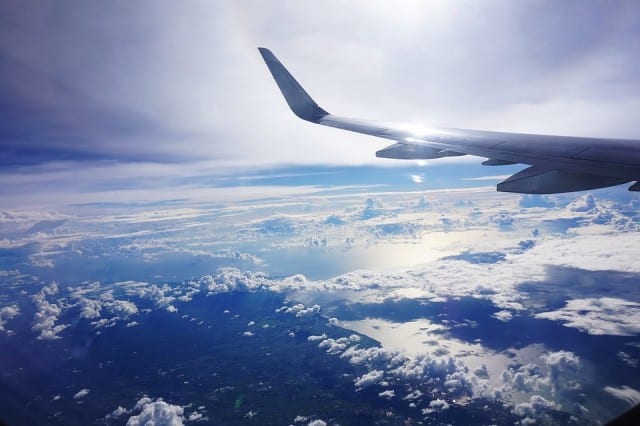 We regularly feature fare sales in our travel deals section, so check back there often for the best deals of the day!
If you're looking to travel abroad soon, check out our guide on the best credit cards for international travel to get the most out of your trip.
How soon before you leave do you book international flights? Let us know in the comments, and as always, send any questions to mark@bradsdeals.com!
Related travel deals:
Emirates: Early Savings on Economy Fares
Related coupons: