The 6 Best Stores for Michael Kors Sales and Deals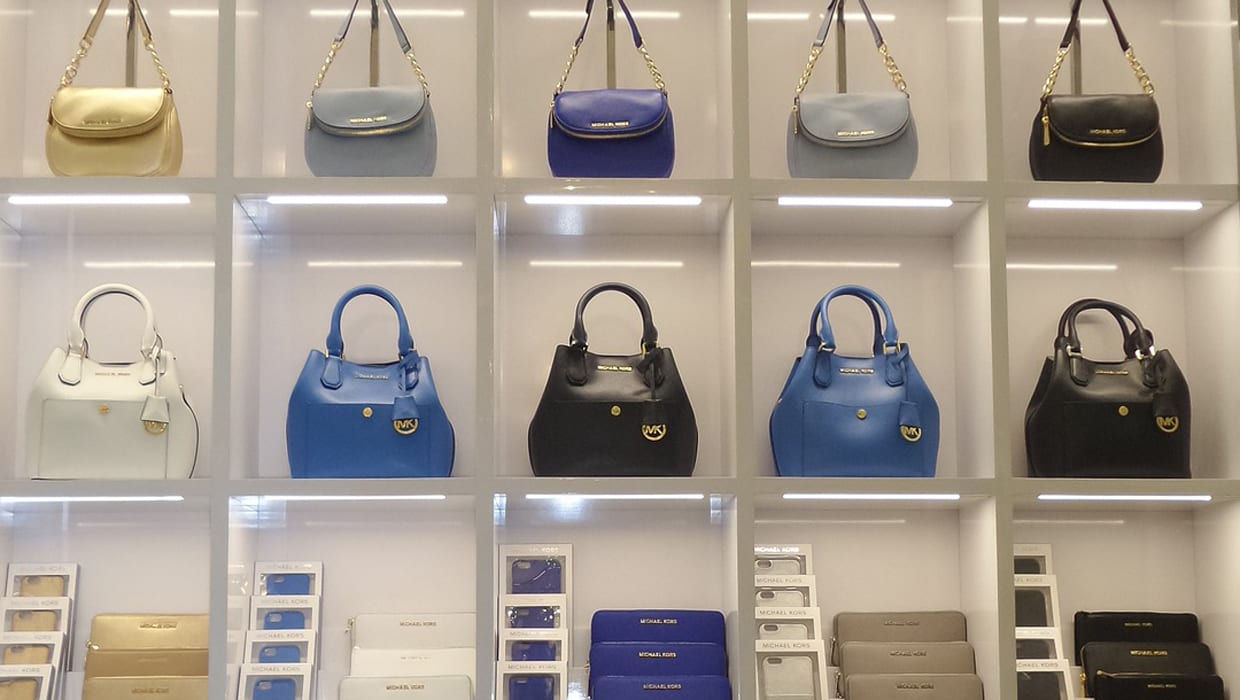 Michael Kors was founded by a man named Michael Kors in 1981. Thirty-seven years later, he's a billionaire and an international staple in the fashion industry. Most known for designer handbags, watches, and clothing, the brand has more than 500 stores in 85 countries. Since you're reading this now, I can only assume you're a fan who wants to know the best stores for Michael Kors sales. There aren't very many tricks, just top stores that have a wide breadth of Michael Kors merchandise… at a discount, of course.
Before you hit any of the following stores, you might want to make the obligatory trip to Amazon and eBay. You never know what kind of wildly low prices are available for Michael Kors. Once you've done that, consult this list of retailers. These are the best stores for Michael Kors sales.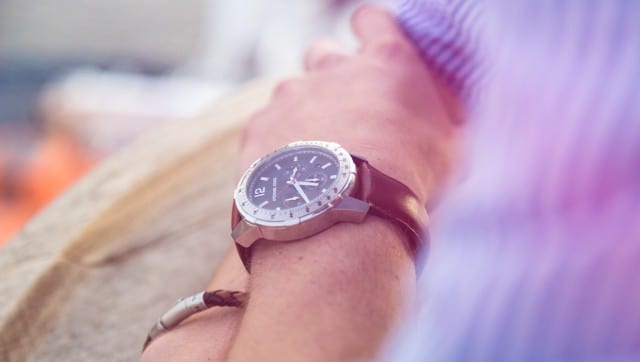 Of course, Macy's takes the top of the list. Find a sprawling selection of everything Michael Kors, from shoes to handbags to clothing. Plus, use codes which are almost always available to drop the price 20% to 30%. We recommend navigating Macy's site by using the left navigation fields to refine your search.
Unlike Macy's, Overstock has plenty of listings for cheap Michael Kors watches and sunglasses. Overstock also has handbags, but codes are almost never available. At any given time there are around 600 items on sale.
Just beating out Overstock for Michael Kors watches is JomaShop. JomaShop is known for their excellent markdowns on designer sunglasses and watches. Michael Kors is one of the more prominent brands available on the site. Most of the watches are anywhere from 40% to 50% off. There is also a respectable selection of wallets under $100.
Unlike previously mentioned websites, Bloomingdale's seems to specialize in Michael Kors shoes and clothes. Not too many sunglasses, watches, and handbags. If you own a Bloomingdale's Credit Card, this is probably your best choice for scoring some Michael Kors on clearance. Free returns are available.
It's almost unbelievable to think that there are 48,000 Michael Kors bags at Tradesy. But it's a fact. This is the ultimate destination for shoppers with time to narrow down their search to exactly what they want, or browse endlessly. You can even search by discount–as high as 90% off. There are actually over 70 bags for over 90% off, with some prices dropping well below $50. And yes, everything, at least according to their site, is authentic.
Before heading over to the official Michael Kors website, make sure to take a quick glance through Nordstrom, Nordstrom Rack, Walmart, and Zappos for the style and price point you are looking for.
And finally, if all else fails, make your way to the Michael Kors website itself. You can get free shipping with a KorsVIP account, which is free to join. There are invariably over 2,000 items on sale.
Use Google Shopping
Google's shopping tool may be your best bet if you already have a specific style in mind. You can type it into Google Shopping and the search engine will produce the lowest price online for that model. Keep in mind that Google Shopping doesn't take into account exclusive offers on deal sites like ours, so you may want to search for your preferred Michael Kors style on our site first, as always, in addition to Google Shopping to make sure.
Set Up Michael Kors Deal Alerts
Let's cut to the chase. The smartest shoppers out there use our Deal Alerts. What's a Deal Alert? You will be notified whenever your favorite brand or product goes live at Brad's Deals. Just enter the search term 'Michael Kors' into our search and then click 'Create Alert'. This will ensure you're a step ahead of everyone else.