How to Choose the Right Leggings?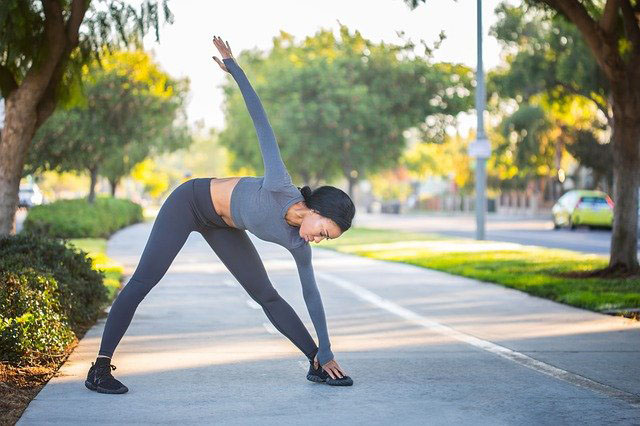 Whether you are facing a day of Zoom meetings or a grueling gym session, workout leggings are likely the first thing you reach for when you head to your closet.
But, even when you have drawers full of stretchy, comfy leggings, it can still be hard to find the perfect pair.
There are endless options for women's leggings, and choosing the right pair can be tricky. Rather than relying on luck in getting the ideal fit and style, know what features make the best leggings and consider the types of activities you want to tackle.
Estimated Read Time: 3.5 Minutes
Table of Contents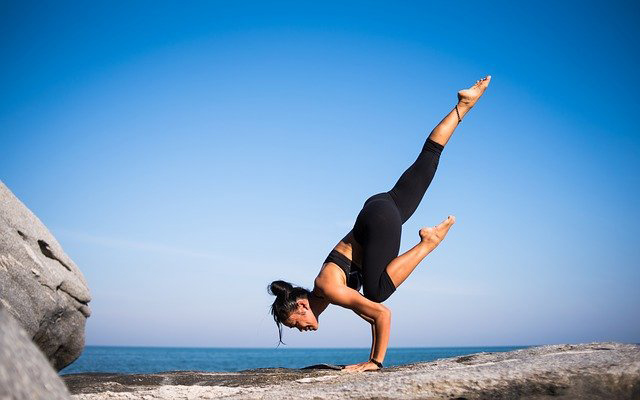 Let's start with the most apparent difference between leggings. Though some activities call for specific lengths, the truth is, no wardrobe is complete without at least a few options.
This classic length is a must-have for every legging lover and is just right for cold-weather workouts. Plus, full-length pants are the easiest to dress up if you need them to do double duty as gym and casual wear. Hikers should also seek out full-length styles since they will protect from insects and thorns while tucking neatly inside boots.
A newcomer to the legging scene, 7/8 length leggings should hit just above the ankle for a flattering look. Though they only leave a hint of skin showing, the slightly shorter fit is surprisingly cooler with a full-length pair. For short-and-sassy ladies, 7/8 length leggings can be a game-changer. Since few brands offer leggings in petite lengths, shorter women are often stuck with bunched fabric around the ankles. I can speak from experience that 7/8 length leggings fit like full-length leggings on a petite frame!
As summer staples, capri-length leggings will keep you cool during sweaty gym workouts while providing more coverage than shorts.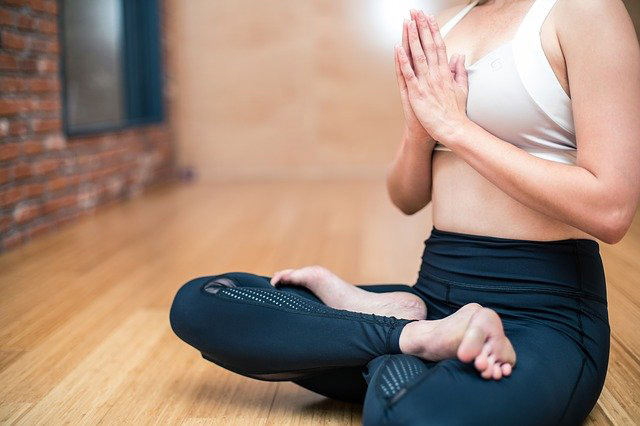 No matter how cute a pair of leggings looks, don't click that add-to-cart button until you read the description. Fabric types can make all the difference in how your new workout pants will perform.
It might be the ultimate in cozy comfort, but cotton isn't always the best choice for workout leggings. Through it is soft to the touch, cotton doesn't breathe well and tends to sag and lose shape. That doesn't mean cotton leggings are a no-go, but they are best reserved for loungewear.
This body-hugging fabric can be a miracle worker for your curves. Spandex, which is also called Lycra or elastane, is stretchy and provides a flattering fit by lifting your booty and tucking your tummy. By, don't get too excited because spandex doesn't breathe well and can end up feeling swampy when you get sweaty.
This light fabric can help keep you cool and is highly durable. The downside is that nylon tends to shrink in the wash, so be sure to follow care instructions carefully.
Water-resistance, moisture-wicking, and odor-blocking properties make polyester a go-to for activewear.
Rather than relying on a single fabric to do all the work, look for women's leggings created from a mix of natural and synthetic materials. Opting for percentages of spandex, polyester, cotton, and nylon can give you the best of all worlds.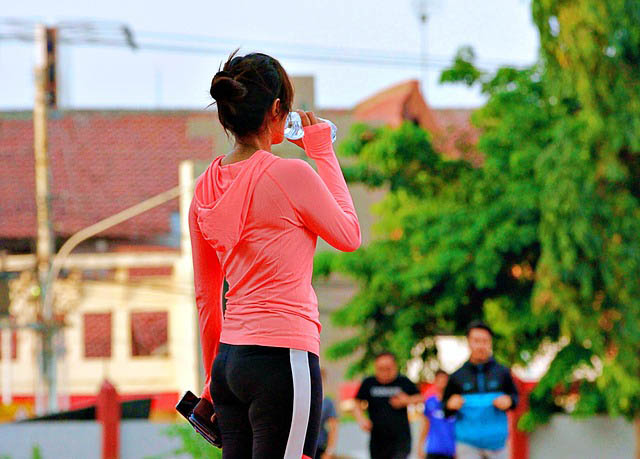 Do you love spin classes, or is training for your next 5K your favorite cardio? Do you toss on leggings to watch movies and chomp down on popcorn, or you so what them to look great while you run errands? Knowing when and how you will wear your new leggings is the key to bringing home the right pair.
From Triangle Pose to Half Moon Pose, yoga can put leggings through their paces. Since you will be stretching, bending, and squatting, you need opaque yoga pants that are deemed "squat proof," meaning they won't stretch out to transparency and reveal your secrets during your Downward Dog. It's also a good idea to look for leggings with a reinforced gusset. This triangle-shaped piece of fabric in the crotch prevents leggings from riding up and keeps the crotch seam from splitting during intense moves. If you love to sweat it out during hot yoga, choose capri leggings in moisture-wicking fabrics.
Whether you enjoy park runs or marathons, the right leggings can make your runs more enjoyable. Sagging leggings can encourage chaffing, so look for form-fitting pants with a high waist that will stay in place. Another feature to keep an eye out for is four-way stretch fabrics. Many fabrics only stretch vertically or horizontally, but four-way stretch provides flexibility in all directions, allowing you to glide through your stride. Every good run requires a bit of gear, from your phones and keys to energy gels and a bit of just-in-case cash. You can't run while holding stuff in your hands, so look for leggings that have pockets along the outside of the legs and a key pouch at the back.
Leggings aren't just for fitness; they are also day-to-day favorites. Athleisure is an on-trend look, and leggings are ideal for running errands, dining out, and chill evenings at home. But, you don't need to sacrifice style for comfort. To keep your leggings looking chic, opt for solid black styles. Then, elevate the look with heels, silky tops, and blazers. Moto details, such as leather or mesh panels, are also fashionable options.
Do you have a favorite pair of leggings? Tell us your favorite brand and why in the comments!
Additional Women's fashion topics you may be interested in: