8 Things You Should Know About Holiday Returns
Now that the holidays are over, you'll likely face the next phase of the gift-giving season — holiday returns. Is your new sweater too big? Not the right color pajama bottoms? Make sure you're ready for holiday returns with these …
---
Now that the holidays are over, you'll likely face the next phase of the gift-giving season — holiday returns. Is your new sweater too big? Not the right color pajama bottoms? Make sure you're ready for holiday returns with these tips.

8 Things You Should Know About Holiday Returns
We also give tips specifically for some of the biggest retailers: Best Buy, Amazon, Apple, and Walmart.
Bonus: Holiday Return Policies For The Largest Retailers
1. Learn the Return Policies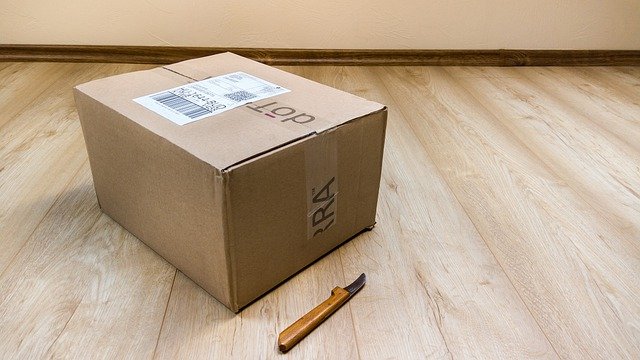 First, and most important, is learning a store's return policy and what it entails. Some stores have recently extended their return policies or adopted more lax rules, making returns from the Holiday season more feasible. For example, Kohl's has been stressing the fact that you no longer need a receipt for returns or exchanges and Walmart has implemented a new, faster returns process.
2. Know the Return Time Frame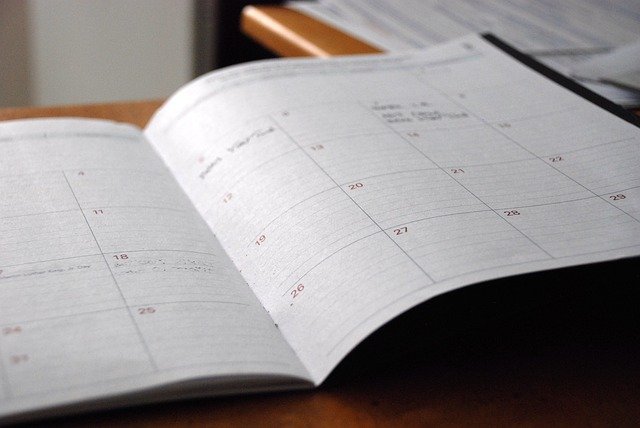 Nearly all stores have a designated time frame for returns. Again, many stores have extended their return time frame recently, making it possible to avoid the after-Christmas mayhem and return an item when it is convenient for you. Macy's has extended their policy from 180 days to unlimited on most items, meaning you can return the item (with the receipt) at any time.
3. Research Online Return Policies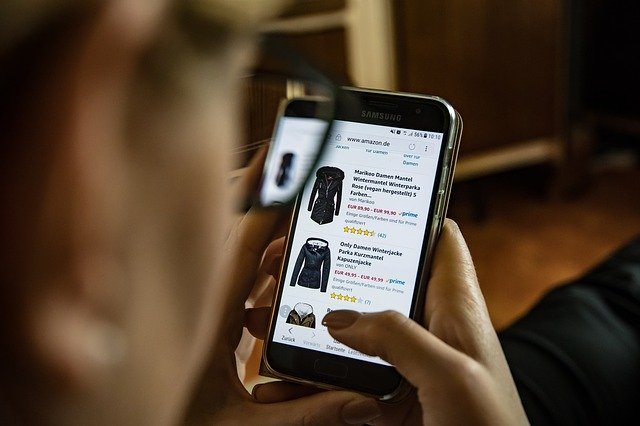 Some retailers, such as Sephora.com offer free returns on all orders. Shoe retailer, DSW, offers free exchanges. Many online purchases will come with a return label with the same information a receipt would have, making the exchange quick and easy. Look into which stores offer free returns, those who do not usually deduct your fees from your refund.
4. Always Keep the Gift Receipt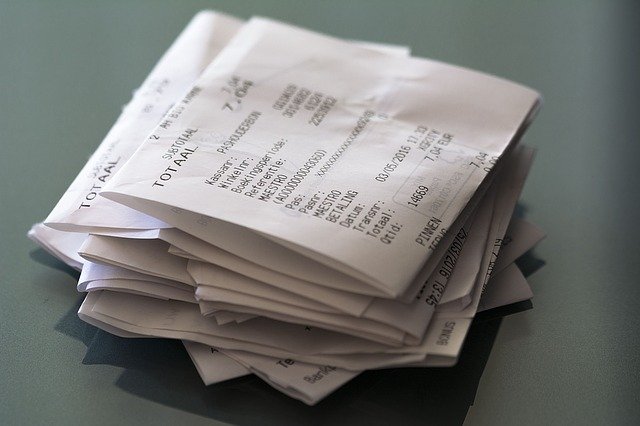 Not only should you keep the receipt to return an item you are less than pleased with, but it also helps in situations where the item is defective. Many retailers will waive their usual return policy for damaged items and allow you to choose from a repair, replace or return.
5. Avoid Opening the Box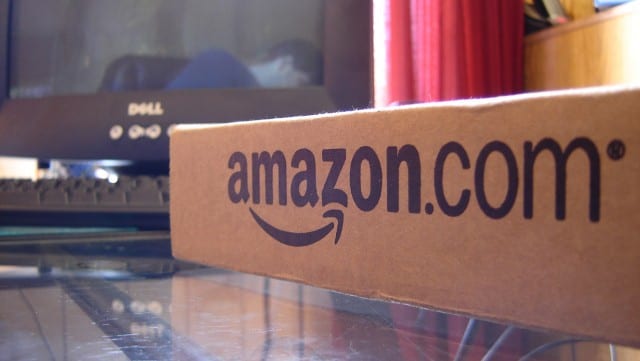 Many stores will not accept opened or used items for returns or exchanges. Again, being familiar with a store's policy is the best way to learn these things. As a general rule, if you think you may be returning it, don't take the risk of opening the box.
6. Bring Identification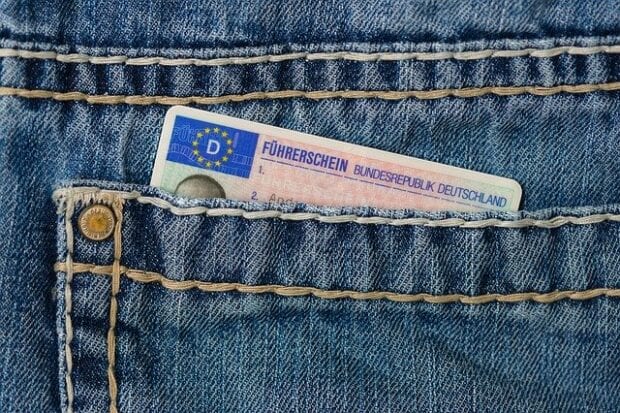 Best Buy requires a government-issued ID along with a receipt for returns. This ensures that even if the purchase was paid for in cash, it can be tracked. This policy may not be common at all stores, but it never hurts to be prepared.
7. Exchange Online Purchases In-Store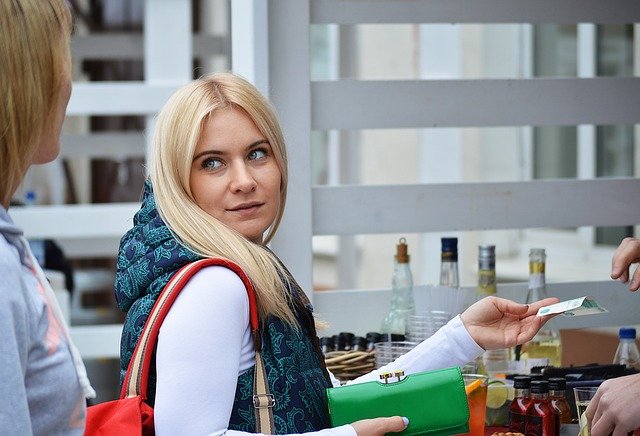 Receiving a gift purchased online can sometimes deter us from returning it, even if we are less than pleased. Look into in-store return policies, which is a very convenient way to return online gifts that can save you the hassle of return labels and shipping charges.
8. Check Your Credit Card for Extra Protection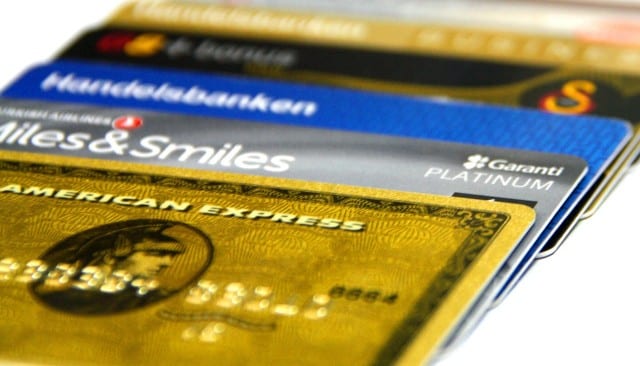 Finally, don't forget to check and see if the credit card you used for the purchase includes return protection. Many credit cards come with this feature to give you more time to return your items. In many cases, this means 60 to 90 days past the date of the purchase.
For instance, if you used the American Express Platinum card, return protection covers the item purchased with the card up to 90 days from the purchase date, up to $300 per item and $1,000 per car member account each calendar year. The Chase Sapphire Preferred card includes return protection that covers your purchase up to 90 days after the date of purchase (if the retailer will not accept the return) up to $250 for each item and a maximum of $1,000 per year.
Bonus: Holiday Return Policies For The Largest Retailers
Best Buy has extended its holiday return policy through January 16, 2021. Most items purchased on or after October 13, 2020, can be returned in-store or shipped with a pre-paid return label. This policy excludes items purchased with a third-party contract, holiday products, and major appliances. Get more details on returns for these items here. Best Buy accepts returns in-store (with a valid ID, receipt, and/or packing slip) or via prepaid mailing label through UPS.
Most items shipped after October 1, 2020, can be returned to Amazon through January 31, 2021. Note that this policy is only valid on items purchased through Amazon. If your item was purchased through a third-party seller, you will need to refer to their return policy (which in most cases is similar to Amazon).
Walmart has a 90-day return policy on most items and excluding electronics. Electronics purchased between October 16 and December 25, 2020, have a 30-day return period that begins on December 26, 2020 (meaning, returns are valid through January 25, 2021). For other items, the 90-day return window begins on the day of purchase. You can return items in-store, for free by mail, or via a scheduled pickup from your home. Walmart requires an in-store receipt or Walmart.com order number for all returns.
Do you have any tips for dealing with holiday returns? Let us know in the comments below!